AC Design Solutions has a wealth of experience in all kinds of structural engineering projects across London. From property conversions to loft conversions, planning permission applications and interior design, our team is here to transform properties into beautiful dwellings.
Here is just a small selection of the projects we've worked on to date.
For more information or to discuss your requirements please get in touch for a no obligation chat.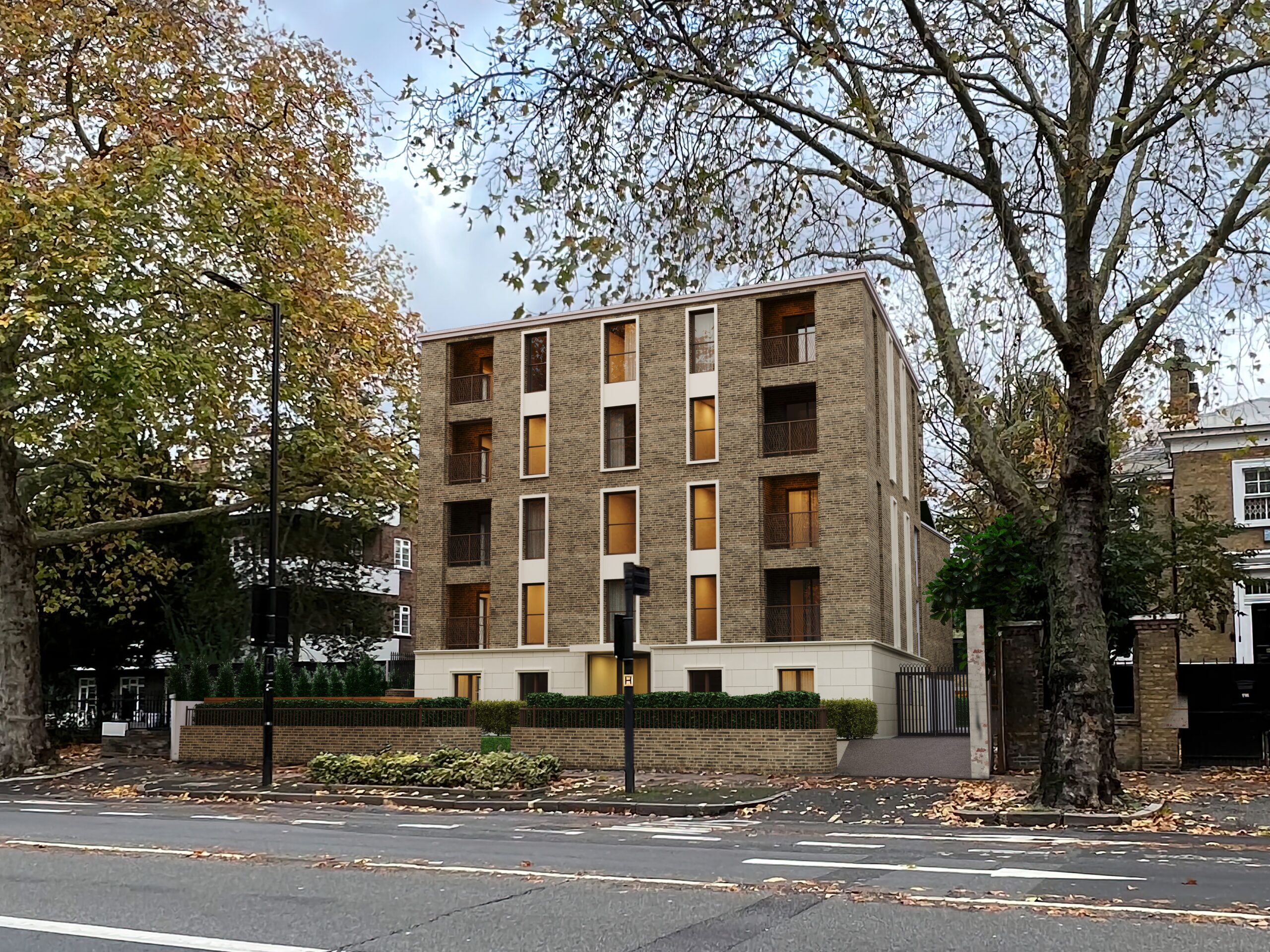 Planning & Constructing an Additional Storey
AC Design Solutions was approached for the planning and construction of an additional penthouse.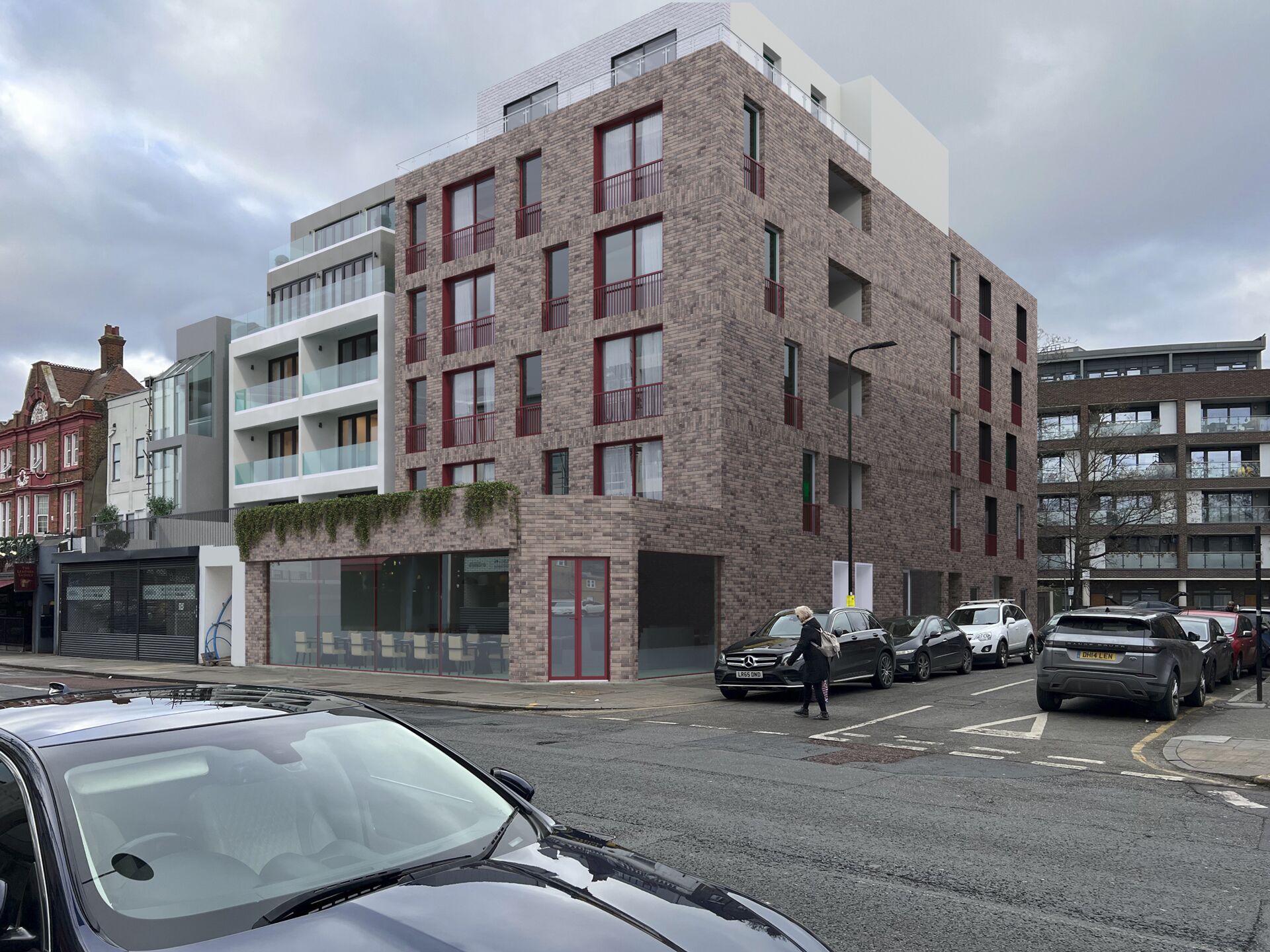 New Build Luxury Apartments
This project involved the complete design and construction of a five storey block of luxury apartments.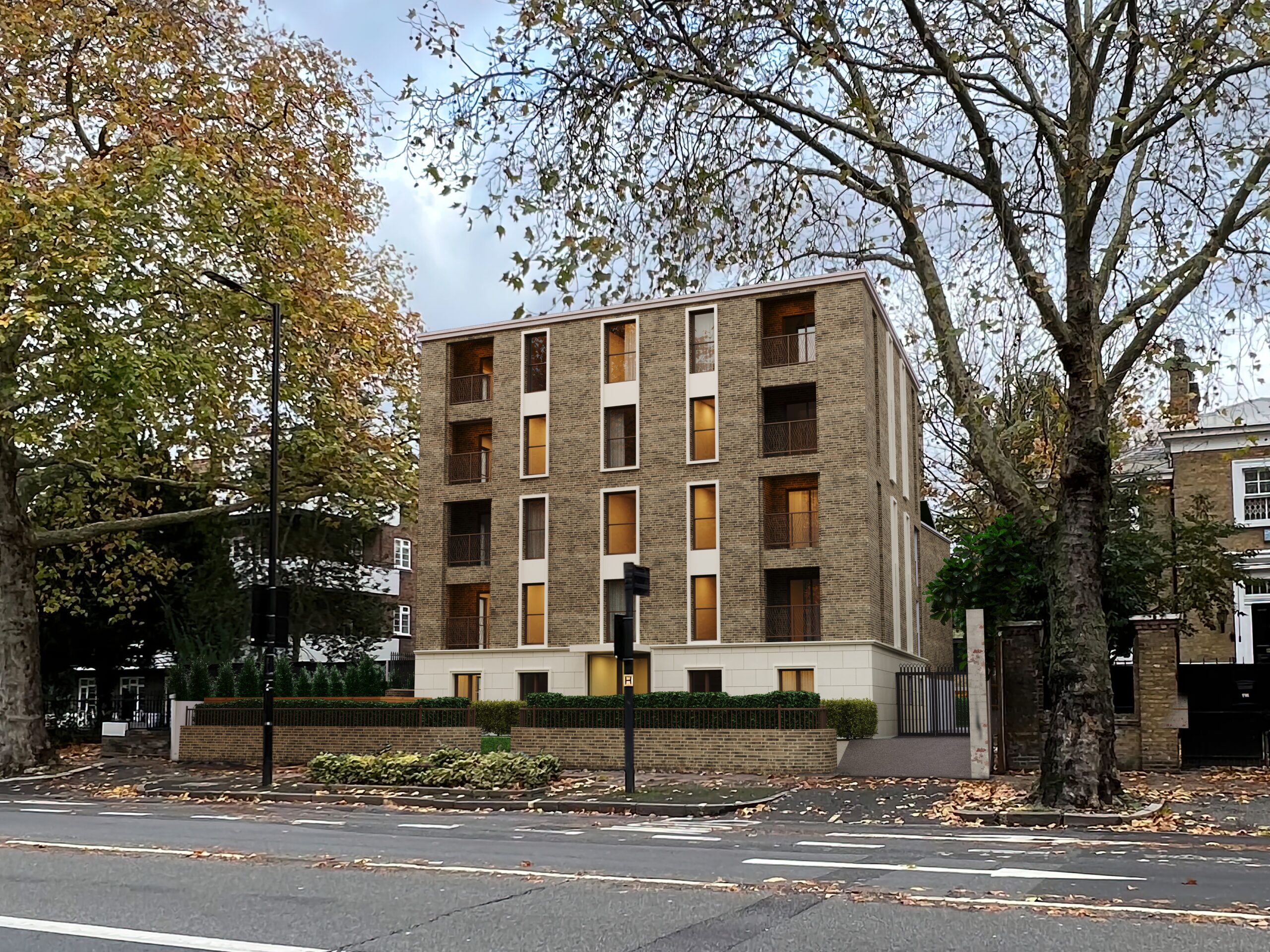 This project involved converting a single dwelling into a 3 flats.
The property presented an excellent investment opportunity to generate rental income.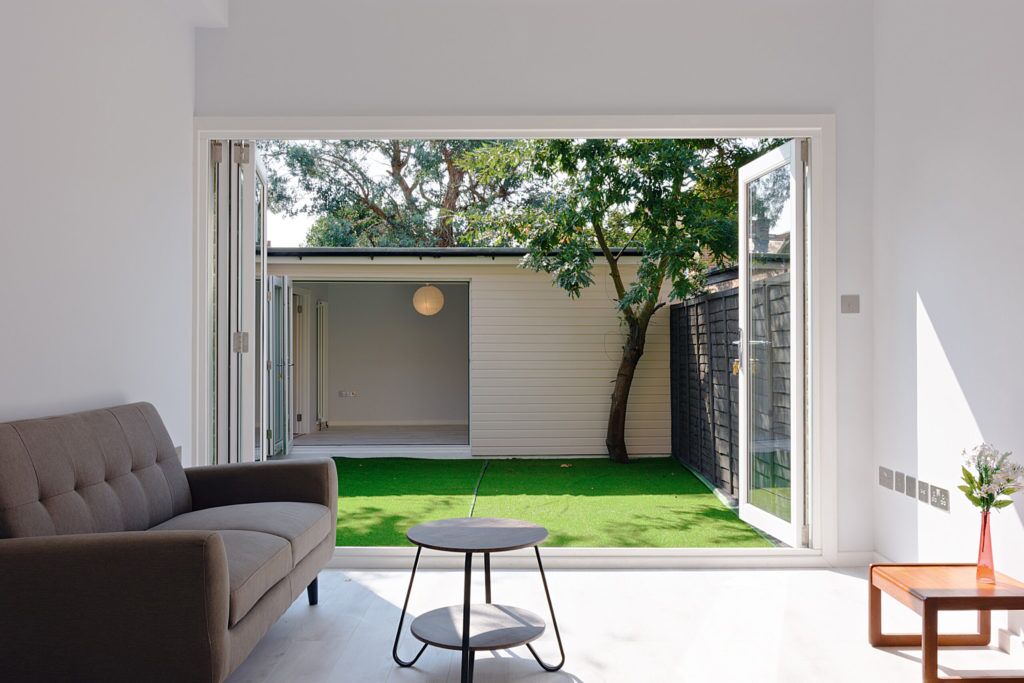 Flat Construction & Shop Conversion
This project involved the construction of a 5 storey block of flats with a shop on the ground floor.
The existing shop was demolished and the new block constructed in its place.