Residential Structural Engineering Services in London
AC Design Solutions
are professional architectural and structural engineers.
We bring more than ten years, hands-on experience in personally delivering residential property projects, designed and constructed to the highest standards of safety compliance.
Structural engineering services are a vital component of any residential building project. Whether it be constructing a new home or renovating an existing one, structural engineers provide the expertise necessary to ensure that buildings are designed and constructed safely while meeting all applicable codes and regulations. As such, they play a key role in providing peace of mind for the owner and occupants. AC Design Solutions is a London based structural engineering consultancy that's trusted, established and accredited – this includes CIArb, IPWS (Institute of Party Wall Surveyors), we're also a CMI member and a CIAT Chartered practice.
Homeowners & property owners across London trust AC Design Solutions for their structural engineering & survey needs. As one of London's established structural engineering firms – we pride ourselves on providing a high quality of service be it structural inspections, structural calculations, internal walls load bearing calculations, existing property renovation work and lots more.
AC Design Solutions can assist with extension projects, surveys & reports, party wall matters, building surveyors, structural advice & other consultancy where required.
Complete Residential Structural Engineering Services
A home renovation, such as a loft conversion or
party wall extension
often involve a structural engineering solution which demands considerable detailed planning and preparation.
Our specific expertise and focus is on robust, detailed planning and construction in:
Home Extensions and Renovation
Loft Conversions
New Build Developments
Property Conversions
Multi-Storey Extensions
We also specialise in a rigorous engineering design process required for:
We Offer: Full support for structural engineering projects
AC Designs provide full support for a comprehensive range of structural engineering projects, to scale. Our residential engineer and architect services, include:
Inspection and Surveys
Building Information Modelling (BIM) Architecture
Engineering design
Full design package for factory manufacture or site fabrication
Full compliance with building regulations
We can also help with all aspects of
building regulations
, providing full compliance support for both residential and commercial projects, from
loft conversions
to
property renovation
and
house extensions.
The main task of a residential structural engineer is to ensure properties are:
Made safe

– and –
Capable of withstanding both internal and external forces, and elements.
Robust, detailed planning
Private homeowners planning major property alterations will need a structural engineer to provide essential design, space planning, surveying and inspection work.
A structural engineer will carry out the required calculations and create drawings needed for building control approval. They will also be used by the builder for accurate pricing and to carry out the building work.
Residential structural engineers will always be required for any new, additional construction, such as building a porch or balcony.
How we guide you through the process
A home renovation, such as a loft conversion or party wall extension often involve a structural engineering solution which demands considerable detailed planning and preparation. Our approach at AC Design is to help and guide you through the process as clearly and simply as possible, including:
Initial site visit –

to discuss the proposed work and desired outcome.
Structural designs

– produced from architectural plans provided or a survey. Structural information for the design are clearly shown and carried out.
Assessment of the proposed alterations

and new structure required. This enables loads to safely flow through to the footings.
Building control calculations.

Used in producing drawings for building construction and costing.
Impact assessment of local ground conditions

– using geological maps, trial pit excavations and full soil testing.
Information compiled and issued

– to comply with Part A of the building Regulations.
Repair, Extension or Conversion
Structural integrity must be maintained whenever a residential property undergoes repair, extension or conversion.
AC Design architectural design services ensure the construction of a new build, residential home property or commercial building is stable.
The primary focus is upon key structural components, including:
Foundations
Walls
Columns
Beams and roof members
Improving the structural integrity of existing buildings involves preparing a comprehensive structural analysis, dimension surveys, reports and drawings.
The advice and services of residential structural engineers will also be called upon whenever the stability of a property is affected by:
Subsidence
Fire
Flooding
Explosion
The degree of damage is carefully assessed to decide the necessary remedial action required.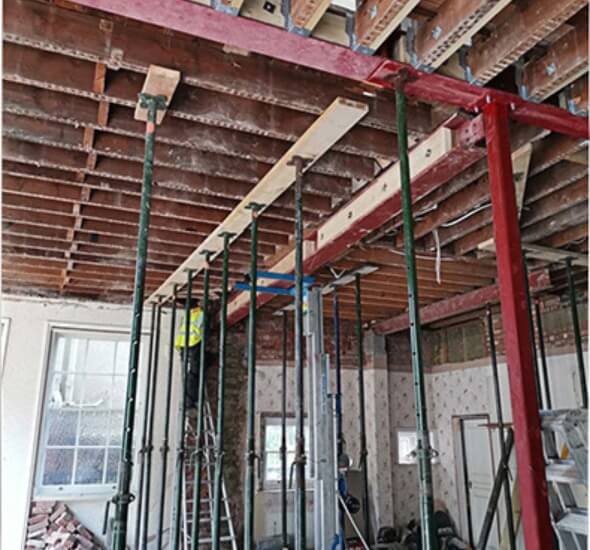 Planning & Constructing an Additional Storey
AC Design Solutions was approached for the planning and construction of an additional penthouse.
Location: Broadway, London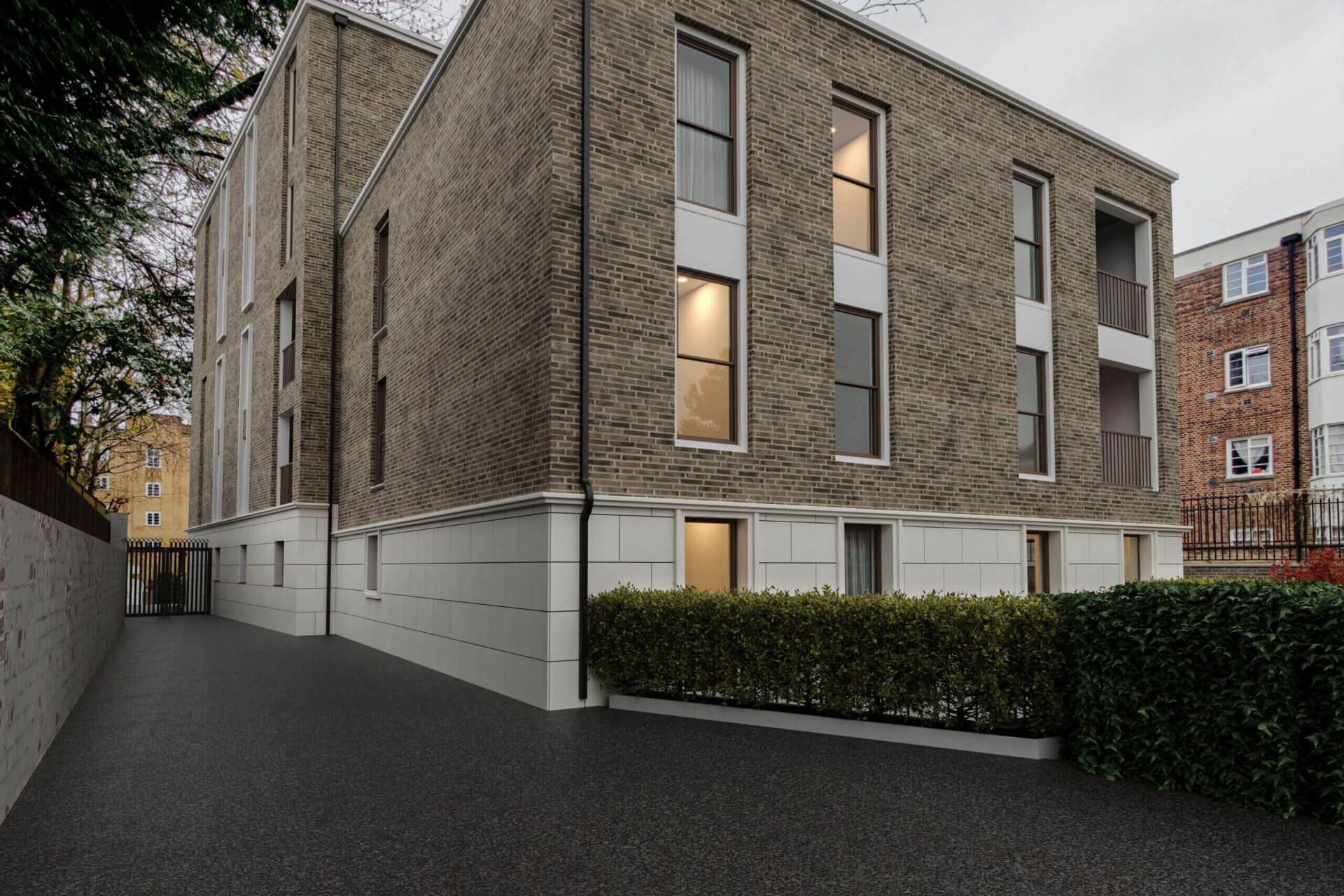 New Build Luxury Apartments
This project involved the complete design and construction of a five storey block of luxury apartments.
Location: Finchley, London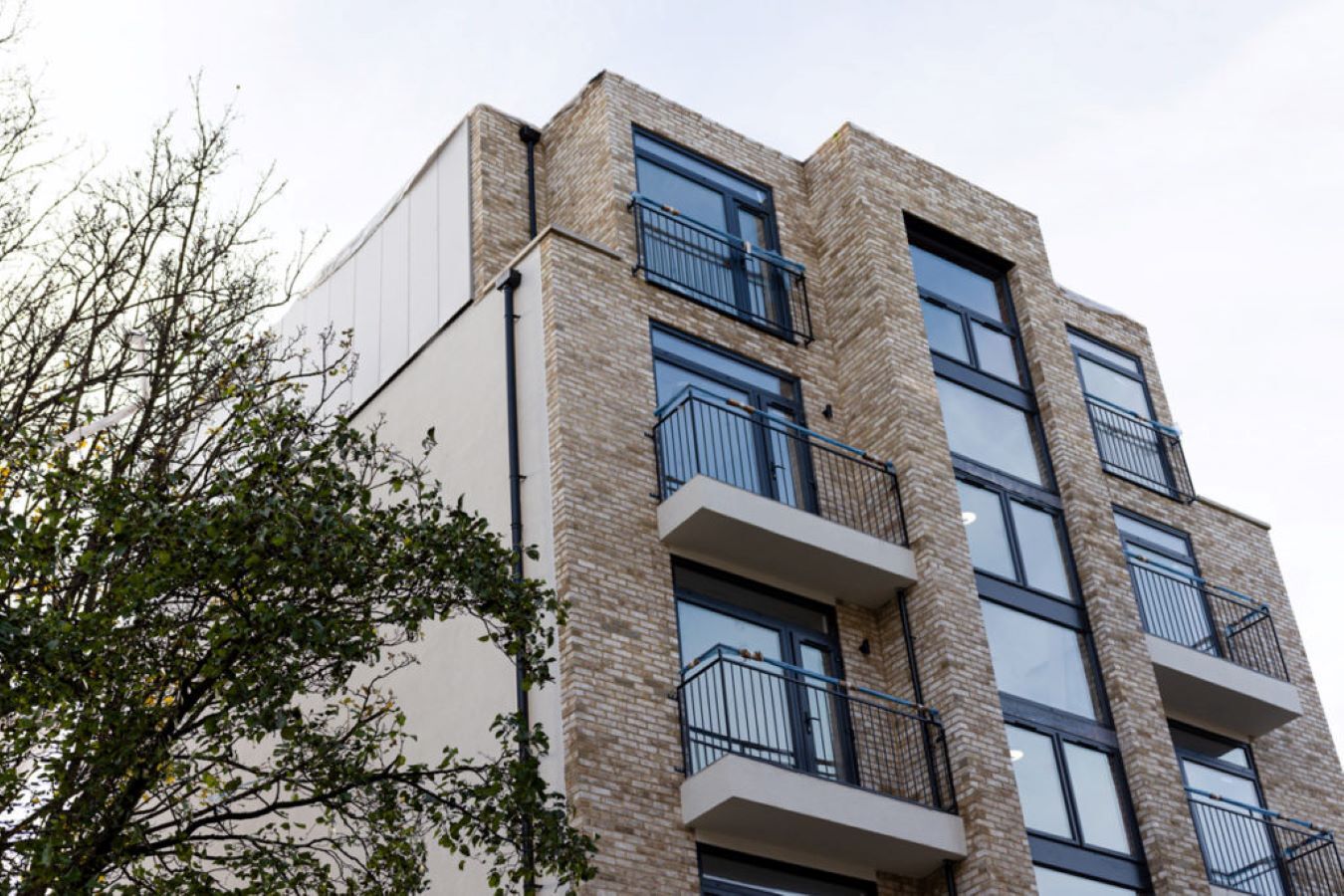 Flat Construction & Shop Conversion
This project involved the construction of a 5 storey block of flats with a shop on the ground floor.
The existing shop was demolished and the new block constructed in its place.
Location: Finchley, London
Structural engineering for contemporary interior home design
The renovation, conversion or extension of a residential property always requires in-depth and detailed knowledge of its current structural condition. There could be a significant safety risk of homeowners starting a house conversion or similar building project without a full understanding of the various complex structural forces involved. Any number of major repairs could be needed to address often hidden, undiagnosed faults. There could also be a further serious cost for non-compliance with statutory planning permission and other regulatory conditions.
Open plan spaces
Contemporary residential interior design increasingly specify for rooms as large, open plan spaces, which invariably demand more innovative and rigorous structural solutions.
An extension, for example, always requires a structural survey and engineering of the foundations, walls and roof. It's essential that the correct and precise structural design is calculated for supporting the first floor, wall and roof above the opening into an extension.
Early stage design changes
Engaging the professional company services of a structural engineer is always necessary when planning a large renovation or conversion, including projects involving a party wall. A structural engineer should be involved at an early stage to help identify minor design changes, as well as large scale alterations, which could prove costly to later rectify.
Inspections and Investigations
The services of a structural engineering company are essential to carry out an advance survey, inspection and investigation into the condition and safety of a residential structure. Either before purchase, renovation, or conversion. AC Design regularly carry out detailed inspections and investigations into existing buildings, their defects and current condition. Typical issues can include:
Increasingly adverse affects of environmental pollution upon concrete.
Any sign of corrosion in a building's steelwork causing expansion, and cracking open masonry facades.
A variety of tests can be carried out to determine current suitability.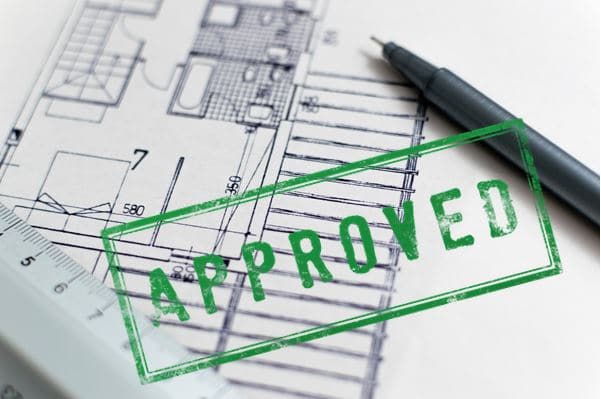 Subsidence & Movement Surveys
House movement is a common structural engineering task. Especially, in London and its ageing building stock clustered in numerous locations.
Laser surveys scan the external facade of a building to provide highly accurate details of wall surface distortions, such as leaning and bowing.
Dimensional surveys is a structural engineering technique to accurately measure 3-dimensional spaces. The area between each point is precisely determined to create digitally mapped distances and angles.
Inspection of dangerous structures at short notice is not unusual.
Our extensive structural engineering knowledge of historic and listed buildings allows a quick but reliable assessment to determine the extent of further detailed investigation and remedial work required.
A structural engineers appraisal of a residential property to support a mortgage application can often be requested just days before the exchange.
Survey reports specific to the property are completed by a chartered engineer. Each and every property defect item will be itemised, and where possible, appropriate repairs and anticipated costs evaluated.
When planning approval is needed for your residential project
If your project needs planning approval –
and it's likely that your plans will need to be modified. The recommendation is to first obtain
planning permission
before appointing the services of a structural engineer to prepare the necessary
structural drawings
and calculations. All and any alterations will require amendments to be made, and structural engineers will be working alongside your architect to prepare the drawings.
When planning approval is not needed for your home renovations
If your project doesn't require planning approval – you are recommended to first appoint a professional structural engineer with your clearly defined brief. The structural engineer will arrange to visit your home, inspect and take measurements. Precise calculations and drawings will be produced for the building control application, and also forwarded to the builder for the quotation and use during the building phase.
Structural Design And Analysis
Structural design and analysis is an integral part of residential structural engineering services. It involves the creation of a structure that meets safety standards, as well as other requirements for its intended use. This process begins with understanding the specific building code regulations pertaining to the area in which the property is located. The engineer then takes into consideration other factors such as soil conditions, seismic activity, wind loadings, snow loads, and flooding potential when designing the structure. After creating a suitable plan according to these parameters, it is then tested against live-load simulations to ensure stability. In addition to this testing, computer modeling may also be used in order to evaluate how stress will affect different components over time. Alternative designs may also be explored using modern software tools if deemed necessary by the engineer or client. All proposed solutions are reviewed for accuracy before implementation begins on site. Once completed, regular monitoring and maintenance are important parts of ensuring long-term performance and safety of the project.
How Can I Find The Right Structural Engineer?
The selection of a structural engineer for a residential project is an important decision, and one that should not be taken lightly. It requires research into the qualifications, experience and capabilities of potential engineers to ensure they are capable of meeting the requirements of the project in question.
When considering which structural engineer to hire for a particular job, it is wise to ask about their background and expertise. This can include details such as their academic credentials, any professional certifications or licenses they may hold, as well as their relevant work experience.
Additionally, enquiring about references from past clients is also recommended; this will provide insight into how well the engineer has performed on previous projects and whether they have been able to deliver satisfactory results. Furthermore, understanding what type of services they offer – particularly with regards to engineering design solutions or construction inspection – helps in determining if the contractor meets all necessary prerequisites.
Considering these factors allows prospective clients to make an informed choice when selecting a competent structural engineer who satisfies both technical and budgetary considerations. Ultimately, it ensures that hiring decisions are based on reliable data points rather than assumptions or guesswork.
What Are Residential Structural Engineers?
Structural engineering is a specialized field of civil engineering that involves the design and analysis of structures such as buildings, bridges and towers. Residential structural engineers provide a range of services related to the construction or renovation of homes. These include designing the foundations, walls, floors, roofs and other components; evaluating existing buildings for structural safety problems; providing consultation on building code compliance; developing plans for renovations or additions; conducting inspections during new home constructions; analyzing soil samples in order to determine land stability prior to construction; and reviewing drawings for accuracy.
Residential structural engineers must have an advanced knowledge of material properties and behavior under specific loading conditions. They must also be familiar with applicable codes pertaining to residential structures. As part of their professional duties, they are required to produce detailed reports outlining their findings based on calculations regarding load-bearing capacity and stress points within each component being examined. Additionally, they often work closely with architects, builders, contractors and inspectors throughout the entire process from preconstruction planning until completion.
Ultimately, homeowners can benefit greatly by hiring a qualified residential structural engineer when constructing a new home or making major changes to an existing one. Not only will this ensure that all necessary regulations are met but it will also help protect individuals against any potential future problems resulting from poor structure integrity due to inadequate designs or materials used during construction.
What Are Residential Structural Engineers?
Residential structural engineering services provide a range of expertise and knowledge to ensure the safety and security of residential structures. The cost associated with these services can vary depending on the complexity of the project, as well as other factors such as geographic location and materials needed. In addition, it is important to consider any additional consultation fees that may be incurred in order to complete the task.
When looking for an engineer for residential projects, it is essential to research their qualifications and experience. This will help determine how much work needs to be done, what kind of materials need to be used and whether there are additional costs involved in consulting or obtaining permits. Additionally, different companies have different rates so comparing multiple quotes can assist in determining which company provides the best value and quality service. Ultimately, when deciding between qualified engineers, selecting one who has reasonable prices while providing reliable service is key.
AC Design Solutions provides free quotations for our residential structural engineering services.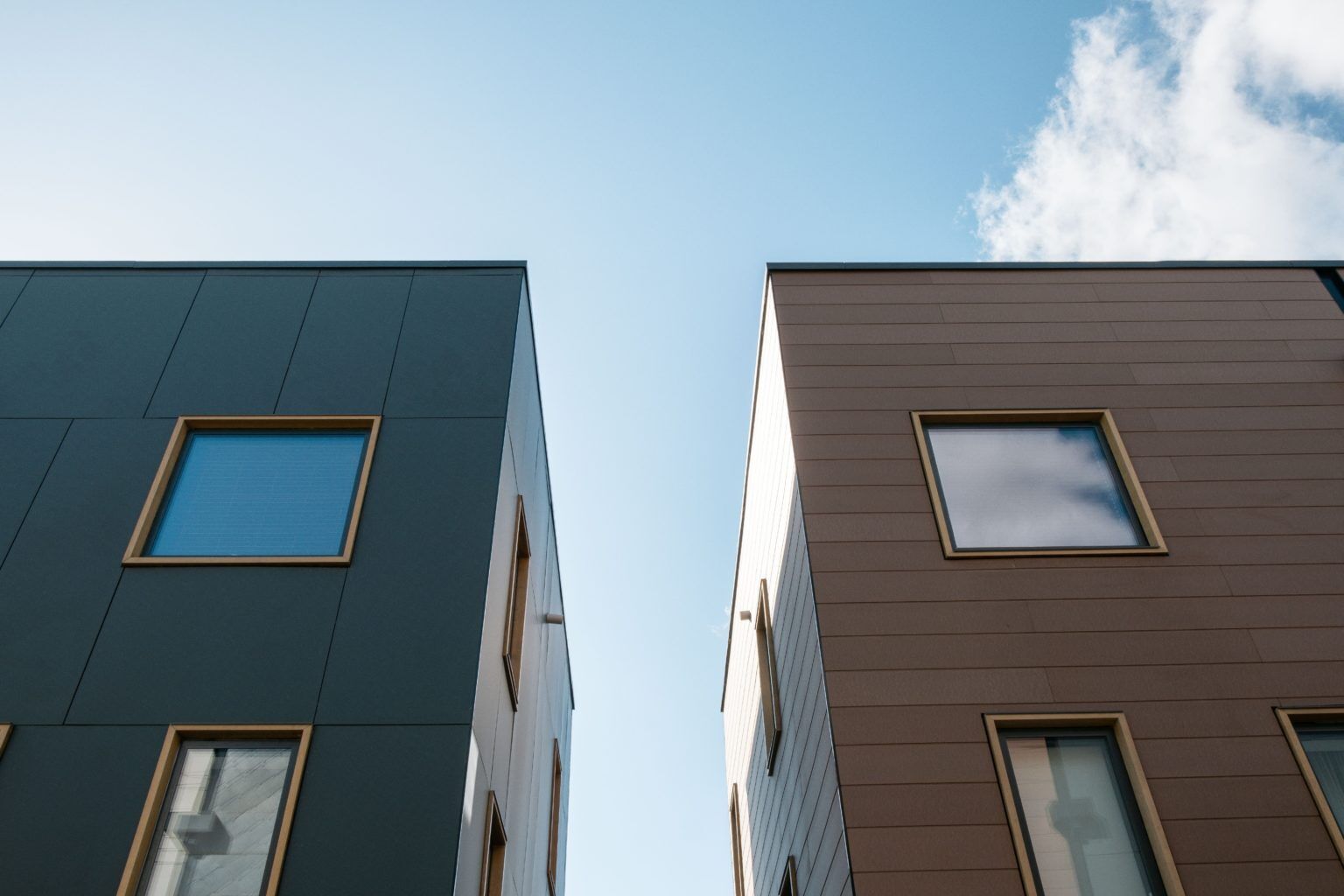 Home Extensions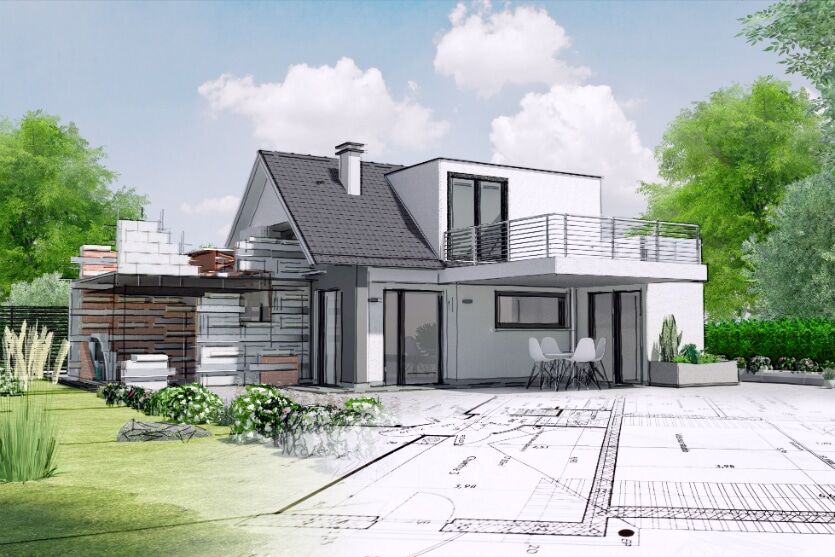 Interior Design Services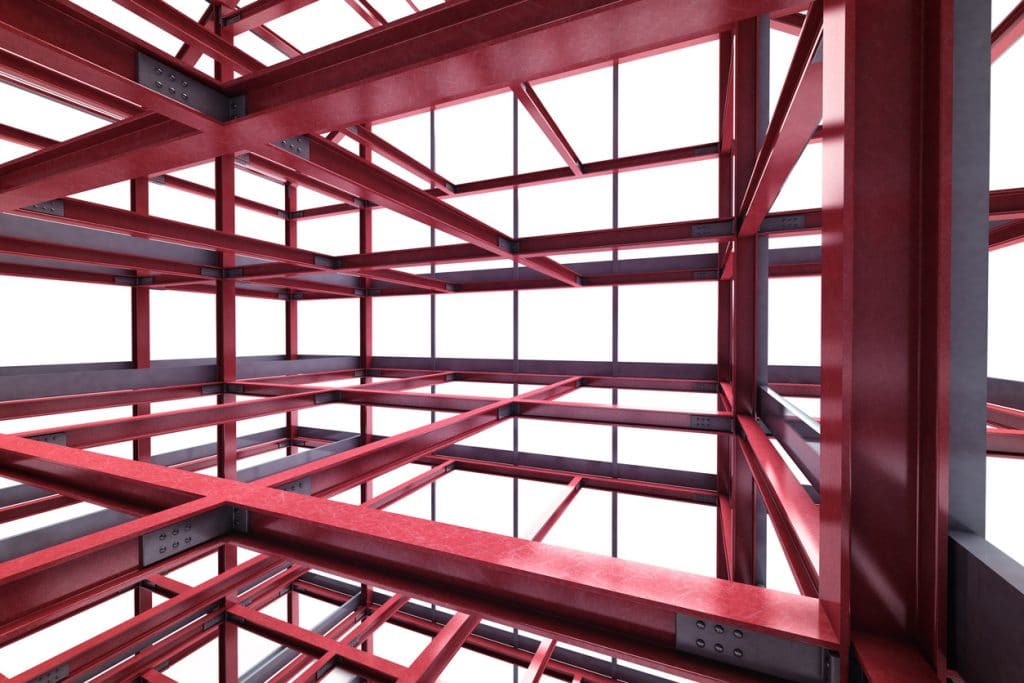 Sustainable Property Design
Sustainable Property Design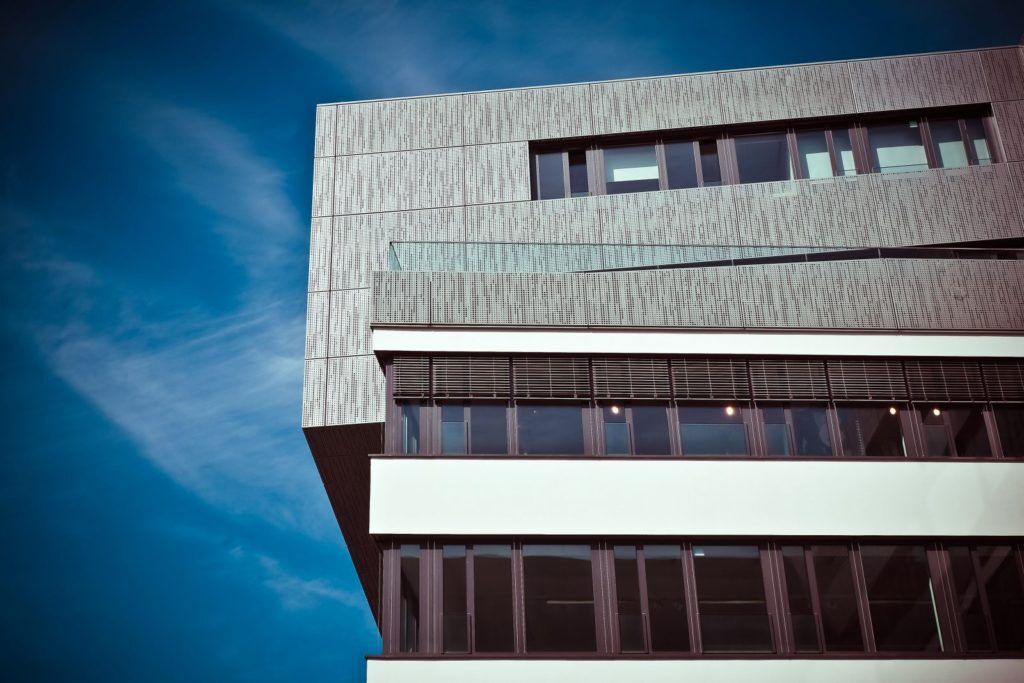 Building Regulations
We love to listen and we are eagerly waiting to talk to you regarding your project.
Post any queries you have and we will get back to you as soon as possible.
Speak to a Residential Structural Engineer
Quality Work. Affordable Rates.
AC Design Solutions offer competitive prices along with quality service. You can be assured that your application will be dealt with professionally and efficiently by our dedicated and knowledgeable team.
Structural Engineering Services