Structural Engineering Hammersmith
Barnet is expected to be the largest London borough in terms of population within the next decade. With this projected growth, there are new builds and property developments across Barnet.
If you are looking to develop, extend or convert a property in Barnet, you will be doing so in a very desirable area. Barnet is popular as it incorporates a mix of green space with city living, boasting great transport links in and out of the city and therefore across the rest of the UK.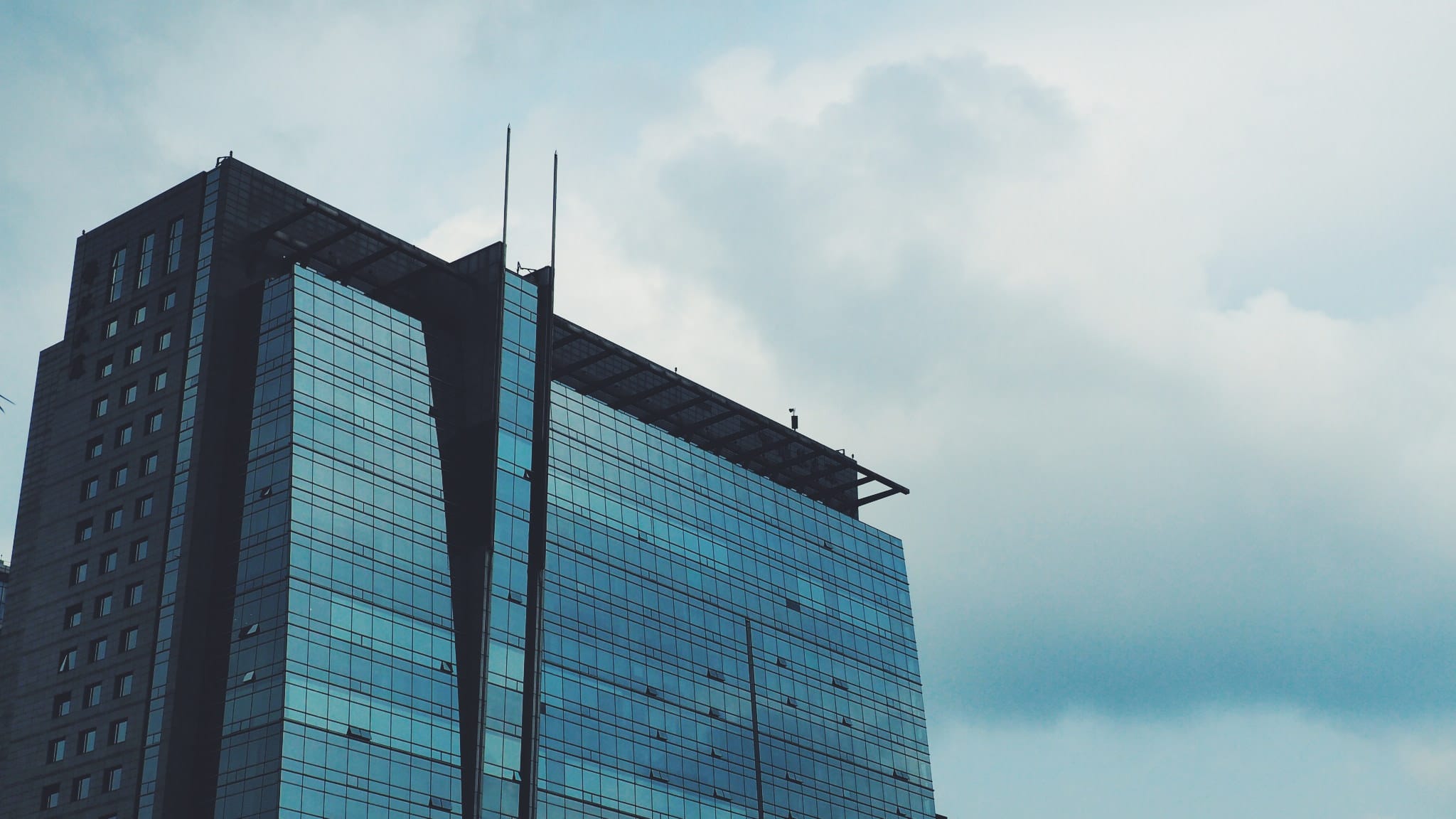 What structural engineering do you Cover in Hammersmith and across the UK?
What Expertise do we have in Hammersmith?
AC Design solutions have years of experience and knowledge in the field of structural engineering and have worked on many projects in the Hammersmith area.
We know the regulations like the back of our hand and are able to put together the perfect design for your structural engineering project and build this in the field.
Our experts know what challenges we may face and how to go about rectifying and avoiding these all together. We also have experience of working with the local councils and can liaise with them to ensure that all aspects are accounted for.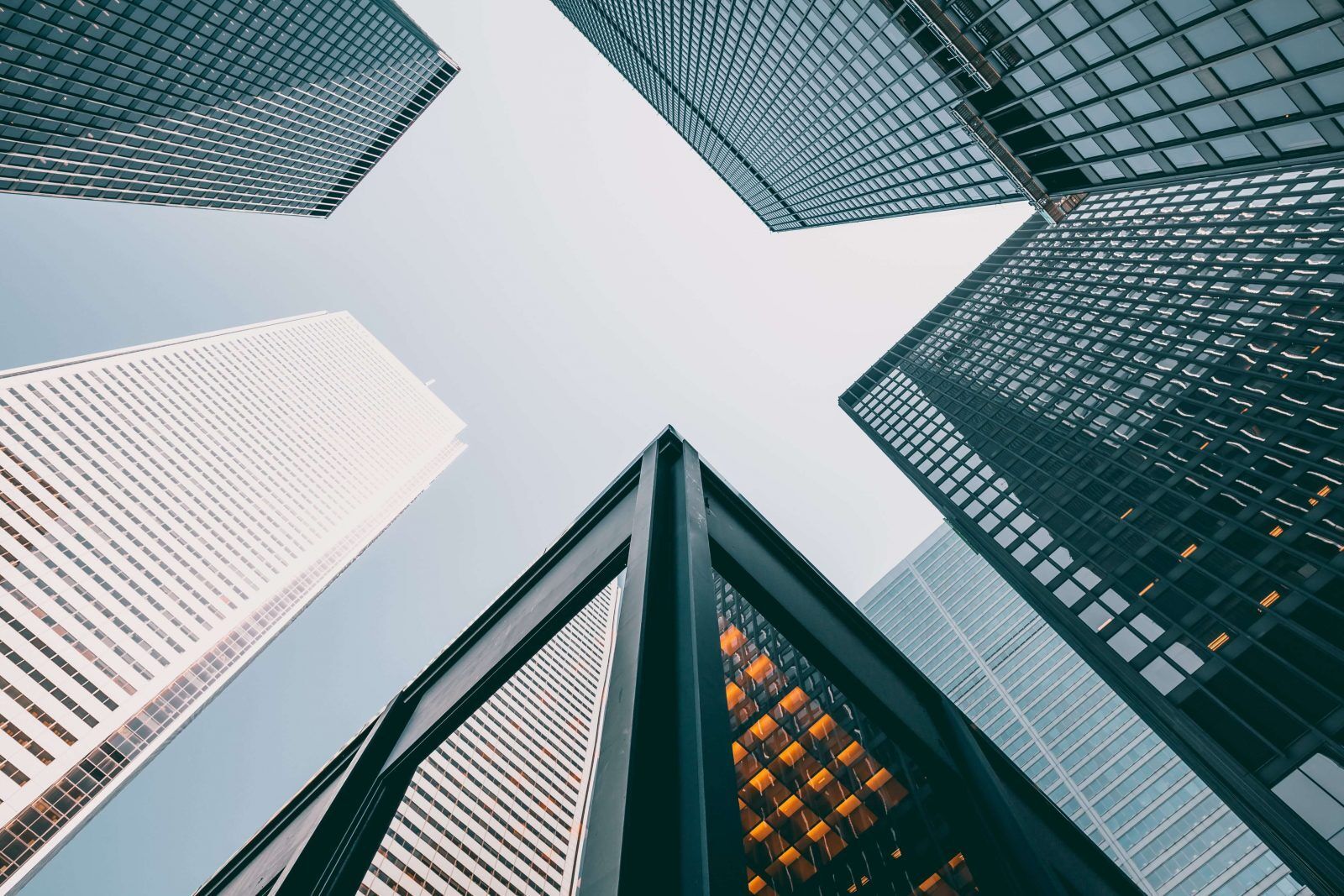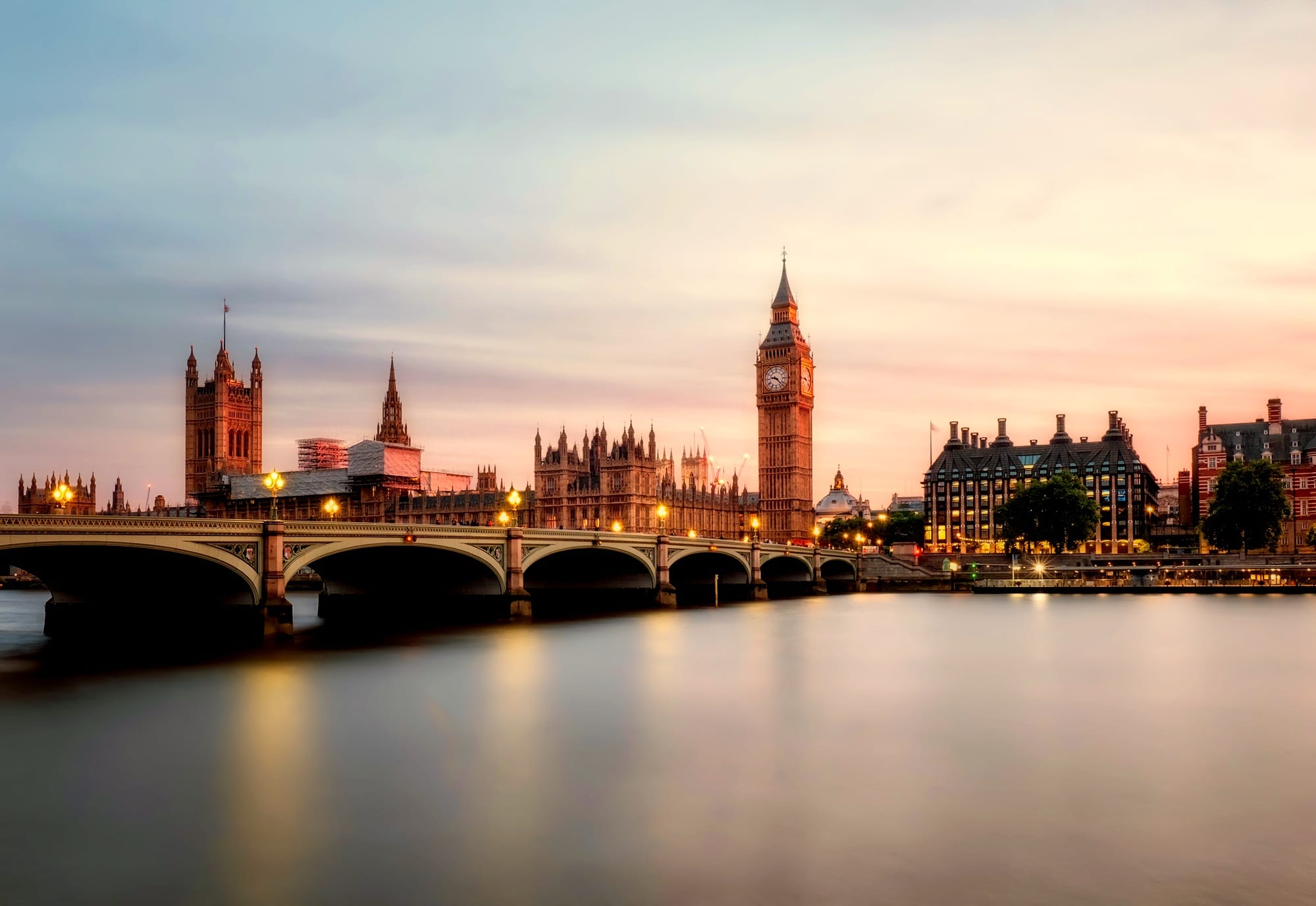 Steel Structural Engineering Hammersmith
When it comes to structural engineering, AC Design Solutions are the experts.
Our team and connections mean that every aspect of your project are accounted for and are designed, planned and implemented to the highest standard all within appropriate timescales.
We ensure safety and integrity throughout any projects we undertake and aim to make the process as easy for you as possible.
Quality Work. Affordable Rates.
Our team are equipped with the knowledge and understanding necessary to design and complete incredible structural engineering projects like yours.
Contact us today to discuss your proposal and get a personalised quote.