Structural Engineers for Foundation Extensions
"Planning for a property extension always starts with the foundations"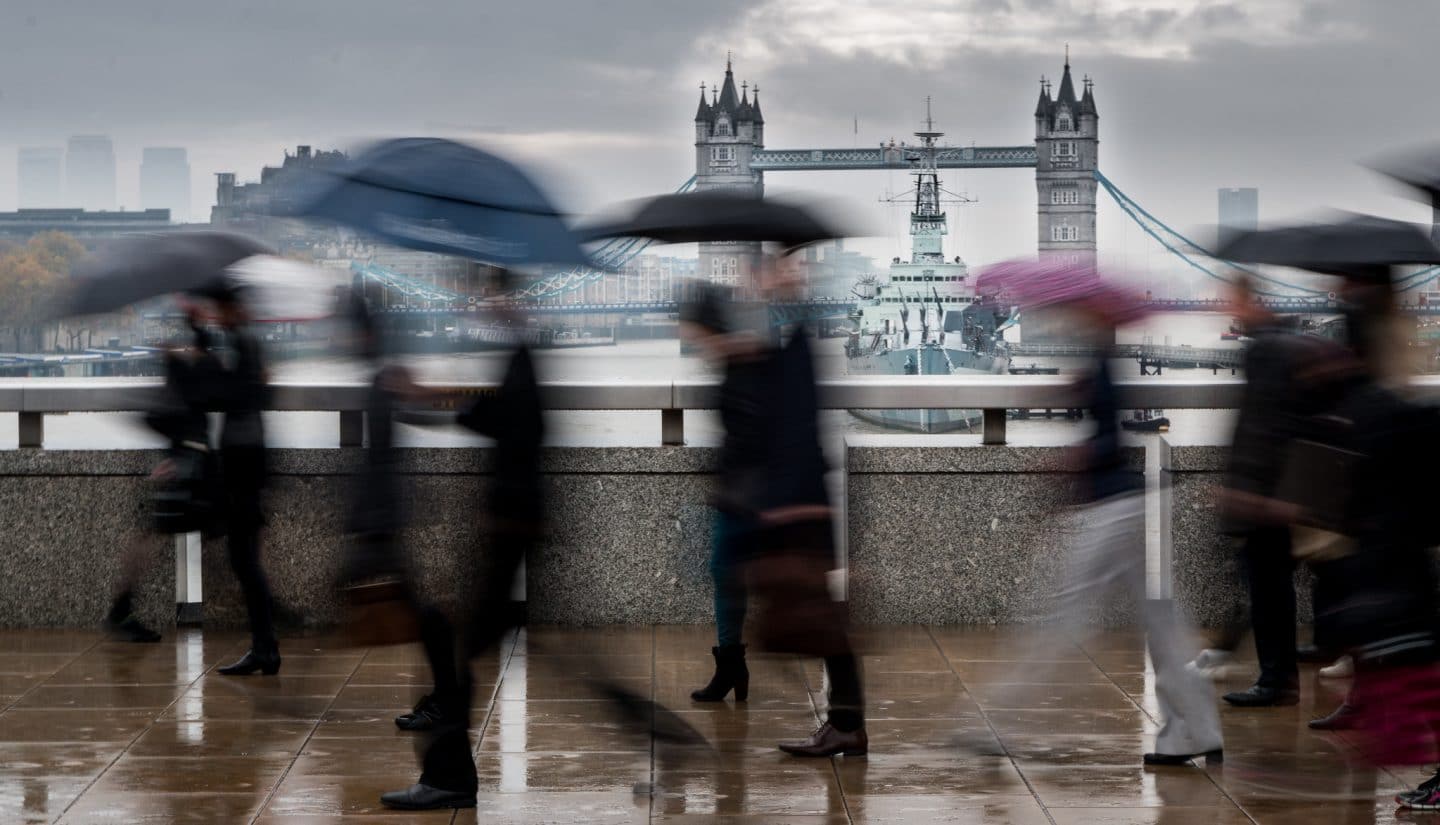 Why you need structural engineering for your foundation extension
Structural engineering stability supports your extension
The structural foundation of an extension is as important as the foundation supporting your existing house, to which it will be attached.
New foundations will need the same endurance and stability to support your extension. Whether you're investing in a large scale building construction or spending a few hundred pounds on a small project.
A structural engineer ensures the extension foundations can securely support the structure your architect has designed to extend the living space of your property.
High quality structural design adds value to your property
Building a house extension is increasingly a popular option for homeowners.
Online searches have increased by 350 per cent (Source: Google).
Installing a high-quality, structural design and construction is a traditional way to add significant value to a residential property.
Among the most popular planning applications for extensions are:
Single storey extensions – 62 per cent
Two storey extensions – 14 per cent
Porch & Conservatories – 8 per cent
Annexes – 2 per cent
(Source: Barbour ABI, Jan-May 2020)
Safe support for opening into an extension
Typically, a structural engineer will need to calculate the correct structural support for a first floor, wall and roof above the opening into an extension.
Structural calculations will be carefully made to ensure the architect's design will meet building control approval and planning permission.
It means you will always need a structural engineer for any significant house extension or structural home improvements project.
Typical property extensions
Foundation extensions requiring structural engineering services include:
Multi-storey conversions
Garage conversions
Adding, removing or repairing a chimney breast
Balcony
Front porch
Rear conservatory
Internal walls / party walls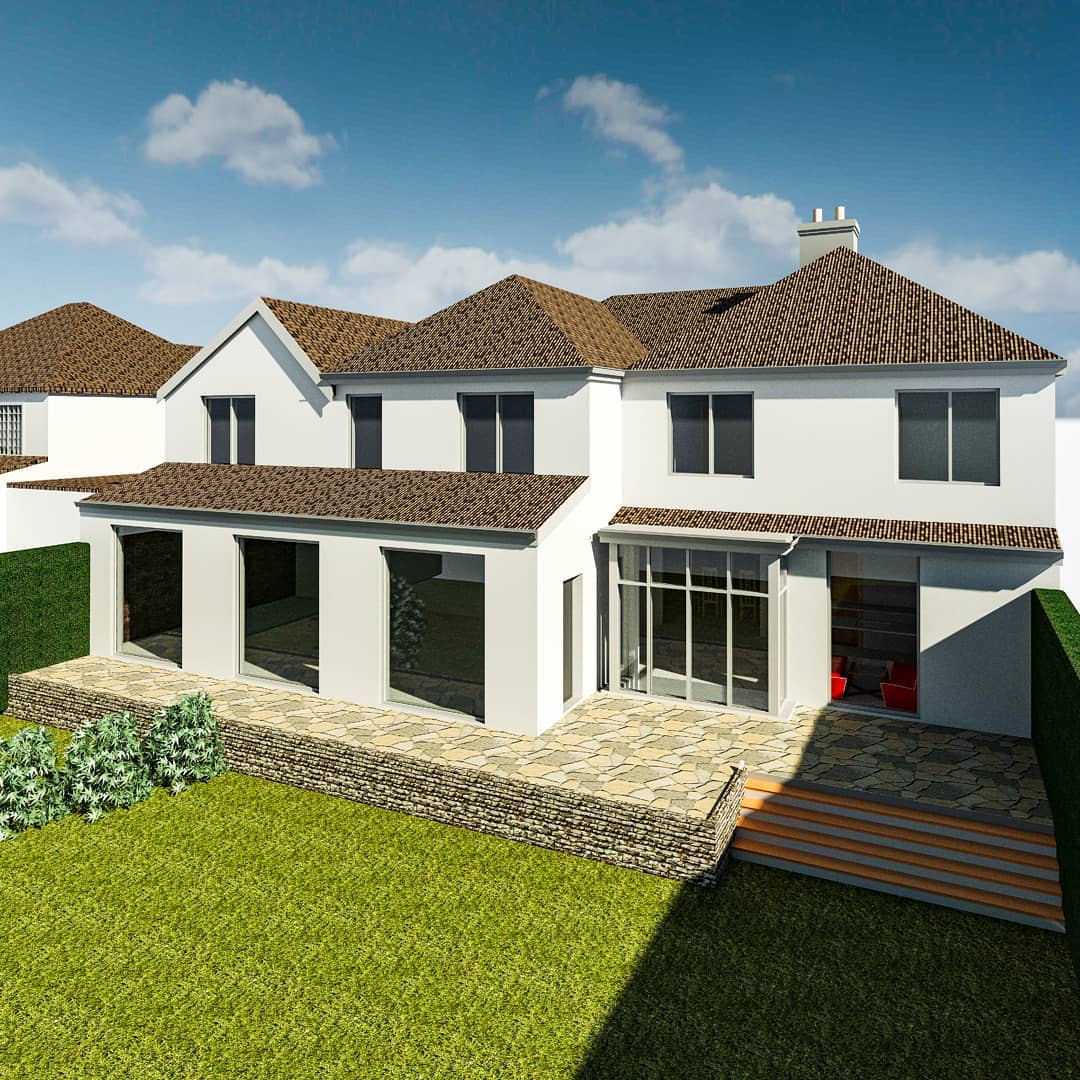 Multiple roles of an extension foundation
Structural engineers define a foundation as:
"The lowest load-bearing part of a structure, normally built below ground level".
But a foundation has more than one role to play in any structural matter.
Not only must a foundation be able to support the load of the above structure. For maximum performance, a foundation must also be able to:
Evenly distribute the weight of a new structure.
Provide a safe and secure footing.
Plus –
Resist groundwater.
Prevent entry of water and soil vapour.
Precise research and engineering structural calculations are essential. Specifying for the right type of foundation – including concrete and soil type – will avoid costly errors and potential building failure.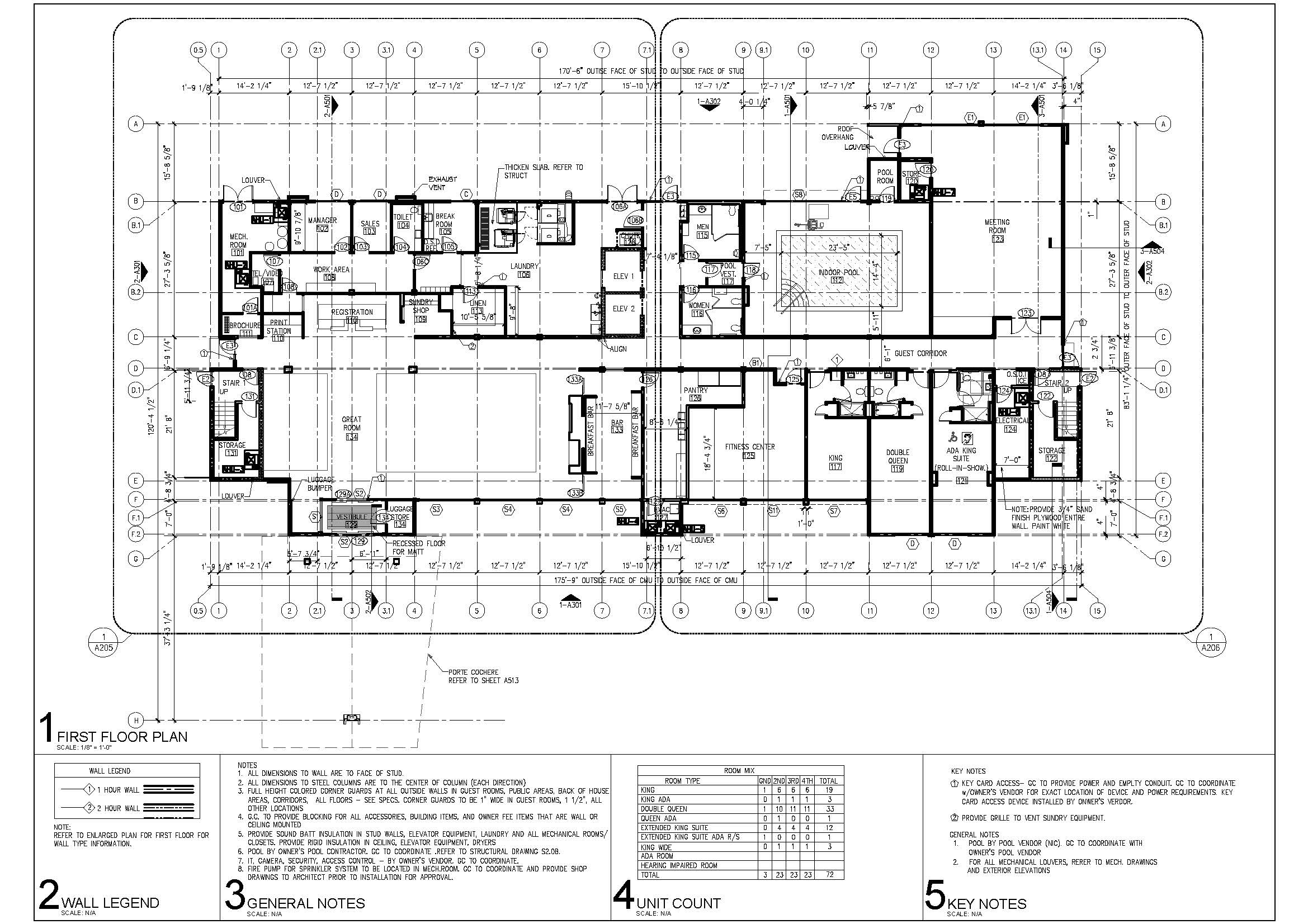 Combining Effective Solutions and Structural Integrity
It's, therefore, a sensible precaution to engage a structural engineer to supply an independent report at the planning stage of your foundation extension. In some cases, a practical necessity involving site inspections throughout the entire construction process.
This will ensure effective solutions seamlessly combine foundation stability with structural integrity. From underpinning floors to securing walls and selecting approved building materials.
Provides all necessary structural drawings
The right structural engineer will work closely with your architect, chartered surveyor and builder to provide structural drawings which strictly comply with building regulations.
A structural engineer also produces the necessary technical drawings involved for making a planning application to the local council, including, structural calculations, and technical calculations.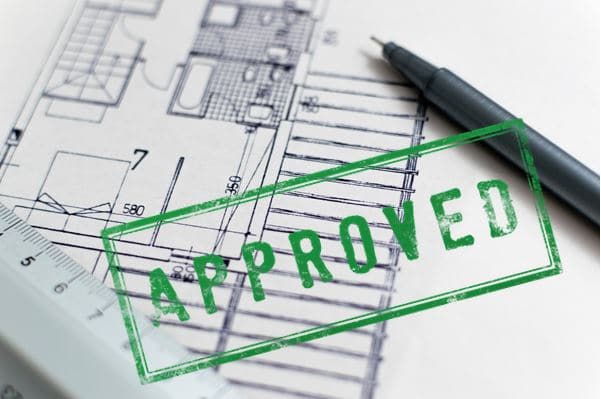 Pile
Installed when the structure is large and heavy but the underlying soil is inconsistent or too weak to support the load. Piles are long concrete columns extending downwards into the ground from the surface. The foundations consist of several piles linked near the surface by a solid ring known as the ground beam.
Trench Fill
A shallow foundation of excavated trenches at least 150mm deep are filled with concrete. Into which, columns and walls are then installed. However, the final depth will be determined by research into soil properties and weight calculations of the supported structure.
Strip
An almost identical build to a trench fill foundation. Instead of solid concrete, a wide-based concrete or block strip is used in the trench, and linear walls are built along the strip. The dimensions of the strip are proportional to the width of the wall, and the depth equal to the wall's thickness.
Raft or Mat
A type of foundation often used for both domestic as well as commercial structures. A thick concrete slab reinforced with steel extends over nearly all of a foundation area. Support columns and walls transfer the load downwards to the ground and spread the weight of the structure over a large area. An effective construction solution when the top soil is extremely unlikely to have a structural, load-bearing capacity.
Planning Permission and Building Regulations for your Extension Foundation
Before your property extension can begin you will almost always need to make both a planning application and building regulations application from your local council to carry out your building project
There is an important difference between the two types of application.
Planning application
This application is to decide whether your proposed property extension complies with national and local policies. The local council will also consider the overall impact your development may have upon your neighbours' amenities, and the local environment.
Building Regulations application
This is a request for building regulations approval of your final plans. The local building control department will decide if your extension plans comply with building regulations and construction standards. They will examine the structural drawings and calculations produced by your structural engineer to ensure they meet regulations.
They will need to comply with a number of key requirements, such as:
Structural integrity including, the foundations.

Protection against falls and unsafe walls.
Two Types of Building Regulation Applications
There are two ways of making a buildings regulations application:
Building Notice
This is usually sufficient for basic work to be carried out by builders to a residential property. It means, work may be carried out without prior approval but still requires compliance with Building Regulations.
If later structural engineer site inspections reveal regulations have been breached during the building process, all work will be stopped for reconstruction. Which could be both disruptive and costly.
A form will still be needed to provide details of the building work together with a site plan showing the boundaries of the site.
Full Plans
Most large scale house extension projects will require a Full Plans application for building control . This means structural drawings, plans and documents must be submitted to be approved before work can proceed.
Any plans that may present an issue with securing regulations approval can be investigated and a decision reached before building work actually starts.
A Full Plans application requires:
Full description of proposed works

Set of technical drawings

Structural engineer's calculations

Location or 'block' plan
A Full Plans application is considerably more detailed. It will normally require a structural engineers calculations at the planning stage.
Professional Indemnity Insurance
A trained and qualified structural engineer should have professional indemnity insurance. It's considered necessary for any architect or engineering consultant when providing a professional service to third party clients.
This type of liability insurance provides cover for the financial consequences of neglect, error or omission by the professional or firm taking out the policy.
A third party client can often require a structural engineer to have professional indemnity cover before starting on a large construction project so they know they're protected against financial loss.
Other Structural Engineering Services