Internal Alterations London
Refurbishment projects are about realising the potential of what your existing building already has.
For most people, their biggest asset is their home, and if your home looks tired, isn't up to scratch, or isn't big enough for your growing family, don't move house – simply make your home work better for you.
Internal alterations to your existing property can add the additional floorspace you need, not to mention increase the value of your property.
Transform your London home with our complete property refurbishment services
Our fully accredited in house team of structural engineers has extensive expertise garnered across 10 years in the construction industry. Not only that, we are expert residential designers with experience of building and renovating the houses we design.
We relish the opportunity to transform projects from derelict offices to your dream home. Whether you need a basement conversion, loft conversion, or a kitchen remodel, our team has the passion and wealth of knowledge to turn your refurbishment dream into a reality.
When you have internal alterations to carry out, trust AC Design Solutions to help you overcome your challenges.
Internal alterations, London with AC Design Solutions
Ready to transform your building internally? AC Design solutions has the internal alteration skills your refurbishment project needs.
Whether you're removing a load bearing wall, making complex alterations to internal walls, removing columns, strengthening floors, even change of building use; we will be by your side every step of your extensive refurbishment project.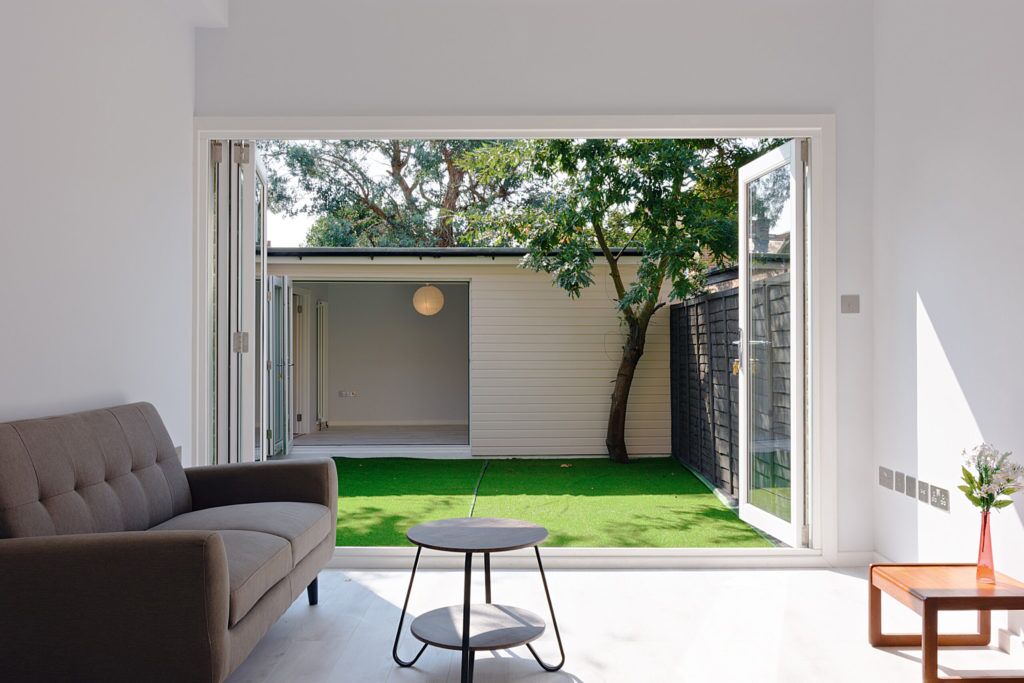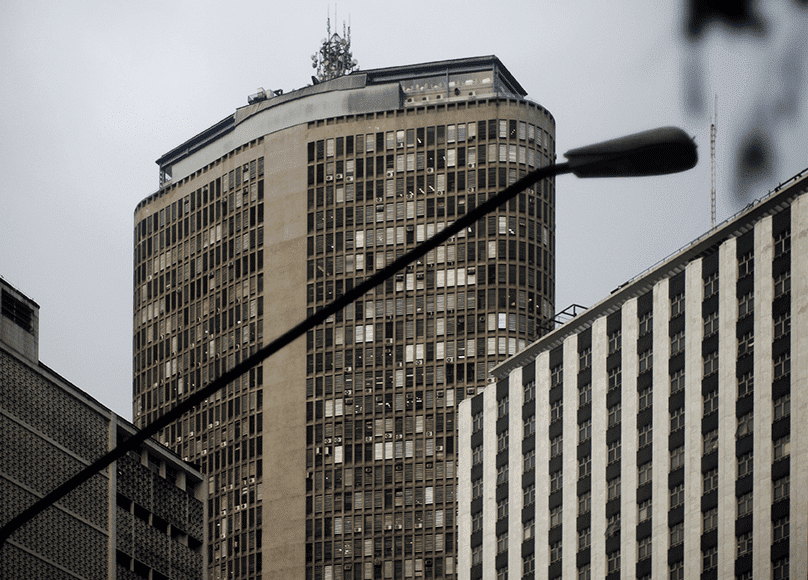 Work with us: Our design process
From interior works on residential projects such as a loft conversion or basement developments, to home extensions on a listed building, to a full period property restoration in a conservation area, we've helped hundreds of clients successfully bring their refurbishment projects to life.
Here's what working with us looks like:
Initial consultation
A member of our team will schedule an initial consultation with you to discuss your needs and goals for the project, and to get a sense of your personal style, preferences, and budget.
Site measurement and assessment
We will conduct a site measurement and assessment to gather information about the existing space, including the layout, dimensions, and condition of the space.
Concept development
Based on the information gathered during the consultation and site assessment, we will develop a conceptual design for the project, including floor plans, elevations, and 3D renderings.
Design development
After you approve the conceptual design, we will move on to the design development phase, where we will refine the design, including selecting materials, finishes, and fixtures.
Construction documentation
Once the design is finalised, we will prepare detailed construction documents, including floor plans, elevations, and specifications, that will be used in the building regulations application to obtain building regulations approval, and to guide the construction process.
Project management
If you need us to, we will manage the construction process, including overseeing the work of contractors and ensuring that the project is completed on time and within budget.
Closeout
Once the project is completed, we will conduct a final walk-through with you to ensure that the project meets your expectations and all the work is done according to the specifications.
We love to listen and we are eagerly waiting to talk to you regarding your project.
Post any queries you have and we will get back to you as soon as possible.
Frequently Asked Questions
What internal alterations has AC design solutions completed previously?
When you're renovating your London home, we have the residential architecture and creative design solutions to ensure your home refurbishment project transforms your building into the perfect space you've been dreaming of.
Will I need planning permission to carry out internal alterations to my London property?
We understand the planning permission requirements that can come with a serious refurbishment project, and we can advise you accordingly.
Obtaining planning permission in London can be daunting, every borough has their own requirements, but we will take the time to understand the regulations, permits and planning permission your refurbishment project will need, so we can help you get them.
Can you help me with a change of use application?
If your refurbishment work involves turning commercial buildings into a house, then your renovation project will likely require you to submit a change of use application.
Again, the laws and rules of these vary by borough. They can be exceptionally complicated depending on what your local authority requires. We will provide expert advice at every stage of the alterations, to make sure your project remains on track and on budget.
Will I require building regulations approval?
Potentially, again the laws and regulations vary by borough, but we will work with you to help you get building regulation approval.
Will I need a structural engineer to oversee any internal alterations?
A home renovation or refurbishment project from a loft conversion to a party wall extension will often require a residential structural engineering solution for structural alterations.
Whatever your renovation requirements, structural integrity is a must, requiring the services and advice of our residential structural engineers, London.
To find out more about how our comprehensive team at AC Design Solutions can help you renovate your property, get in touch today.
Can you help me with interior design alterations in my London property?
Your refurbishment work isn't finished until you're living in the home interior of your dreams. Use our interior design services and fit out your house with guidance from the best design team in London.
Whether you're updating your interior or starting from scratch in your new refurbishment project, our team is renowned for creating unforgettable interiors.
Other Structural Engineering Services