Structural Engineers for Home Extensions
If you're planning a home extension or renovation project you will need a structural engineer to work alongside your architect and chartered surveyor.
Structural calculations for extensions
Typical structural work for existing buildings most often includes:
Home extensions
Enlarging the total size of your house by creating more rooms. Options often include, side extensions which may involve a party wall, and rear extensions taking up a part of an existing garden space.
House conversions
Enlarging the existing living space only by adding one or more storeys, such as a loft conversion, garage conversion or building a conservatory.
Renovations
Refurbishment projects typically restore or improve the original condition of the building may also require modification to usable space. Any internal removal or alterations to existing walls, piers, chimneys or other parts of the building will also require structural engineering calculations to ensure the integrity of the building is not compromised.
From first design to final plans, the right structural engineer will ensure your home extension project is both safe and cost effective.
Why do I need a structural engineer for a home extension?
A structural engineer is needed to ensure structural stability and integrity where a home renovation or building extension involves a key component structure, such as:
Foundations
Underpinning floors
Walls
Columns
Roof beams and members
Typical building extensions
Building extensions requiring structural engineering services are typically:
Multi-storey conversions
Garage conversions
Adding, removing or repairing a chimney breast
Balcony
Front porch
Rear conservatory
Internal walls / party walls
The most popular planning applications for home extensions are:
Single storey extensions –

62 per cent
Two storey extensions –

14 per cent
Lofts –

14 per cent
Porch & Conservatories –

8 per cent
Annexes –

2 per cent
(Source: Barbour ABI, Jan-May 2020)
Structural engineering services for extensions
A structural engineer is essential for all types of structural home improvements involving property alterations to the foundations, walls and roof.
Open plan spaces demands innovative solutions
An increasing trend for creating large open plan spaces demands a good structural engineer to provide structural drawings and designs which propose innovative solutions.
The open-plan kitchen-diner is often a popular design choice for homeowners. It calls for the removal of a load-bearing wall between kitchen dining room. A structural engineer is essential to correctly calculate load bearings and specifications for the steel beam support of the ceiling.
Safe support for opening into an extension
To calculate the correct structural support for a first floor, wall and roof above the opening into an extension a structural engineer will always be needed.
Calculations will be carefully made to ensure a safe and integral design will meet building regulations approval.
Help to avoid unexpected design change costs
If the planned home extension is viewed as a minor change a homeowner may ask why does a structural engineer need to be involved at all?
The inclusion of a structural engineer, as well as an architect, to provide structural calculations at the outset of a home extension project is essential. Trying to avoid a structural engineer cost by bringing a structural engineer on-site late in the building phase can sometimes also increase construction costs.
Working alongside architects, site inspections and a detailed investigation by an experienced structural engineer will help to identify any minor design changes needed.
It means whether you are spending a few hundred pounds or a few thousand pounds, a structural engineers independent report of the precise calculations needed in any structural matter will help to avoid unexpected costs.
Structural engineers will inspect the structural condition of your property and provide calculations on the type of materials, their weights and dimensions you plan to use in the home extension project.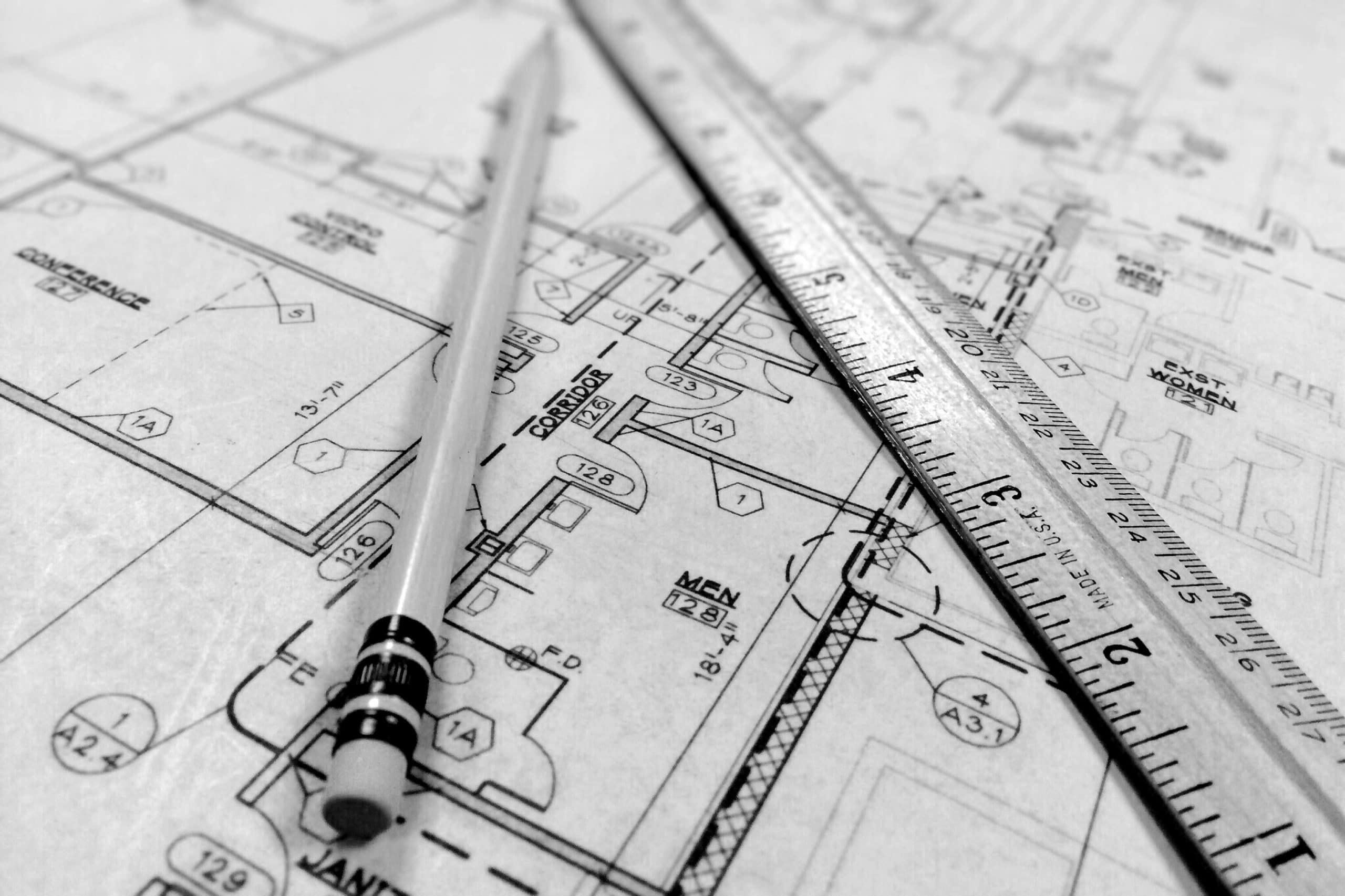 Structural drawings and technical calculations
A key part of a structural engineer's work is to:
Carry out a site visit / site inspections.
Undertake structural inspections and a more detailed investigation, where necessary.
Make essential technical calculations.
Provide technical drawings.
Structural calculations and drawings will be needed for planning applications, planning permission and building control approval. They will also be used by the builder for accurate pricing and to carry out the construction work.
Building Regulations – what you need to know
If you are planning to build an extension to your home you will most likely need Building Regulations approval. Most house extensions will need to meet a minimum set of living standards centred upon the health and safety of the proposed structure.
Obtaining planning approval from your local council, local authority or local building control department may not always be straightforward. The provision of architectural drawings or building regulation drawings need to comply with a number of key requirements, namely:
Structural integrity including, the foundations.
Protection against falls and unsafe walls.
Electric and gas safety.
Fire protection, and a safe fire escape.
Energy performance.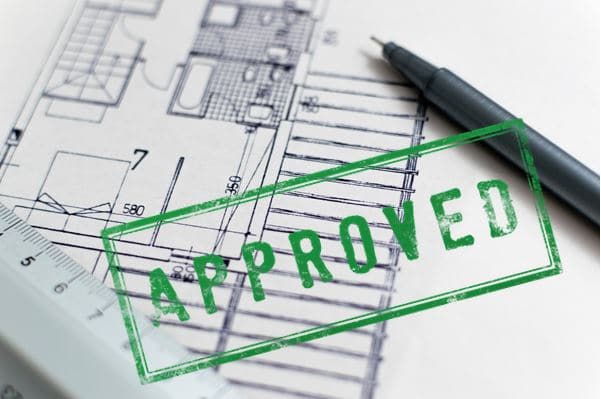 2 Types of Building Regulation Applications
Building Notice
Work may be carried out without prior approval but at the same time undertaking to comply with Building Regulations.
If later structural engineer site inspections reveal regulations have been breached during the build, then work will be stopped for reconstruction. Which could be both disruptive and costly.
A form will still be needed to provide details of the building work together with a site plan showing the boundaries of the site.
You may also be asked to provide planning drawings together with the structural engineers calculations and energy performance data.
Full Plans
Most large scale house extension projects will require a Full Plans application for building control . This means structural drawings, plans and documents must be submitted to be approved before work can proceed.
Any plans that may present an issue with securing regulations approval can be investigated and a decision reached before building work actually starts.
A Full Plans application requires:
Full description of proposed works
Set of technical drawings
Structural engineer's calculations
Location or 'block' plan
It's important to note that a Full Plans application required for building control are considerably more detailed. It will normally require a structural engineers calculations at the planning stage.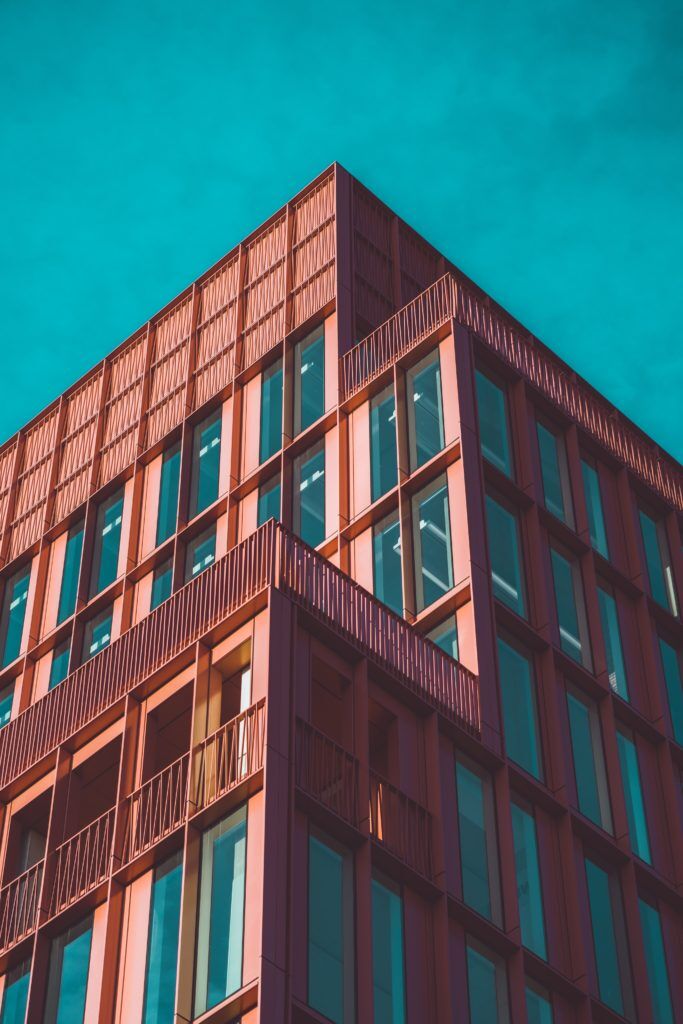 We love to listen and we are eagerly waiting to talk to you regarding your project.
Post any queries you have and we will get back to you as soon as possible.
Professional Indemnity Insurance
A trained and qualified structural engineer should have professional indemnity insurance. It's considered necessary for any architect or engineering consultant when providing a professional service to third party clients.
This type of liability insurance provides cover for the financial consequences of neglect, error or omission by the professional or firm taking out the policy.
A third party client can often require a structural engineer to have professional indemnity cover before starting on a large construction project so they know they're protected against financial loss.
Other Structural Engineering Services