Civil Engineering Services London
AC Design Solutions are London's residential planning experts and structural engineers. As well as offering a bespoke architectural design and planning service, we also provide civil engineering services.
AC Design Solutions civil engineering
While architects are typically tasked with just the design of a project to make it as visually appealing as possible, structural engineers are brought in with their specialist focus on strength, durability and the safety aspects of designing a building.
Here at AC Design Solutions, we offer clients all of these disciplines as part of our service – and that includes civil engineering.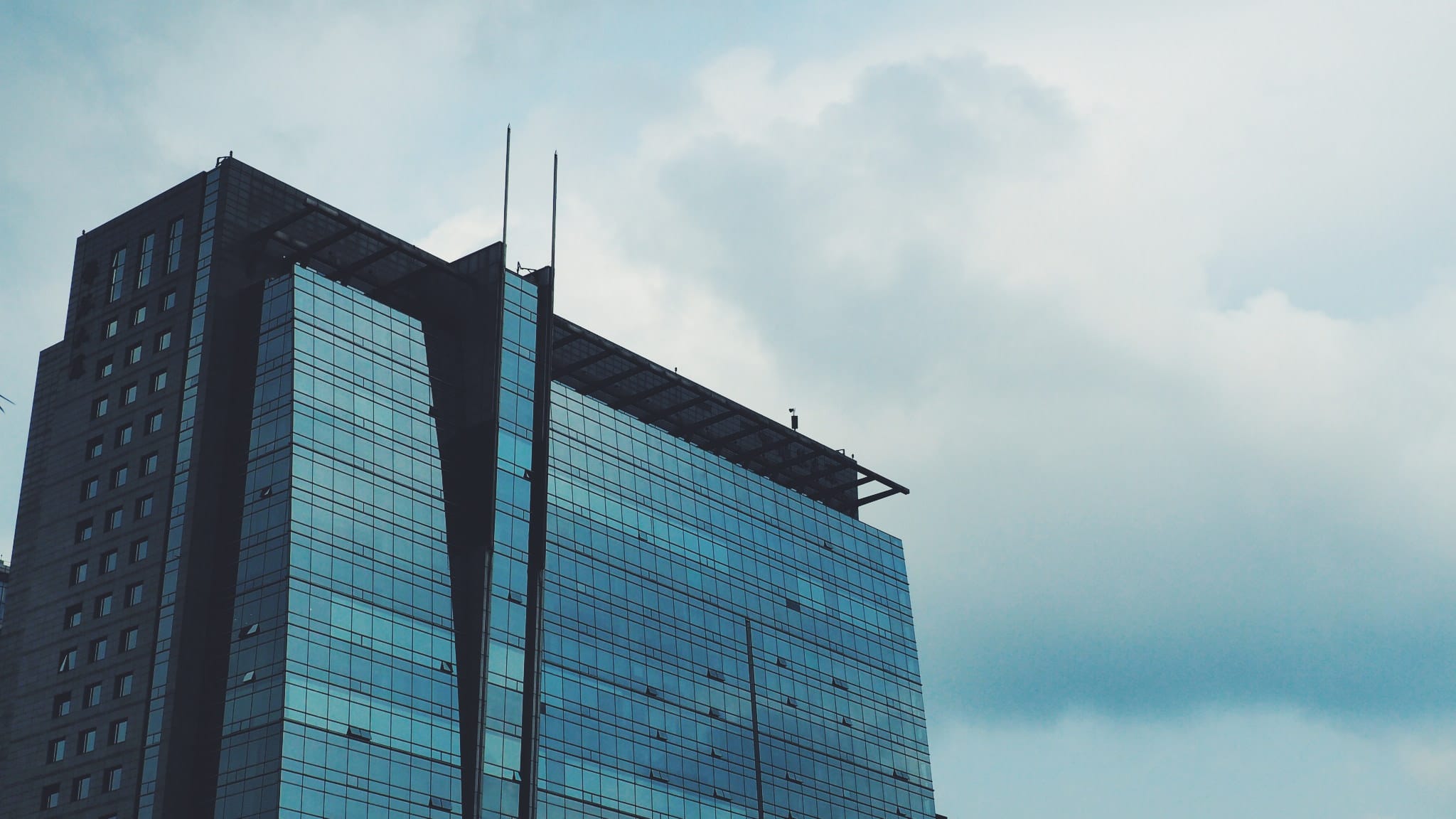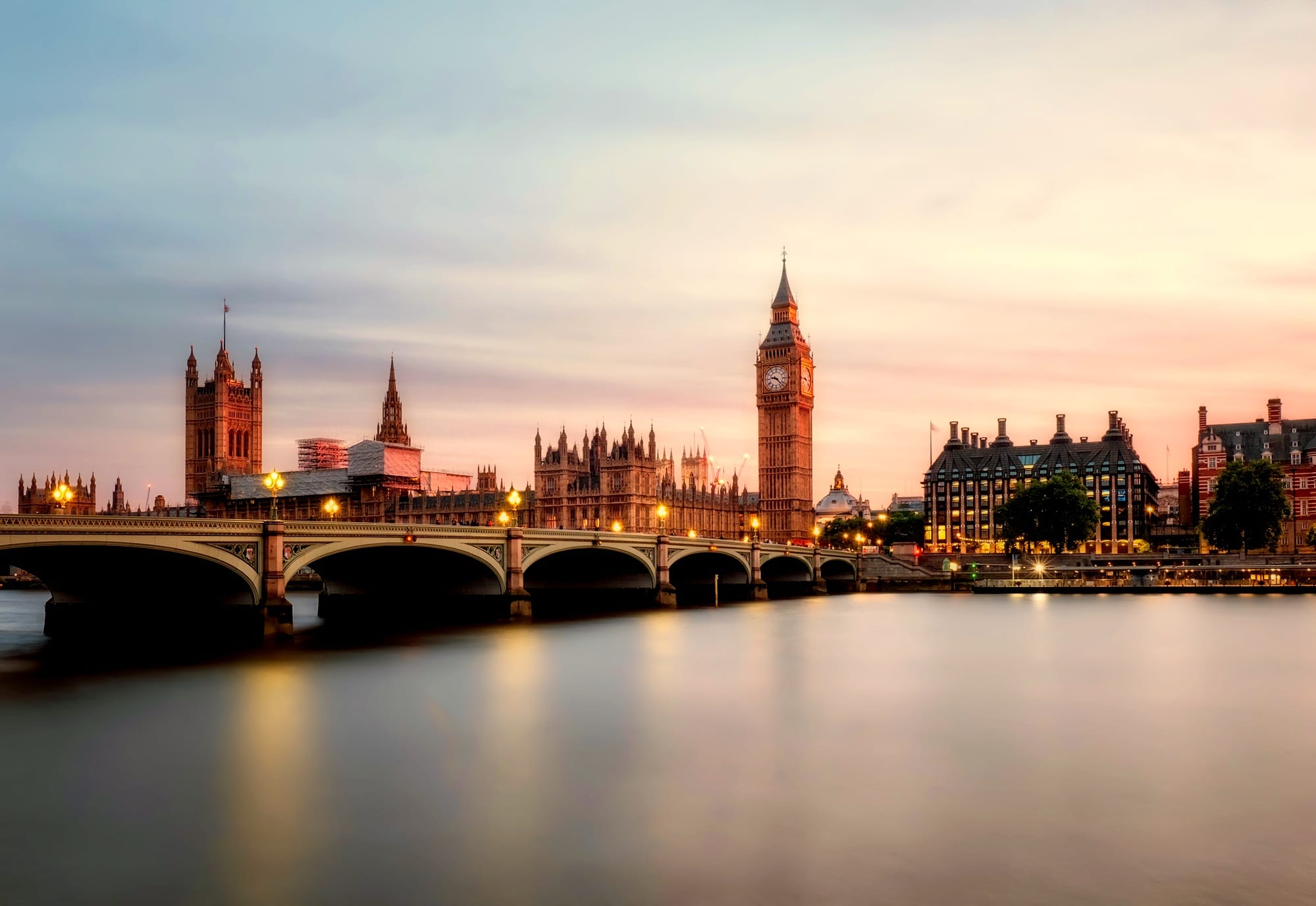 Reliable Civil Engineering
As a leading civil and structural engineering company based in London, with a team of experts in civil and structural engineering, we offer a bespoke architectural service to clients in and around London.
As a leading civil and structural engineering company based in London, with a team of experts in civil and structural engineering, we offer a bespoke architectural service to clients in and around London.
Our collaborative approach uses advanced engineering technology in tandem with our decades of experience and a passion to create innovative, beautiful and functional structures.
What is Civil Engineering?
Why might your residential building project require a civil engineer? Because they can help protect your house from flood damage and they ensure you have adequate sanitation system in place.
In essence, a residential civil engineer for home renovation projects fulfil many important functions, including:
Site planning
Grading designing
Draining planning
Sanitary drainage system planning
Erosion control
Sediment control
Floodway planning and construction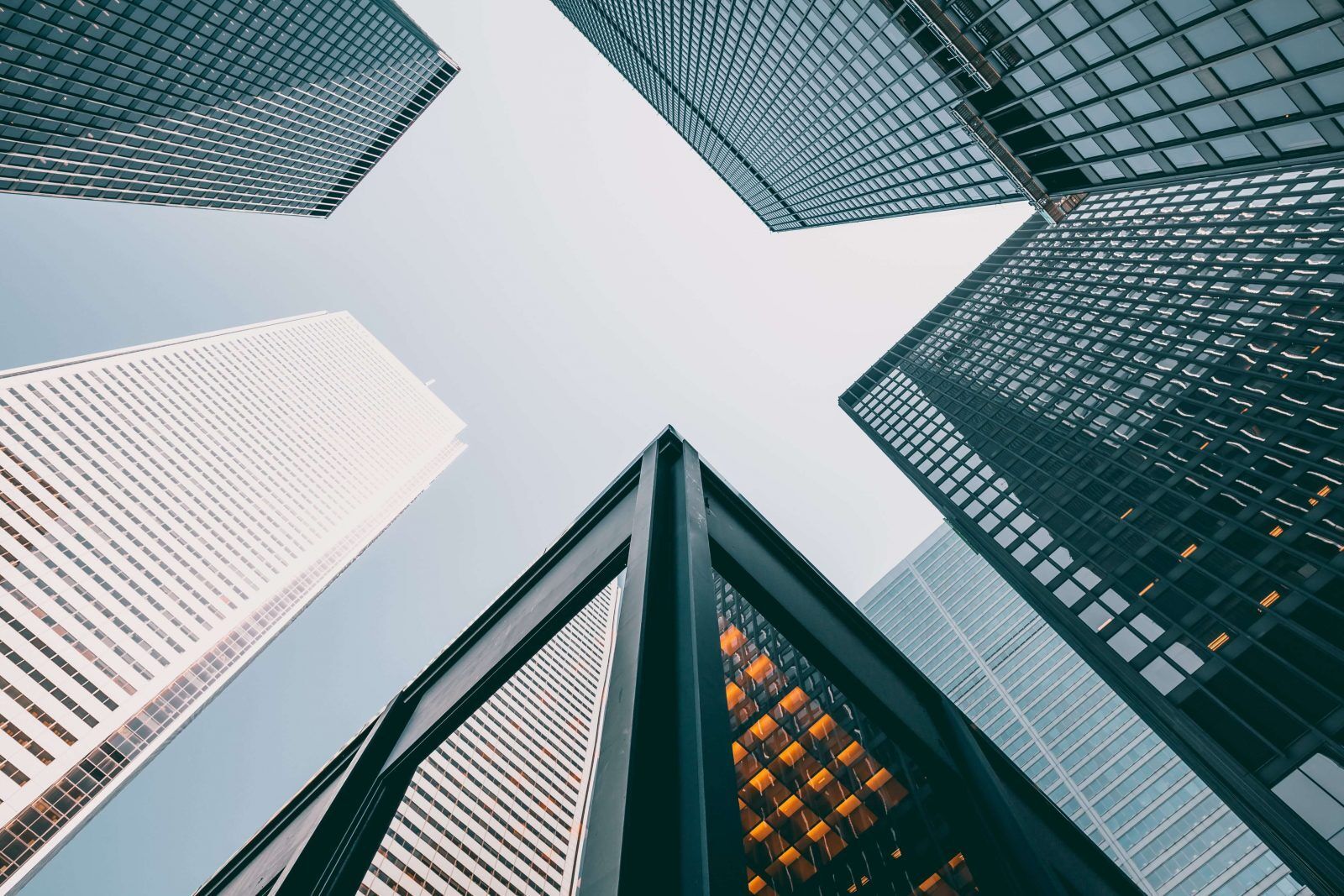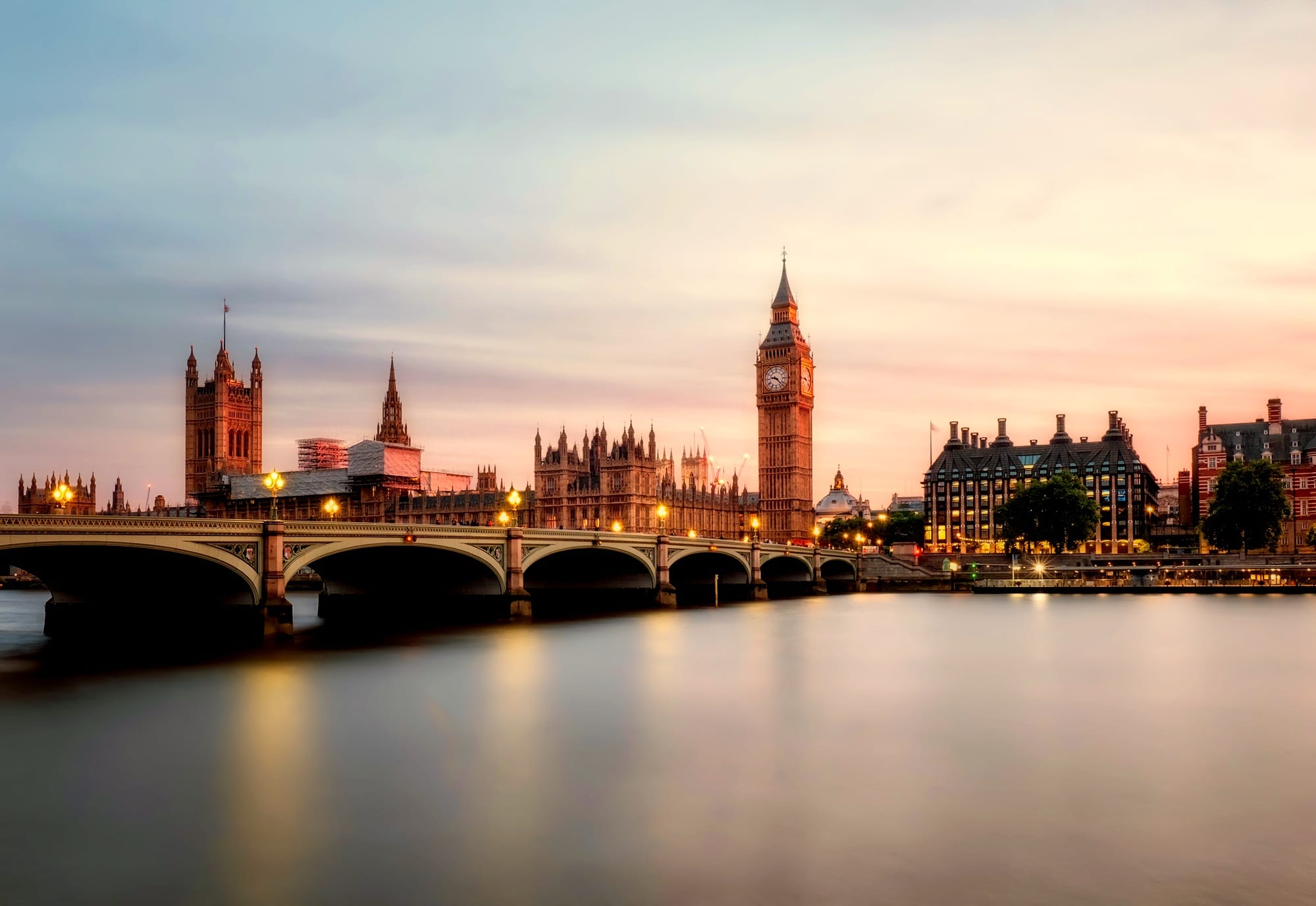 Complete Project Management
Our dedicated team consists of engineers and technicians with years of experience. They routinely deliver a range of professional services from groundworks, to drainage, to road construction; earthworks, to flood risk assessments for larger, public projects, as well as the services listed above for smaller, residential projects.
Our civil engineers can handle any size of project: small, medium or large, for public or private clients, for residential, commercial or industrial buildings.
In order to assist you further, we are also able to help you with all manner of planning requirements and sectional approvals. When you need full project management for your construction project, you can rely on us.
AC Design offers an inhouse civil engineering option. One of the key tasks of a civil engineer is to plan, design and supervise the construction and maintenance of building structures and infrastructure.
Inhouse civil engineering
Both civil engineering and structural engineering lie within the field of engineering, dealing with all manner of infrastructure project requirements. However they're two distinct entities, each with its own focus.
Structural engineering typically involves exploring, analysing, designing, constructing and maintaining structures that reinforce or counteract building loads.
Civil engineering on the other hand is a discipline that deals with the entire constructed world we inhabit: from private to public buildings, and groundworks such as roads, water and sewage systems.
As a side note – all structural engineers are also civil engineers, but the reverse is not true. Not all civil engineers are structural engineers.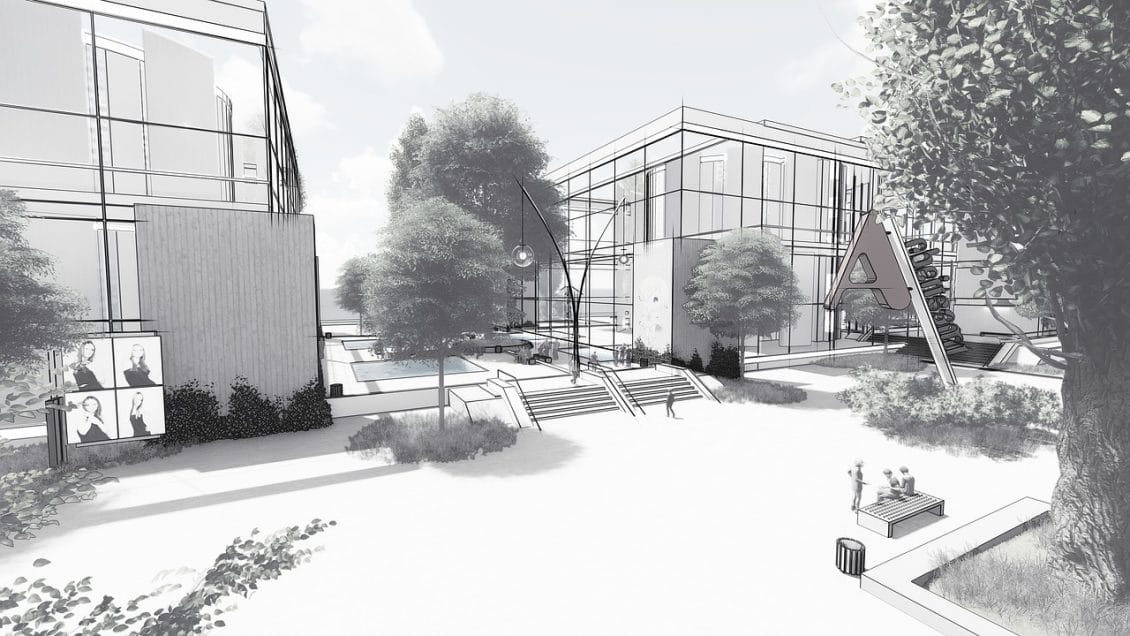 Strucutral & Civil Engineering
Structural design is an incredibly specialist area of civil engineering that outlines and describes the methods and tools that will be used in the construction of the building project to determine the safety and economical specifications, ensuring that the structure will be strong enough to hold its intended load.
Our structural engineers will conduct surveys prior to beginning work, including carrying out a thorough structural analysis in order to determine what forces, both internal and external, will affect your finished structure.
They'll then design your project structure using the latest technology and appropriate materials to satisfy building requirements. Guaranteeing your finished construction will be the building of your dreams.
Do I Need a Civil Engineer?
While structural engineering refers to anything that is constructed or built from a fixed location on the ground, civil engineering refers to anything that is constructed, maintained or used to improve the physical environment around us, i.e. bridges, tunnels, dams, pipelines, transportation systems.
Civil engineering structures such as buildings, bridges even sports arenas are constructed to meet the needs of the people they're built for.
Structural engineers are responsible for ensuring these are load bearing structures. Civil engineers plan, design and oversee the construction of projects to create, improve or protect the environment we live in.
If you're planning to build a new house or commercial development, or build a number of new properties, you need to consult a civil engineer to ensure the buildings are fit for purpose.
Speak to a Civil Engineering Specialist Today
Expert Advice, Affordable Rates.
At AC Design Solutions, we have a passion for all types of engineering. Civil and structural engineering lie at the core of what we do.
We offer clients a truly bespoke service because we incorporate the latest technology, software and equipment into our day to day architectural practice.
This mix of experience in combination with our innovative approach ensures 100% guaranteed satisfaction project after project.
We would love to speak with you about your civil engineering project and discuss what we can do to help.
Some Areas We Cover in London