We Help You Achieve Planning Permission for Your Renovation in London
"REFUSAL" on the decision notice is always tough to accept. But with the experience and expertise of AC Design Solutions team in London on your side, you can secure your planning permission without any hassle at all.
We have helped hundreds of homeowners and businesses obtain planning permission in London, by using smart strategies and our careful understanding of the regulation, permits and timelines. If you want to join our customer base as a successful planning permission holder in London, then reach out to us today!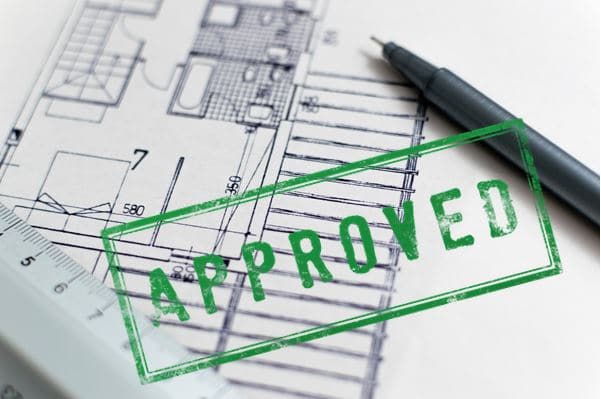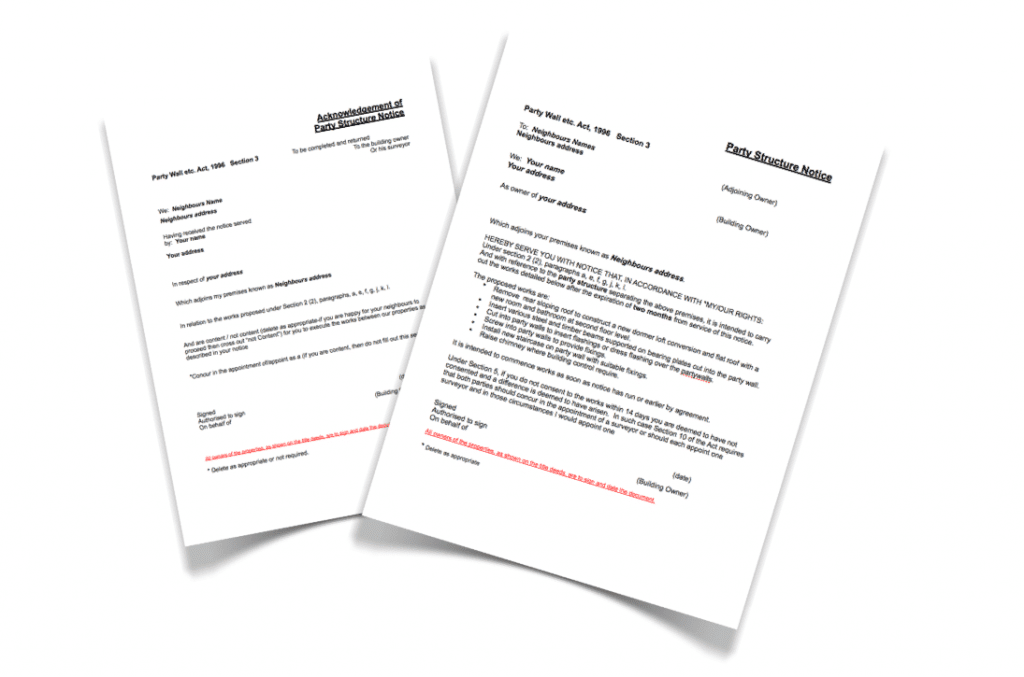 From Concept to Conception–We Help Design and Build the Dream House for You with our Building Regulations London
At AC Design Solutions London, we understand how important it is to undertake a design and building project and complete it in a way that realises the client's dream house into reality. Whether you are building a house for your personal use and you want to build your dream home, or if you are a property developer and wish to build multiple, high-end houses to rent or put up for sale, we can help you out. Simply contact us and we can discuss your unique needs and provide you a fair quote.
View Your Project Before It Is Actually Built
AC Design Solutions offers complete BIM modelling services in London. We work with the customers from the initial schematic design stage to the design development and implementation. Our team of trained and qualified professionals gathers viable information and insights about the project, and uses the experience and expertise garnered over the years to build information models from basic sketches. We take care of the documentation in the BIM process, create CAD drawings, analyse the data and create the content.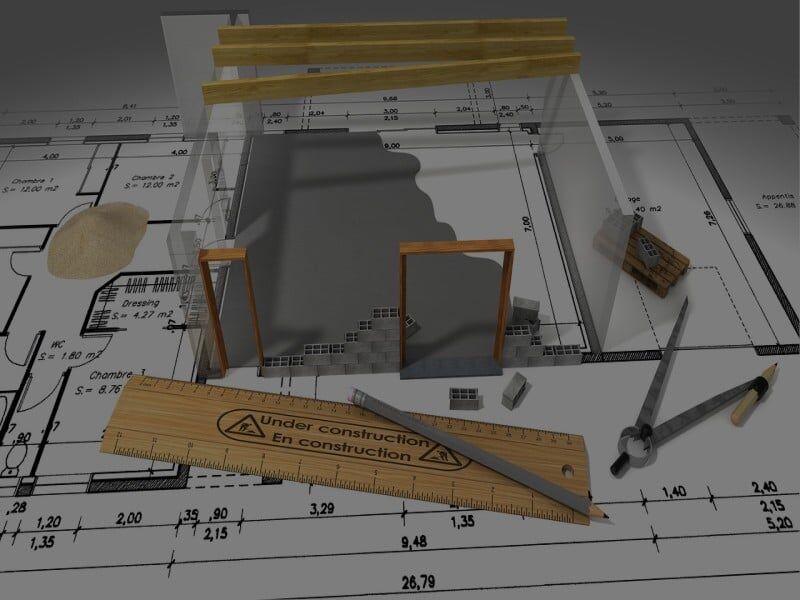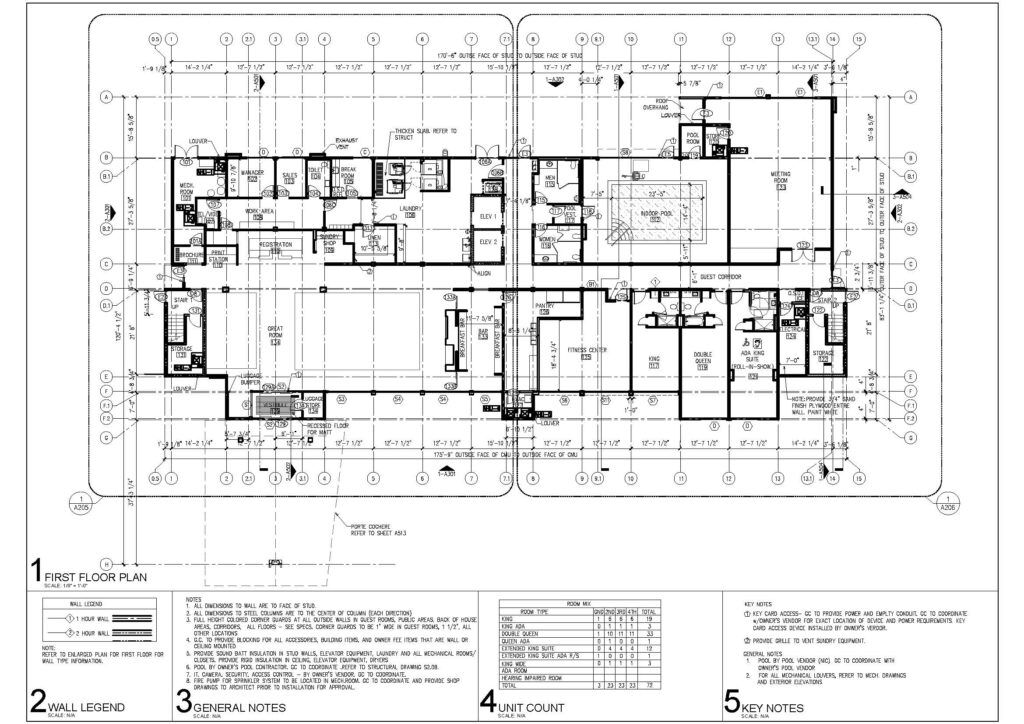 Have peace of mind when your builder is building with our approved construction drawings
One essential part of any building or renovation work that you are unlikely to be tempted to put together yourself is a set of construction drawings. Whether it's an extension, a new build, a
loft conversion
, or just a new outbuilding that needs planning permission, that all starts with a set of architectural floor plans. And they have to be right – even a small error can be costly both financially and in terms of time wasted
Let the Experts Take Charge and Beautify Your Home or Office
Jaw-dropping gorgeous homes and snazzy office layouts don't just sprout up on their own. It takes a seamless team of highly experienced individuals, exceptional skill, some all-nighters and heaps of caffeine to create masterpieces. AC Design Solutions London is an architectural company that fits the aforementioned description. Our skilled architects have a flair for designing imaginative, highly functional, and unforgettable interior designs that blend the technical requirements of a practical design with the aesthetic demands to ensure that the transformed space reflects the style of the customer.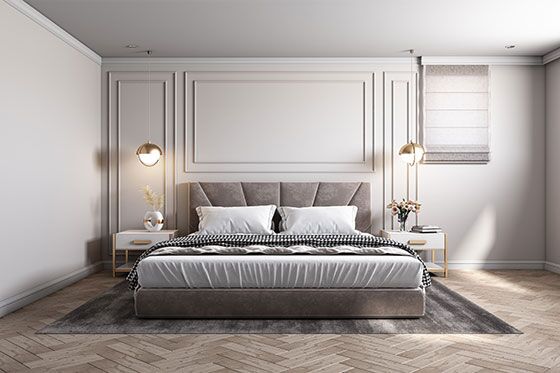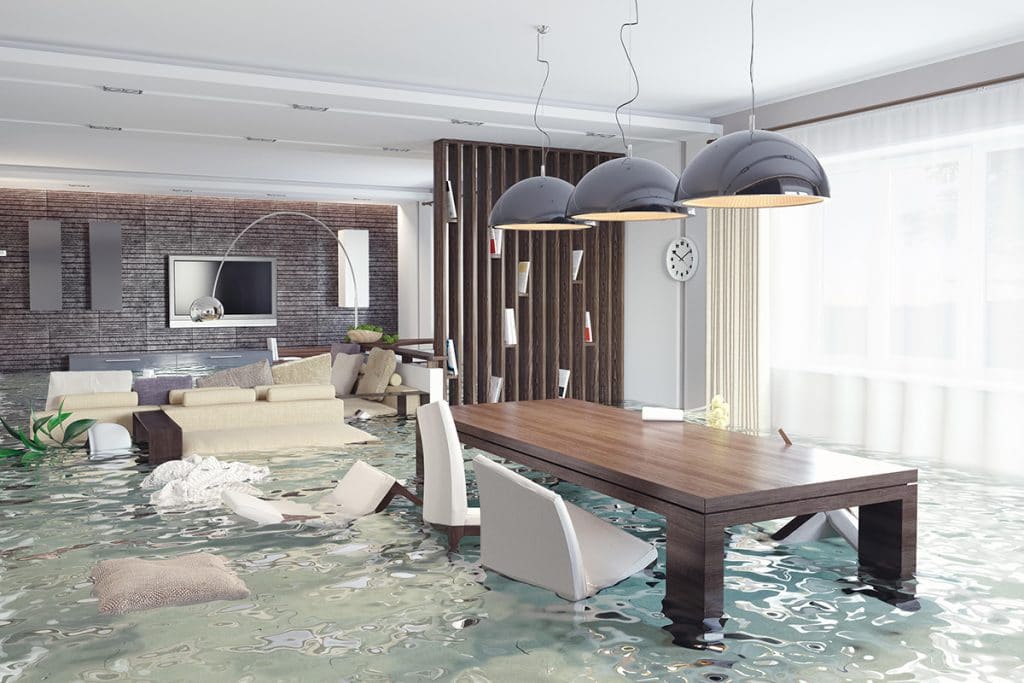 Flood Risk Assessment Reports
Do you know if you're in an area prone to the potential risk of flooding?
A
Flood Risk Assessment
(or FRA) will indicate whether there are sources of flood risk, and what effects those might have on any development on a particular site. Another important thing to consider is that not all FRAs are created equal, and getting a professional to use their wide experience to produce an independent report is essential – a service we at AC Design Solutions can offer you.
Change of Use Applications
When do I need a Change Of Use Application
A change of use application is necessary for change of use planning permission, and can be needed in a variety of circumstances. For example, it can apply if you want to change a shop to offices, a storage unit to a shop, or any kind of retail unit to a residential property in any area such as London, or across the UK.
The issues can be complex, and at AC Design Solutions, we can provide you with high-quality advice through a single project manager who will understand your needs and guide you through the complexity of planning law. Contact us today to discuss your plans.