Structural Engineering Harrow
Harrow is one of the outermost boroughs of London and is also one of the most ethnically diverse boroughs too.
Harrow is preferable for a lot of families as the education is very highly rated which has added value to the property and housing market in the borough.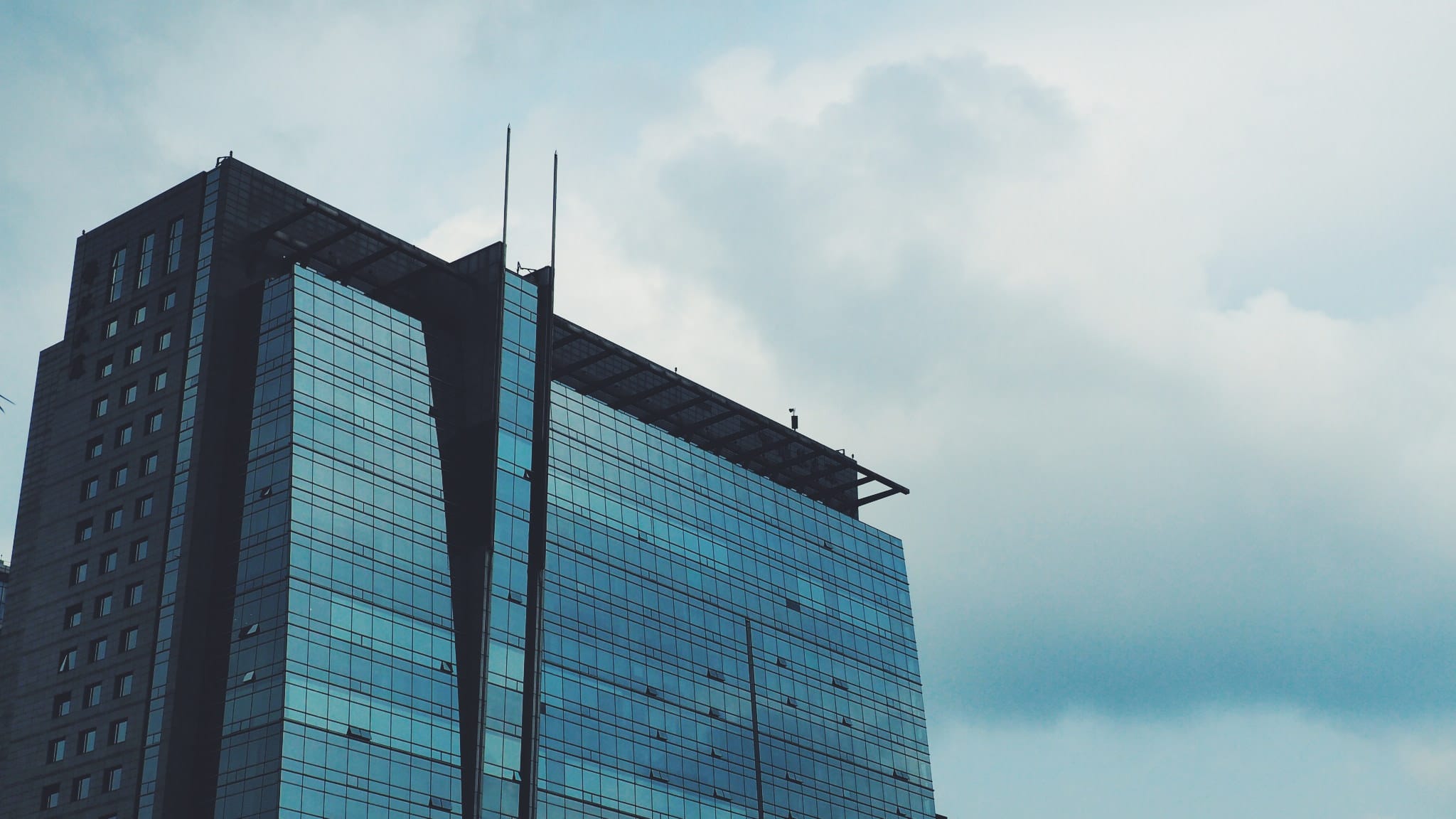 What Structural Engineering do you Cover in Harrow and across the UK?
Structural engineering services we cover:
What Expertise do we have in Harrow?
If you live in Harrow currently and are looking to make changes to the structure of your current property, AC Design Solutions can help.
We not only have expertise in existing properties however, we can help you with structural engineering of new build projects and proposals.
Our experienced team have knowledge of Harrow and the surrounding area and have a deep understanding of what is required and how the process works.
AC Design Solutions will be able to help you with structural engineering project and would love to hear what you are planning.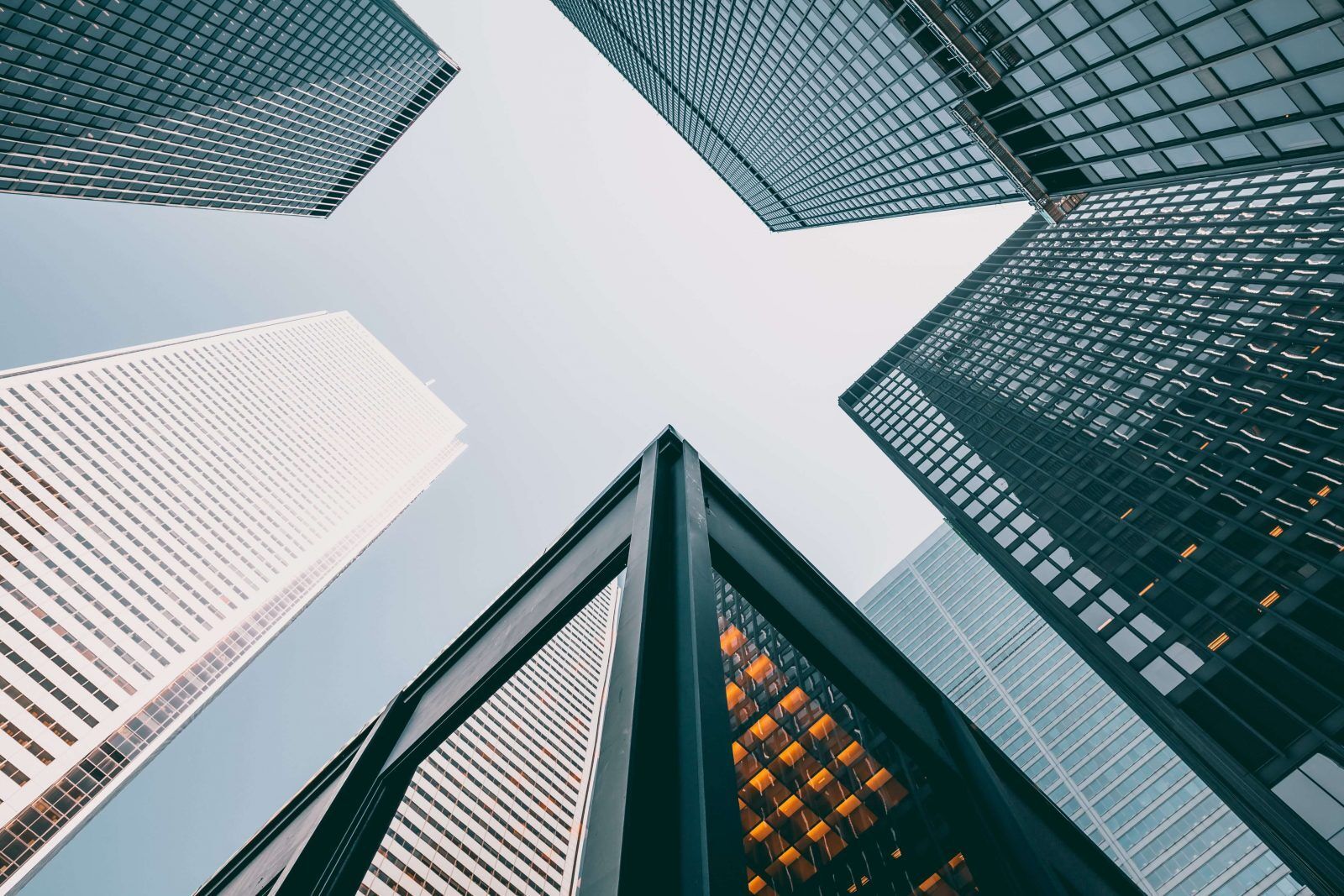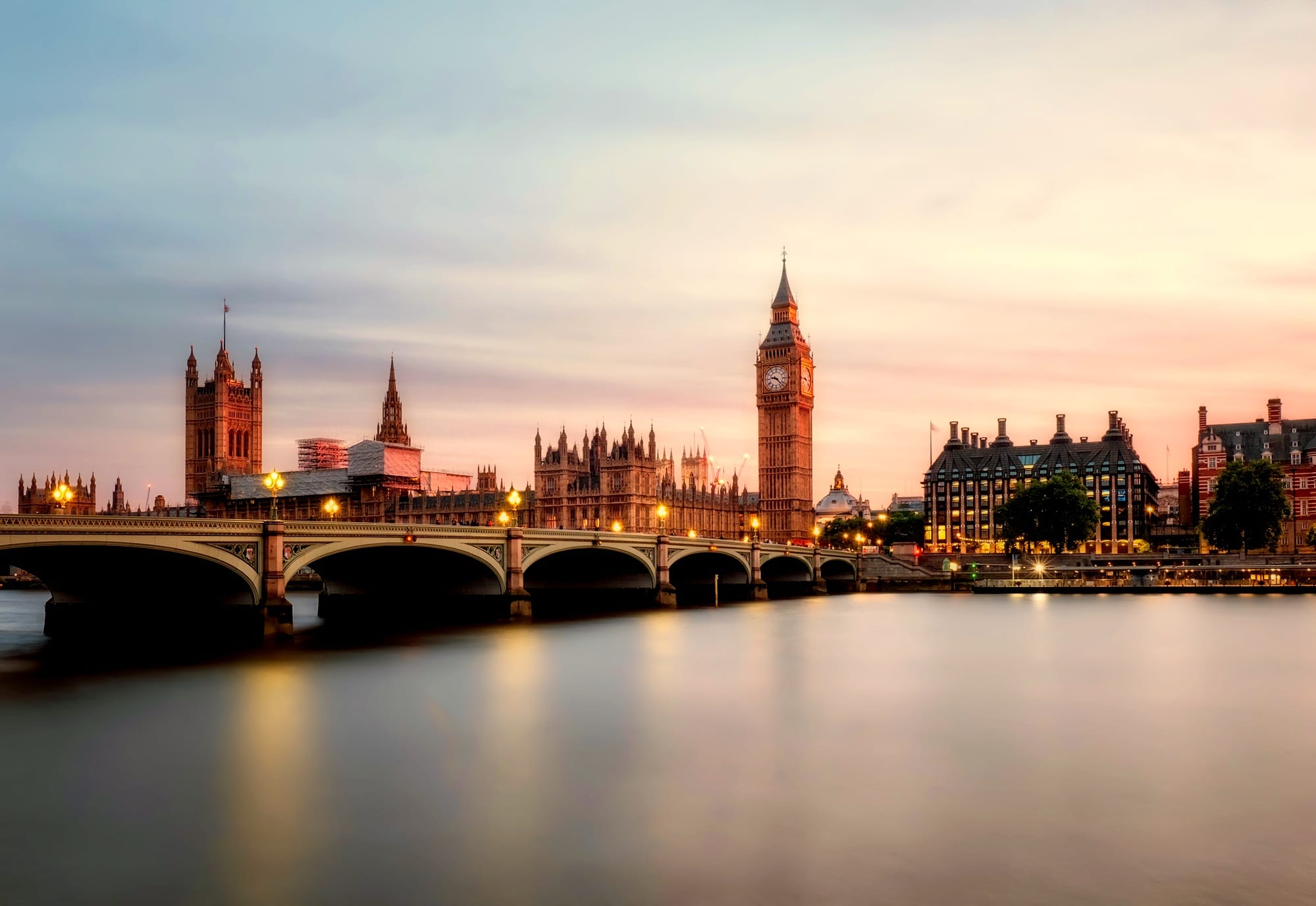 Steel Structural Engineering London
AC Design Solutions will provide you with everything you need to enable your project to thrive.
We have skilled professionals who can help you with the design and planning process using our advanced technologies and software programs. This also helps us to eliminate any problems or challenges that may arise during the build and prevent these from the on-set.
Once we have the designs in place and everything approved, AC Design Solutions will be able to organise and manage your structural engineering project in the field, supporting you from the beginning of your project right the way through to the end.
Quality Work at Affordable Rates.
AC Design Solutions provide quality service with the most competitive rates in the UK.
Give us a call for a chat about your structural engineering plans and we can see what we can do to help