Structural Engineering Wembley
Development and investment into Wembley has led to the building of thousands of new homes and improved shopping centres and local amenities.
This along with the world famous Wembley Stadium makes Wembley a hugely desirable area for tourists and residents.
If you are living in the Wembley area and are looking to convert or extend your own property to add value or to expand your living space, AC Design Solutions can help.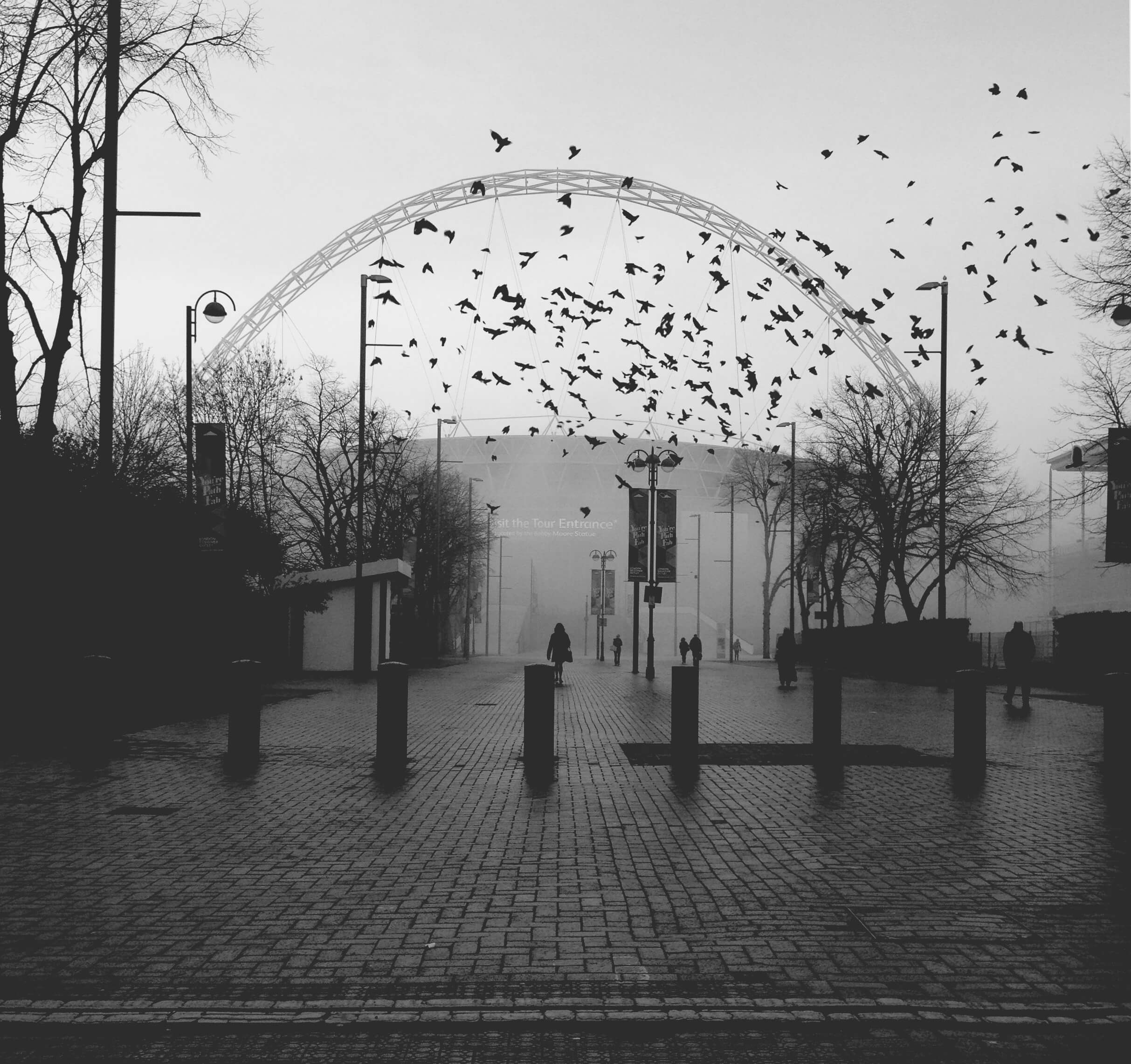 What Structural Engineering do you Cover in Wembley and across the UK?
AC Design Solutions are able to support your project in a number of ways:
What Expertise do we have in Wembley?
We have worked on many projects in Wembley over the years and have extensive knowledge in the design, management, legalities and implementation of structural engineering projects in the area.
We can liaise with the local councils as well as managing all stages of the design and build taking the stress away from you.
Contact us today to find out what AC Design solutions can do for you and your project.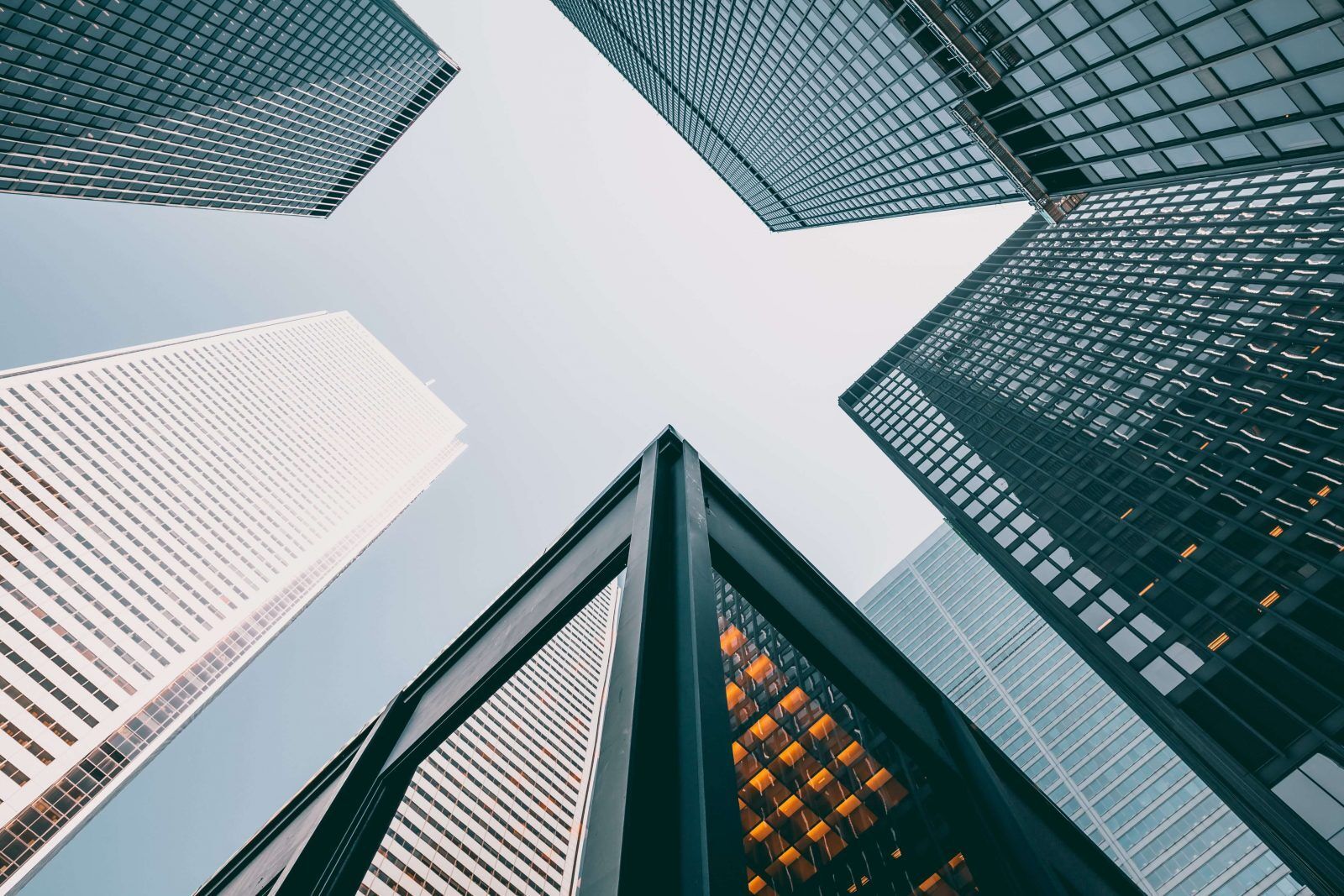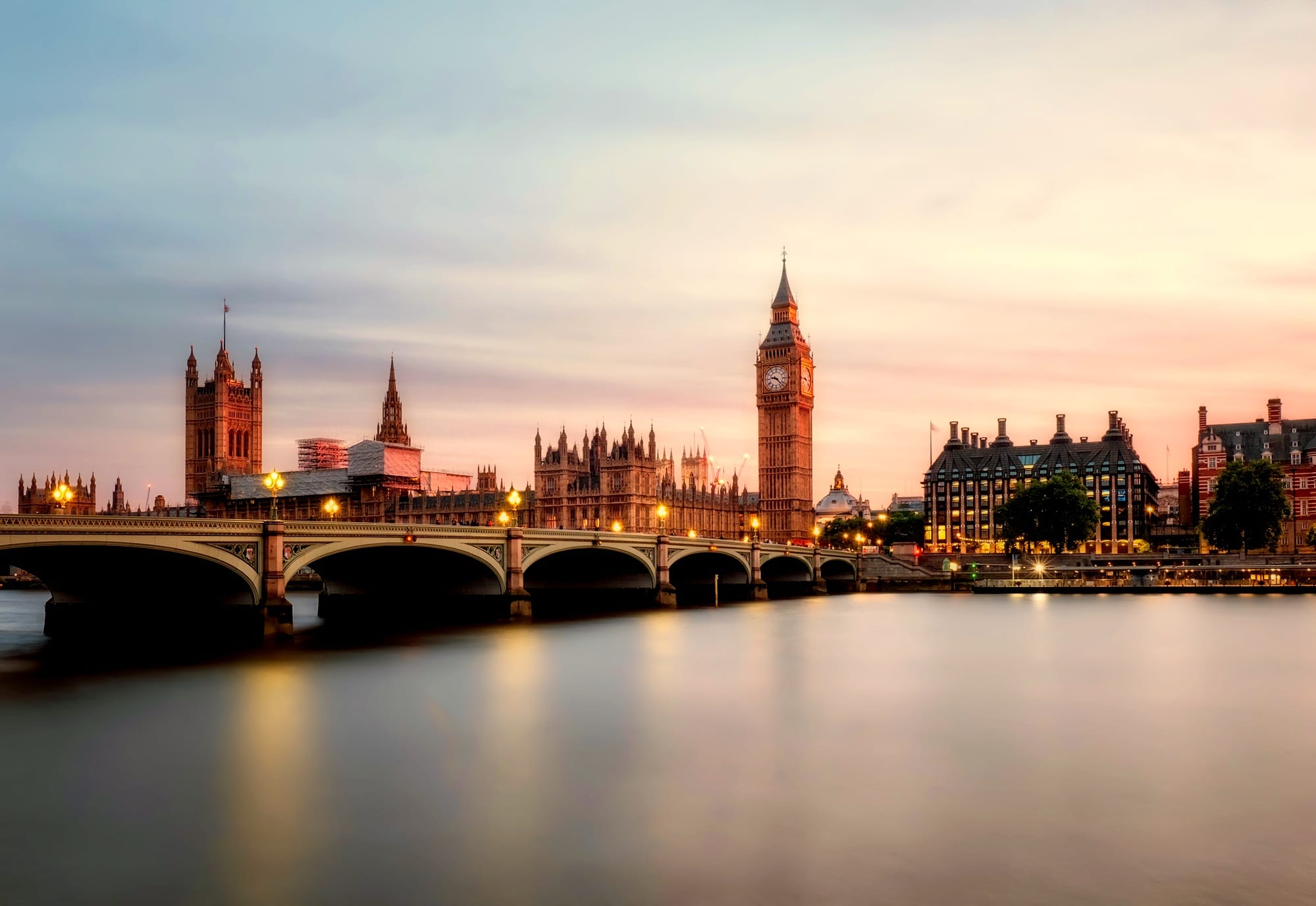 Steel Structural Wembley London
Our expert team have contacts and experience making us perfect for your structural engineering project.
We know the area well and know our industry like the back of our hand. You can rest assured that when working with AC Design Solutions you are safe and that all of our work is of the highest quality and will always be regulated and compliant.
Get in touch and let us know what you are planning and we can explain what we can do for you.
Quality Work at Affordable Rates.
Our services are guaranteed to be high quality, professional and trustworthy. We strive to ensure our clients needs are met, whether this be during the planning phases, or in the field.
Our prices are the most competitive in the UK so why not contact us today for a personalised quote?