Flood Risk Assessment Reports London
Do you know if you're in an area prone to the potential risk of flooding? Most of London is criss-crossed by underground rivers. Before you invest in a property or carry out any development plans or construction, you need to find out whether you're at risk of flooding and/or water damage whenever there are unusual rainfall levels.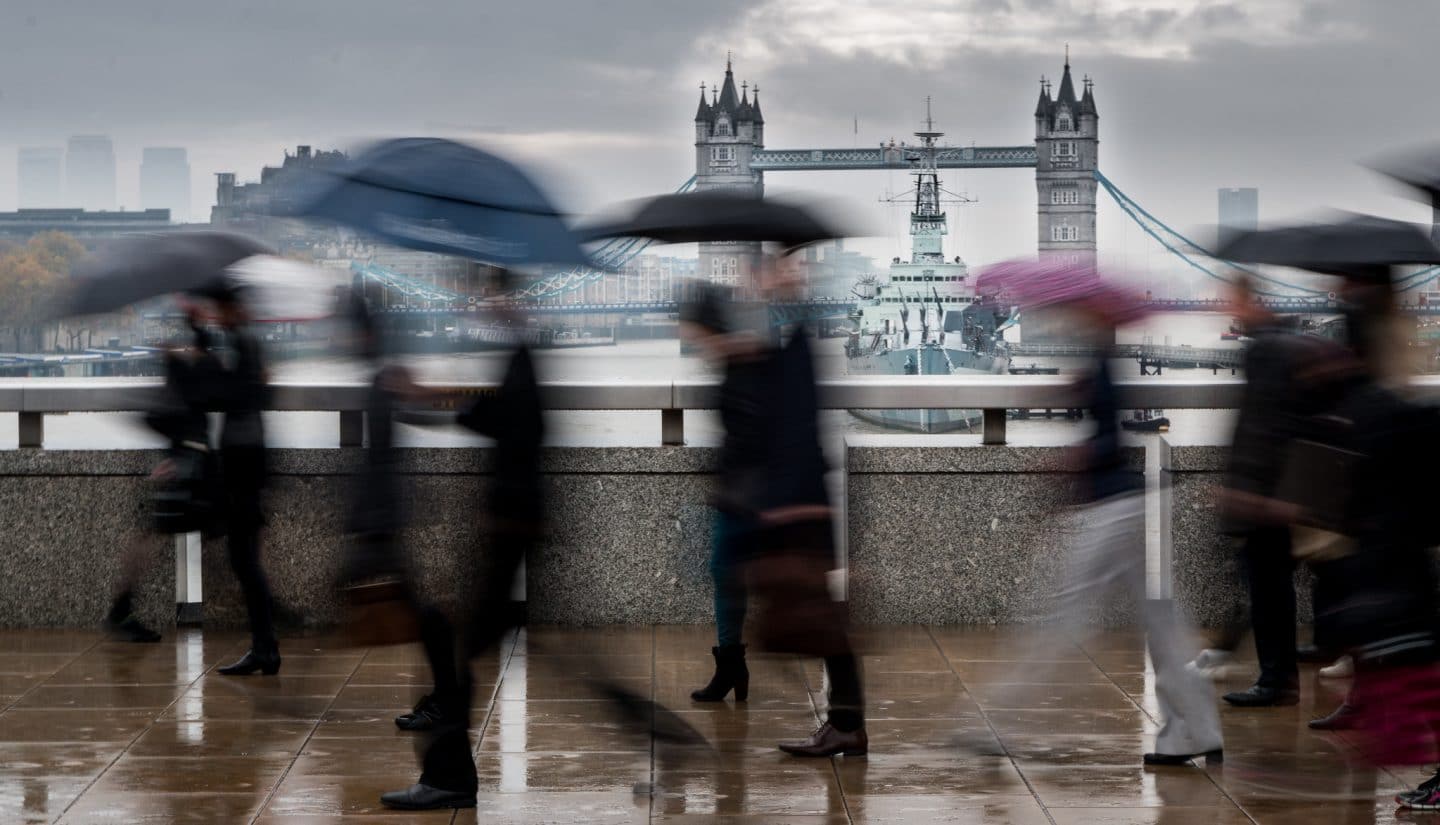 Why do I need a Flood Risk Assessment Report in London?
An independent flood risk assessment (FRA) is required in most cases to ensure that planning consent can be granted. This means that the report should be obtained from someone unconnected with the site proposed for development. That's where employing a qualified professional is the best course of action, as if the report isn't independent, it's easy to challenge and use as an objection to the proposed works. Also, you are ultimately the person that benefits from the report – incorporating ways and means to guard against flooding in your building designs will ultimately save you a great deal of money.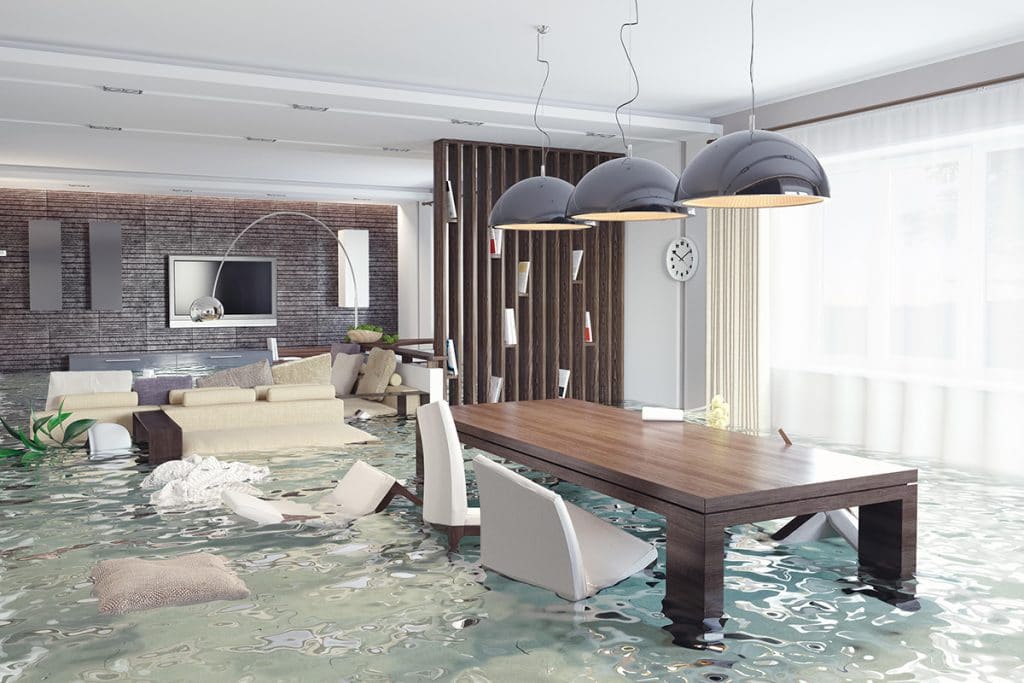 Flood Risk Assessment Reports: what you need to know
As we've already said above, not all FRA reports are the same, so make sure you get what you need for your site. Public flood data is freely available, so beware of automated printouts that make claims such as:
As with all major undertakings, with a flood risk assessment report, you're looking for best value, and that's what we offer. Best value isn't necessarily cheapest, but it will save you more money, more time, and certainly more hassle in the long run. Additionally, generic template FRAs are much less likely to be accepted by the Local Planning Authority. Any news report in flood season will give you an idea of the kind of damage people need to make good on their homes after water damage, so this is an essential when working on
build designs
and obtaining planning permission.
Quality Work. Affordable Rates.
No, paying for our services will not break your bank in the process. We aim to provide top-notch service in the most competitive rates in the UK, so that you can enjoy a high quality experience without losing all of your money. We discuss and assess the complexity of your project and provide you with a fair quote.
Whether you are maximising the space or wish to add value to your property so that you can reap profits in the future, using our services is just the right option for you.