Structural Steelwork Services
AC Design provides a complete structural steel design service across the UK.
Structural steelwork is often used in residential projects as well as delivering for industrial, light-industrial, and commercial building work.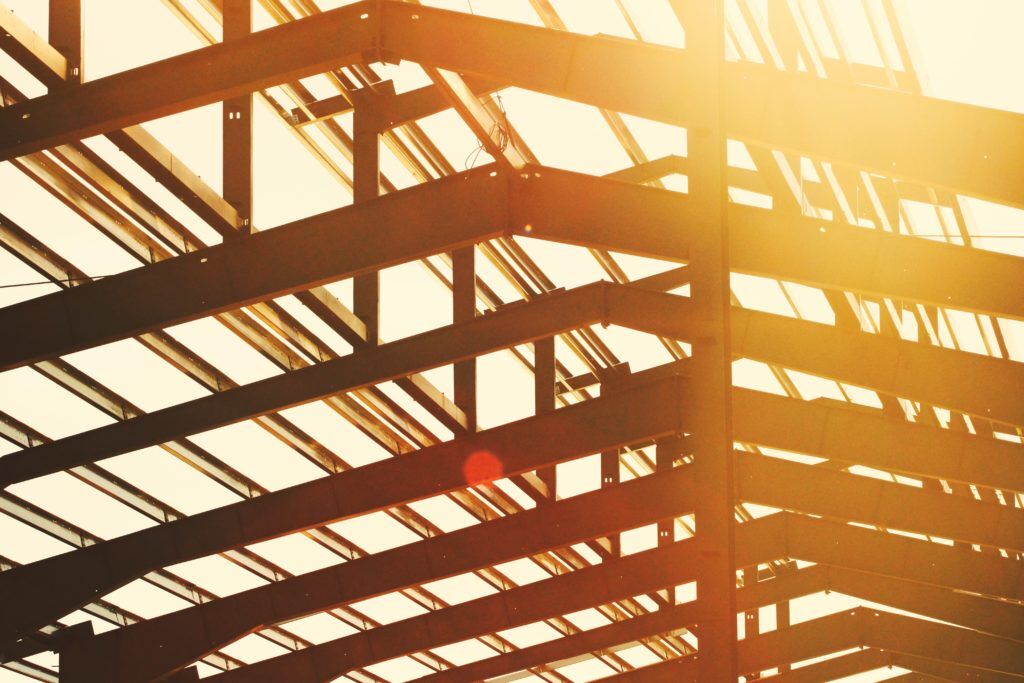 What is structural steelwork?
Structural steelwork is normally used to:
Build the basic framework of a building or similar-scale structure.
Construction involves a process of steel erection, typically consisting of columns and beams which can be riveted, bolted or welded together.
What are the advantages of structural steel construction?
Highly proficient strength-to-weight ratio.

Metal elements quickly joined together.

Efficient shapes easily formed.
Typical standard steelwork sections include:
Universal beam (UB) and Universal Column (UC)
An 'I' or 'H'-shaped cross-section, produced in a range of standard sizes. The universal beam is a highly efficient shape for carrying shear loads and resisting bending in the vertical plane. Likewise, for the universal column in steel erection.
Joists
A steel joist supports the floors or roof of a building and is designed to withstand forces and stress with minimum of weight and space.
Different types of joist designs will be based on engineers loading calculations.
Channels / parallel flange channels (PFC) / 'C-section'
Typically used for columns / lintels above doors, or as a beam to support floor joists.
Hollow sections
Rectangular hollow sections (RHS) or square hollow sections (SHS) less commonly used than universal columns and beams.
Flat sections
Used where a connection between two beams is required. Significant strength is added when welded along the top or bottom length of the beam.
Rolled steel angle (RSA)
Often called 'L-shape' sections, which can be either equal angles or unequal angles. Most often used for balconies, stairs, concrete supports, and platforms.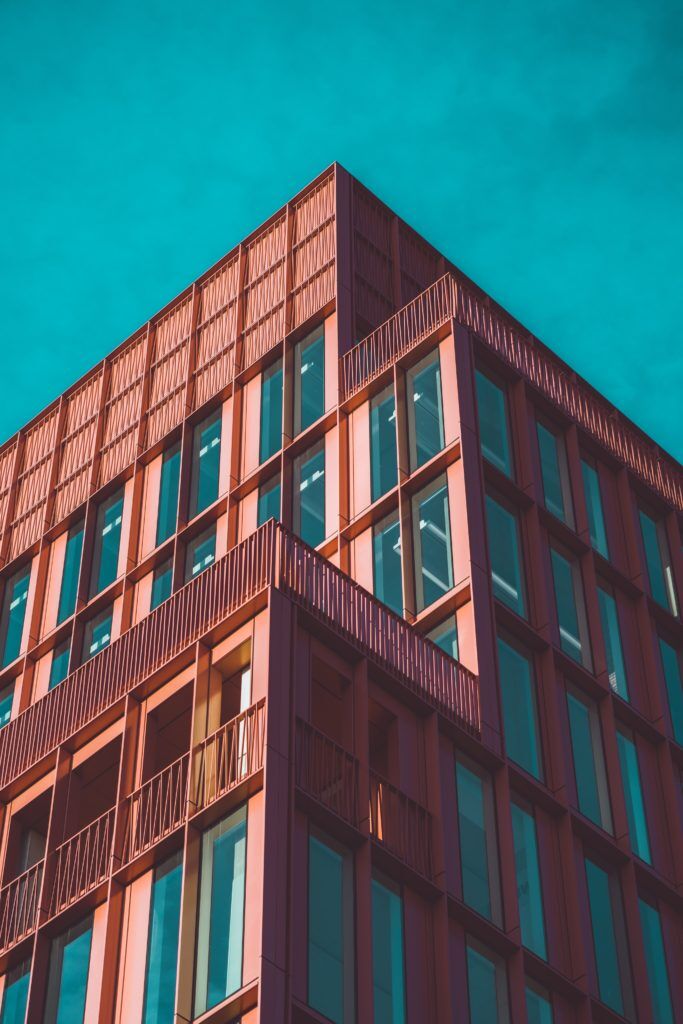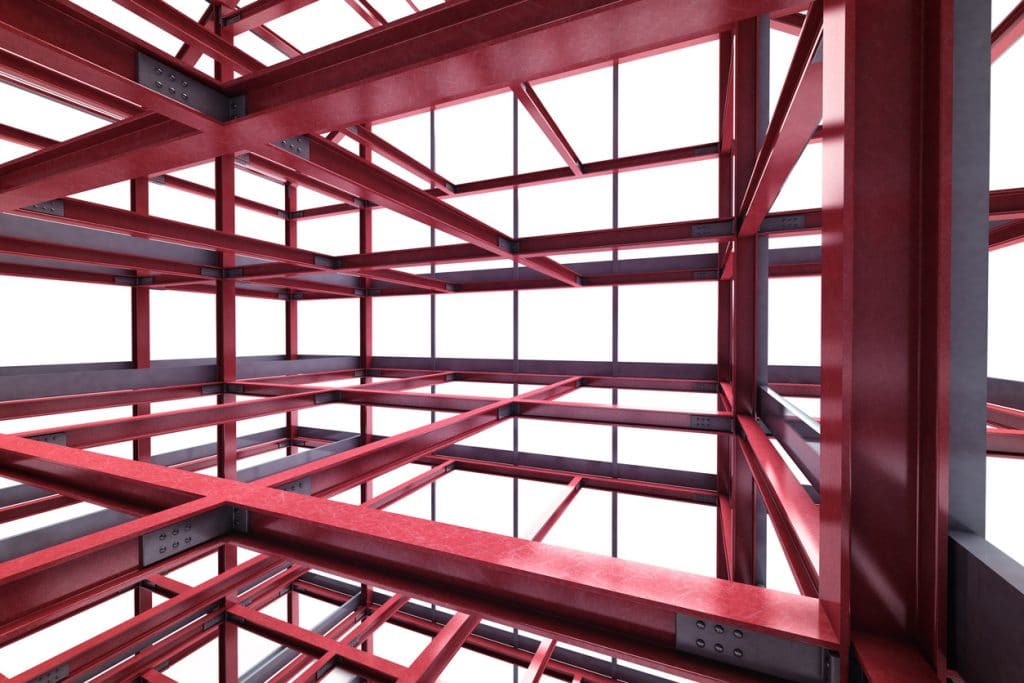 Hot and Cold Rolled Steel Supply
Steel is one of the most commonly used materials in structural engineering, and construction industries, because of its proven strength and durability.
There are two different types of rolled steel used to manufacture steel beams and columns:
Hot-rolled steel
Steel passed through rollers at high temperature.
Cold rolled steel
Hot rolled steel which is then cooled at the room temperature and then rolled again. The steel is processed further in cold reduction mills, where the material is cooled at room temperature.
The final shape is formed by either press-braking or cold rolling, and often describes a range of finishing processes such as turning, grinding, and polishing.
A structural steelwork project for both a domestic house or commercial property can also include secondary steel work, such as large-scale installation of:
A construction technique used in wide span, open floor projects. where vertical supports are connected to horizontal beams using fixed joints with integral movement-resistance.
Portal frames are used for single-story buildings and low-rise structures consisting of a number of floors.
Structural steelwork is also used where load bearing walls are removed, to spread the strucutral load across other areas of the property.
Bespoke secondary steelwork
Structural steel is also employed in designing and supplying a variety of bespoke secondary steelwork, including:
Platforms and Walkways
Handrails and Balustrades
Staircases
Ladders
Window grilles
Pipe supports
Structural steel fabrication
Specialised structural steel services, in which structural engineers' knowledge and expertise is used to programme latest technology and high-precision, automated tools.
Structural steel fabrication is the manufacture of specific components in solid steel, from which, specific structural shapes and frameworks are created.
Structural steelwork fabrication involves processes such as, welding, cutting, bending, drilling, and punching.
Common methods of structural steel services construction
Basic construction elements of light steel framing can be prefabricated into panels or sections. Alternatively, they can be assembled on site using various methods of connection, including:
'Stick-build' construction
Separate members are joined to form columns, walls, rafters, beams and bracing.
Panel construction
Wall panels, flooring and roof trusses may be prefabricated and later assembled on site.
Modular construction
Units are completely prefabricated for delivery to site with all internal finishes, fixtures and fittings in place.
Platform and 'balloon' construction
Walls and floors are built in sequence, one storey at a time, and not continuous. A 'balloon' construction is continuous over more than one storey, and the wall panels much larger.
Building Information Modelling (BIM)
At AC Design, specialist software, such as BIM, can be used by our structural steelwork CAD team to test designs for structural integrity.
Quality Work. Affordable Rates.
AC Design Solutions offers an affordable service without compromising on quality.
We provide a professional service at all times with competitive pricing personalised to your project.
Other Structural Engineering Services