Retaining Walls Services London
Retaining walls are crucial to the integrity of your building, you don't want to approach their design or construction lightly. Protect your home with the retaining wall service from AC Design Solutions.
If your construction project requires a retaining wall installation, you can rely on us to design and build an outstanding retaining wall in your domestic or commercial property in London.
For help with your retaining wall design or advice about your retaining wall construction project, simply get in touch with our passionate architectural team today.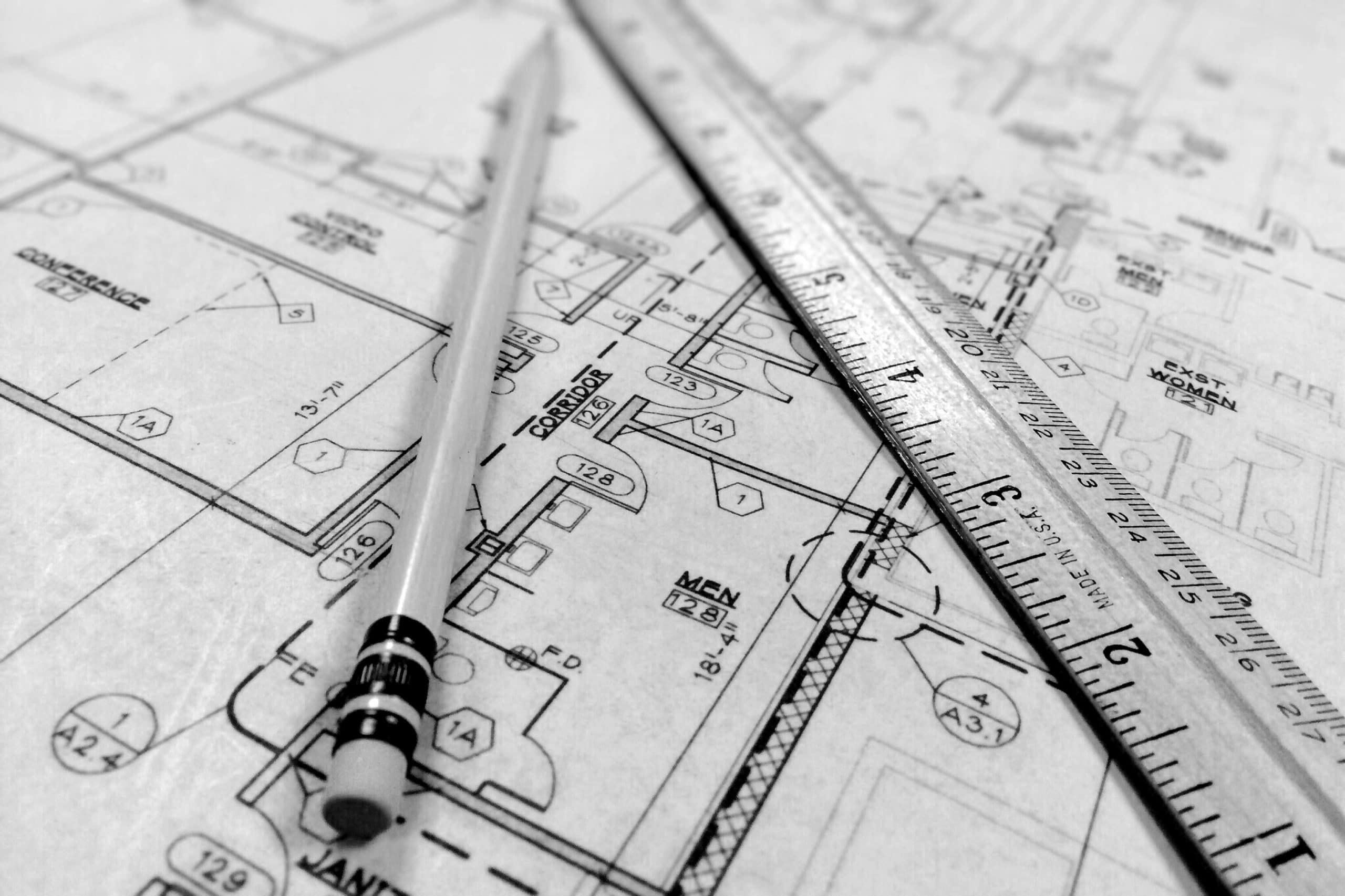 What is a retaining wall?
External retaining walls
An external retaining wall is a rigid wall used primarily to retain soil, allowing the construction of different levels of ground typically in a garden.
The main purpose of an external retaining wall is to prevent soil erosion while creating an outdoor space or flower bed where it might otherwise not be possible.
These vertical structures are designed to prevent the retained materials from sliding or collapsing, helping support the shape of the terrain or to landscape a garden built on a slope.
Retaining walls can be independent structures, or they can be part of the wider structure of an existing building.
Internal retaining walls
Internal retaining walls are typically used for both temporary and permanent support during basement construction.
A professionally designed and installed internal retaining wall will protect your home and any surrounding properties for years to come, from soil erosion or earth movement that may cause structural damage.
Different types of retaining walls
Retaining walls come in all manner of shapes and sizes. From simply gravity walls such as garden retaining walls, to bored pile concrete retaining walls for basement construction. Let's explore them in more detail.
Gravity retaining walls
This type of structure uses the gravitational force of its own weight to push back against the horizontal pressure of the earth behind it.
They are the easiest type of structure to build, typically made from relatively inexpensive materials such as wood or natural stone.
Embedded retaining walls
For basements and deep excavations, structures such as bored concrete piles that are interlocking or contiguous, are the best option.
For shallow or temporary excavations, sheet piles or king post structures are more common.
An embedded retaining wall extends deeper than the excavation using the passive earth pressure underneath it to counter the active earth pressure being exerted on the wall.
Why invest in our services?
Until you need a retaining wall, you may not appreciate the important job they do.
Building retaining walls can be a tricky undertaking. They need to be strong enough to hold back the retained material, or capable of supporting vertical loads such as existing walls in your property.
You also need to take into account groundwater levels and design your retaining wall with suitable waterproofing, including a damp proof course, as well as ensuring sufficient drainage to allow water to drain away.
If the wall isn't built properly it can bulge, crack or even lean due to excess horizontal pressure.
Plus, if you're building retaining walls higher than one metre, you'll likely require a the services of a structural engineer.
The experienced team of structural engineers at AC Design Solutions has the breadth of knowledge to work on larger projects such as full home renovations, as well as smaller projects such as creating more available space by extending your basement.
Leading London Retaining Wall Consultants
As an experienced team of London based Residential Architectural consultants, we will guide you through the process of designing your retaining walls.
We will submit paperwork for any permits. Produce reports for your local authority as necessary. And create detailed drawings for your builders or construction companies.
What retaining wall services do I need?
If you're constructing a retaining wall over one metre high, you will require planning permission if your wall is next to a pathway or road.
For all other retaining wall construction projects, you will require planning permission for walls over two metres high.
If your retaining wall is near a property boundary, it might be subject to a Party Wall act.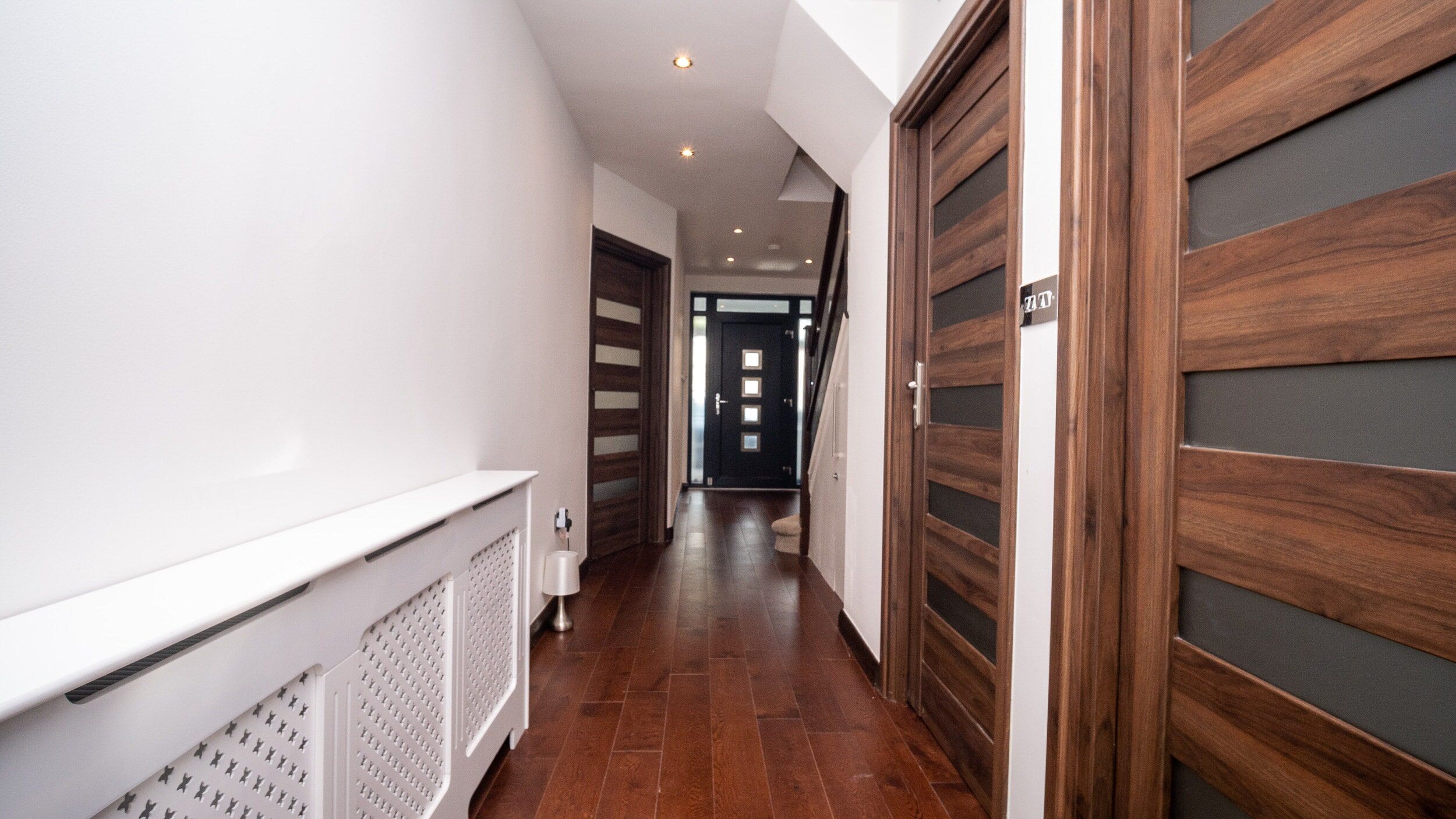 AC Design Solutions will work with you and your retaining wall contractor, ensuring that you have the permits in place to construct your retaining wall. We can assist with the whole process, from structural calculations and drawings to complying with Building Regulations and local planning application laws.
We will work within the remit of your local authority, adhering to their particular rules and regulations in regards to construction of your retaining wall. Our services are available across London.
Quality Work. Affordable Rates.
AC Design Solutions offers an affordable service without compromising on quality.
We provide a professional service at all times with competitive pricing personalised to your project.
Other Structural Engineering Services