Structural Engineering Islington
Islington is an incredibly popular area of London, located just outside the centre of the city. The majority of the housing stock dates to pre-1900, a mix of 18th and 19th century architecture. The grand Victorian houses intermingle with fine Georgian terraces, lining leafy streets and fashionable squares.
The population of Islington is set to rise over 9% in coming years and the borough is developing along with the population in terms of housing and industry.
This is the perfect opportunity to plan a project in Islington, whether that be a new build for a business or domestic property, or even changes to an existing building.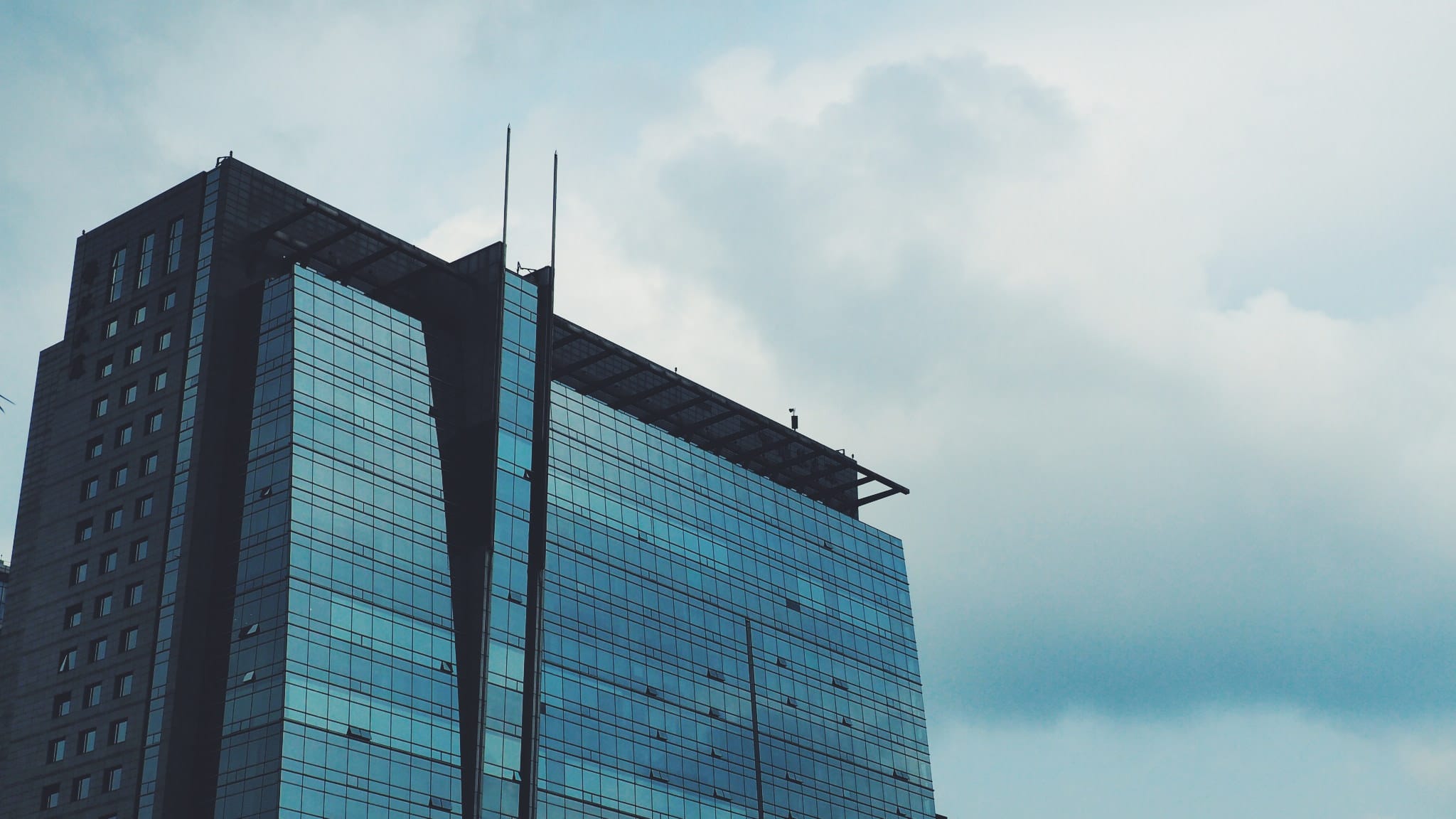 Residential Designers in Islington
We have structural engineers with the expertise to work with the historical and modern building structures that are found in Islington.
Hiring a structural engineer before you begin work on your Georgian townhouse in Islington is always a great idea. For any construction project, let us be your first choice for structural engineering consultancy or services.
When you choose AC Design Solutions to provide you with structural engineering expertise, you're getting access to a service that is second to none. We will tell you precisely what your Islington property needs, even advising you on the right building materials and carrying out stress tests.
We have structural engineers in Islington and the surrounding areas who have worked on a number of North London properties. From new-builds to refurbishment projects, we have completed construction projects using traditional contracts as well as design and build contracts.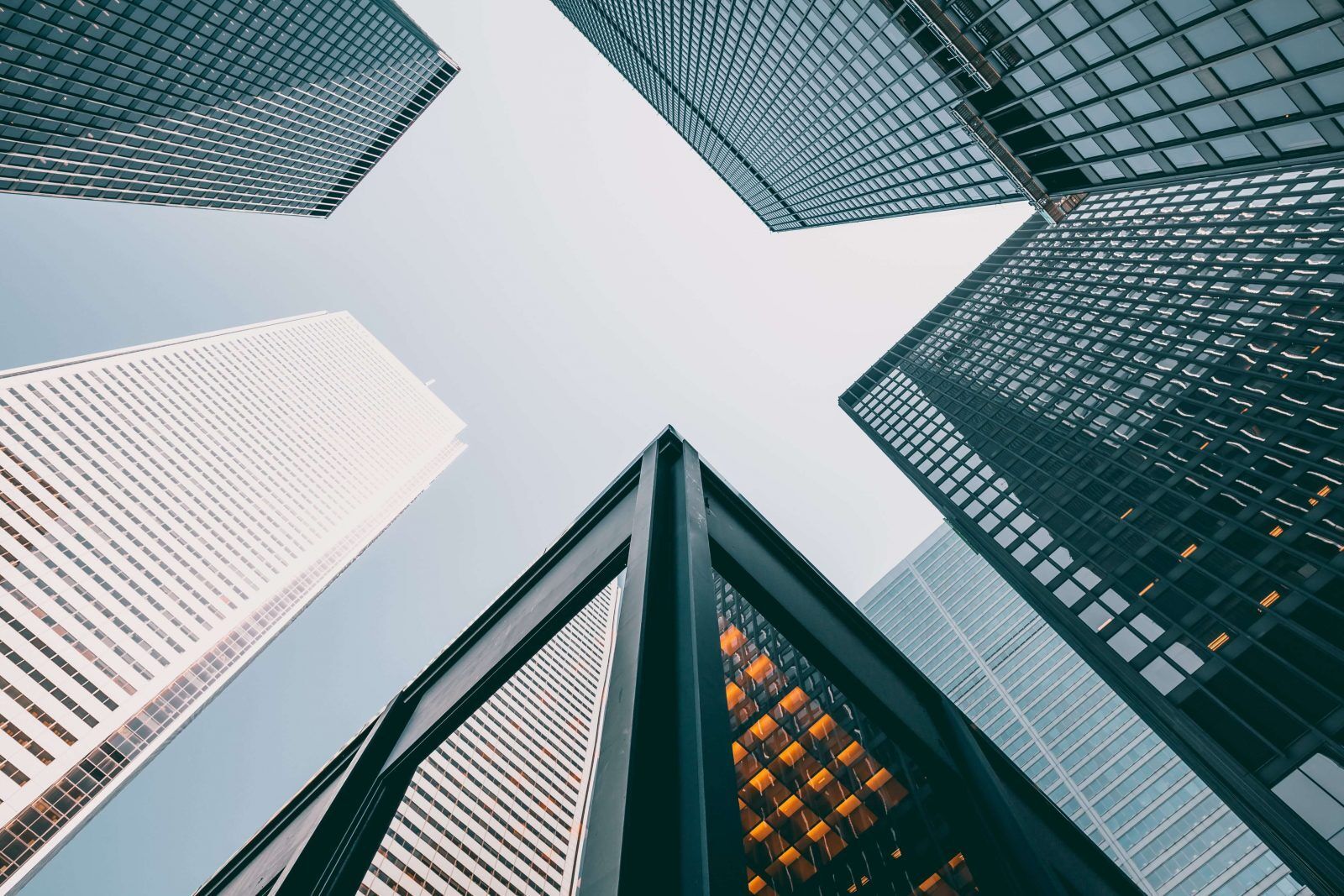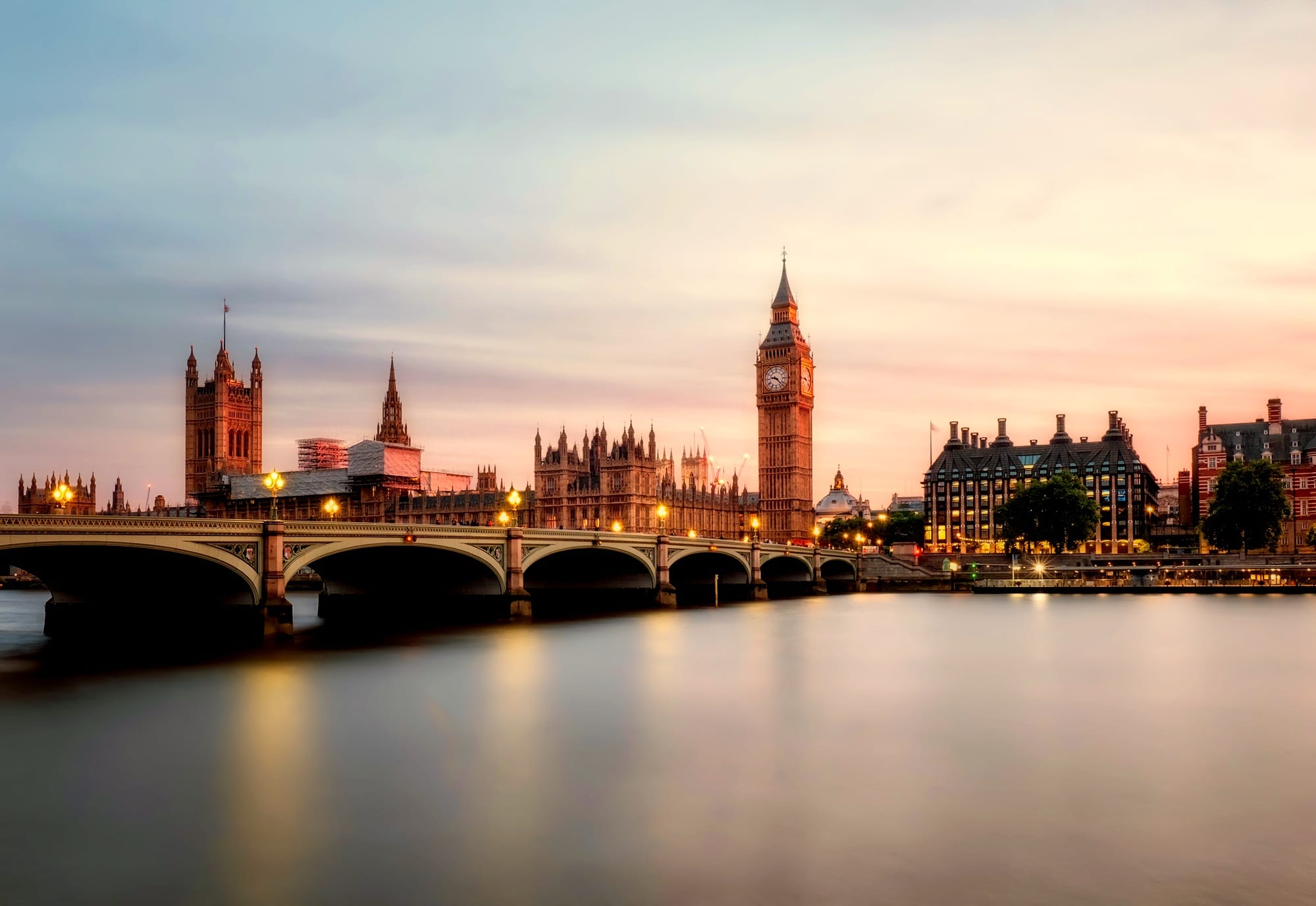 Steel Structural Engineering Islington
AC Design Solutions have key contacts along with our expert team to deliver excellent results every time. We form strong, long term relationships with colleagues and clients, allowing us to provide customers with a wide range of practical, inventive and economical expertise.
Our team are hardworking and knowledgeable and will be able to help you with any challenges faced along the way. We aim to make the process of building or renovating your London property as stress free as possible and will take care of every aspect of the project to ensure that everything runs smoothly.
Every build project will require some form of temporary works from scaffolding to formwork. We can provide these temporary works in North London for you, or we can help you source and implement them.
Contact us today to discuss what we can do for you.
Quality Work at Affordable Rates.
We know that structural engineering projects both small and large are a big endeavour, therefore we aim to take the stress away from you and manage your build alongside you every step of the way.
When you use AC Design Solutions, you'll find we're a full service provider. We like to please customers, and with years of experience to draw upon, why don't you make this the year you fulfil that dream building project?
Contact us today for a personalised quote and more information on our services.