Inspects the structural integrity of a property
Structural surveys perform an essential role in determining the structural condition of any type of UK property. Whether before purchase, renovation or conversion.
A structural survey is a type of house survey, which is only concerned with examining the structural integrity of a property.
What is a Structural Survey?
A full structural survey is a comprehensive structural report. It involves structural engineers who will inspect the interior, exterior, visible and accessible parts of a building to assess for any potential issues or defects.
The results of a structural survey are set out in a comprehensive structural report. Any serious problems which will require repairs or maintenance will be identified and expert advice given.
Difference between a structural survey and a building survey
A full and in depth structural survey is always advised to be carried out when purchasing:
Heritage properties

Listed buildings

Older properties

Homes with unusual layouts
– or when planning a major renovation.
However, the type of house survey usually considered is either a building survey or a structural survey. Many newer properties may only require a Condition Report or a Home Buyer Report which involves a visual inspection of all major indoor and outdoor features.
Depending on your particular needs, it's important to know the difference between the two types of house surveys.
This is known as a Level One Survey, and is limited to a visual inspection of a property's condition, including any risks, potential legal issues and urgent defects only. It's normally applied to 'standard' properties and relatively new homes in good condition.
Also referred to as a Home Condition Survey, is a Level Two Survey, and also applied to standard properties in reasonable condition.
It will contain all the assessments of a Condition Report but also includes any defects that might affect the property with advice on repairs and maintenance.
The Home Buyer Report can also include a market valuation, if required.
Level 2 Survey
Consists of – an inspection of all visible, accessible areas, including the general condition of walls, cellars, floors, windows, doors, roofs, garages and more.
A full building survey – known as a Level 2 survey – can be carried out by a RICS chartered surveyor or a structural engineer.
RICS chartered surveyor
Detailed RICS building surveys by RICS registered surveyors and chartered surveyors will identify any property defects and their apparent cause. Any urgent or necessary repairs and their costs will be detailed in their building survey report.
Level 3 Survey
Known as a Level 3 survey – is designed to look specifically at the structural integrity of a property, and can be carried out by a structural engineer.
Major concerns and further investigation
Structural surveys are intended to address major concerns, and/or carry out a further investigation in more detail, according to building type, age, the property's condition and structural integrity.
The services of a RICS regulated structural engineer will also be called upon to provide a specific type of structural survey report, where necessary.
Structural Surveys Provide In Depth Information and Detail
Comprehensive structural surveys provide significantly more in depth information and detail about a property's structure and building condition, giving you the power to:
Make an informed decision
Whether for the purposes of a mortgage lender when buying imminently, or planning a restoration or refurbishment. Both a first time buyer and current homeowner are better able to make an informed decision.
Uncovering and repairing a structural issue at the outset is always advised as a prudent action to take. It aims to avoid the potential serious risk of an advanced structural failure, and the greater costs involved in large scale repairs.
There are a number of different structural surveys that structural engineers can undertake in addition to the standard house survey process.
Structural engineers will complete a house report based upon a structural survey type, such as:
A detailed inspection which could be undertaken as a last minute survey. If you have a concern about an aspect of a property's structure but believe the rest of the property is sound.
It can save you time when you quickly need more information. Typical areas of focus could be assessing for load-bearing walls, or whether support beams are required when removing a chimney breast.
Uses of a Specific Defect Survey
About to purchase a house
Structural inspection enables detailed information to be collected on the extent and costs of fixing the issue. It will help you decide on whether to proceed with the purchase or negotiate successfully for a lower valuation and price.
Satisfy the mortgage lender
Structural report covering a specific defect is requested before proceeding with the mortgage application process.
Planning a house renovation
Structural engineers can carry out a structural survey to determine the suitability of the property for renovations before any building works commence, and offer expert advice.
Getting a second opinion
Your surveyor recommends further investigation by a structural engineer.
Subsidence & Movement Survey
The risk of subsidence and movement may be indicated on a homebuyer report or building surveyor report.
A structural engineer will be able to undertake a more in depth investigation to confirm normal property movement or the presence, extent and cause of a serious subsidence.
First signs
First signs of subsidence are sticking doors and windows, and visible cracks in a particular area of the house, which may need to be measured and monitored for between 12 – 24 months.
Common reasons
Its estimated that nearly three quarters (70 per cent) of all subsidence cases are caused by tree roots drawing moisture out of the soil. Another common reason is soil beneath a property is being washed away by leaking drains or water mains.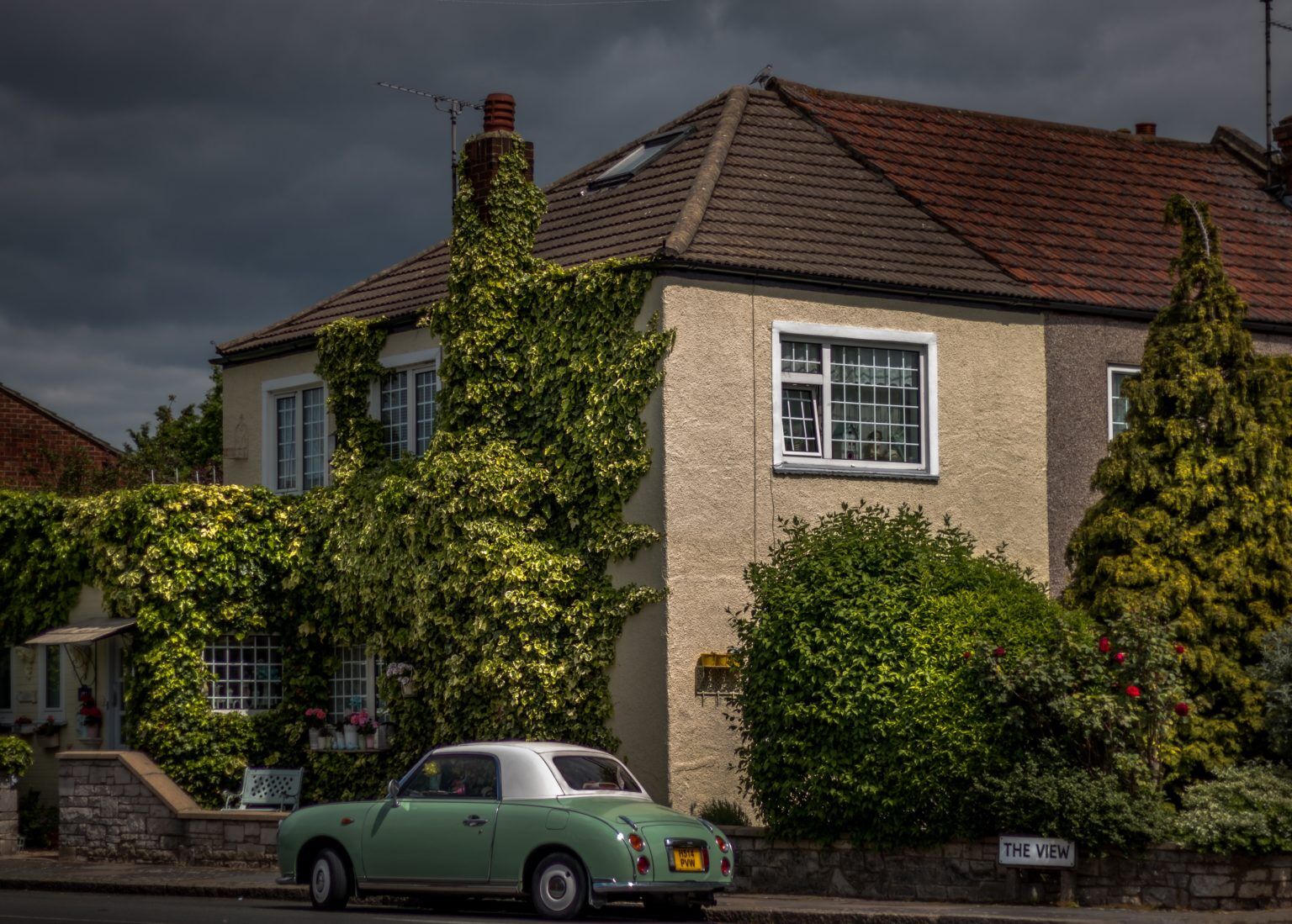 Loss of load-bearing capacity
A structural failure typically occurs when a load bearing component of a building is unable to support and transfer loads to another structural element.
Loss of load-carrying capacity is brought about by 'stressing' the component material to its strength limit, resulting in fracture or excessive deformity.
Highly accurate laser survey
Structural engineers carry out laser surveys which scan the external facade of a building. Highly accurate details of wall surface distortions are obtained to precisely map signs, such as leaning and bowing, cracking and building movement.
Other causes
The other main causes for building failure are:
Design errors

Faulty construction

Substandard materials

Foundation failure

Abnormal loading
Inspection of a potentially at-risk building at short notice is not unusual. It provides a quick but reliable assessment to determine whether further detailed investigation is required, and the extent of necessary repairs and renovation.
Dimensional control surveying is the accurate measurement of 3-dimensional spaces. The area between each point is precisely determined to create digitally mapped distances and angles.
Typical applications
Are for proposed renovations where it is required to know an existing structural framework will provide sufficient room to take the proposed refurbishment, prior to rebuilding.
Accurate CAD floor plans
Structural engineers will record all structural and architectural elements of a building and convert data into accurate CAD building floor plans, elevations, section drawings and more.
3D Laser scanning has zero per cent chance of human error, and structural engineers can record all measurements in only one visit.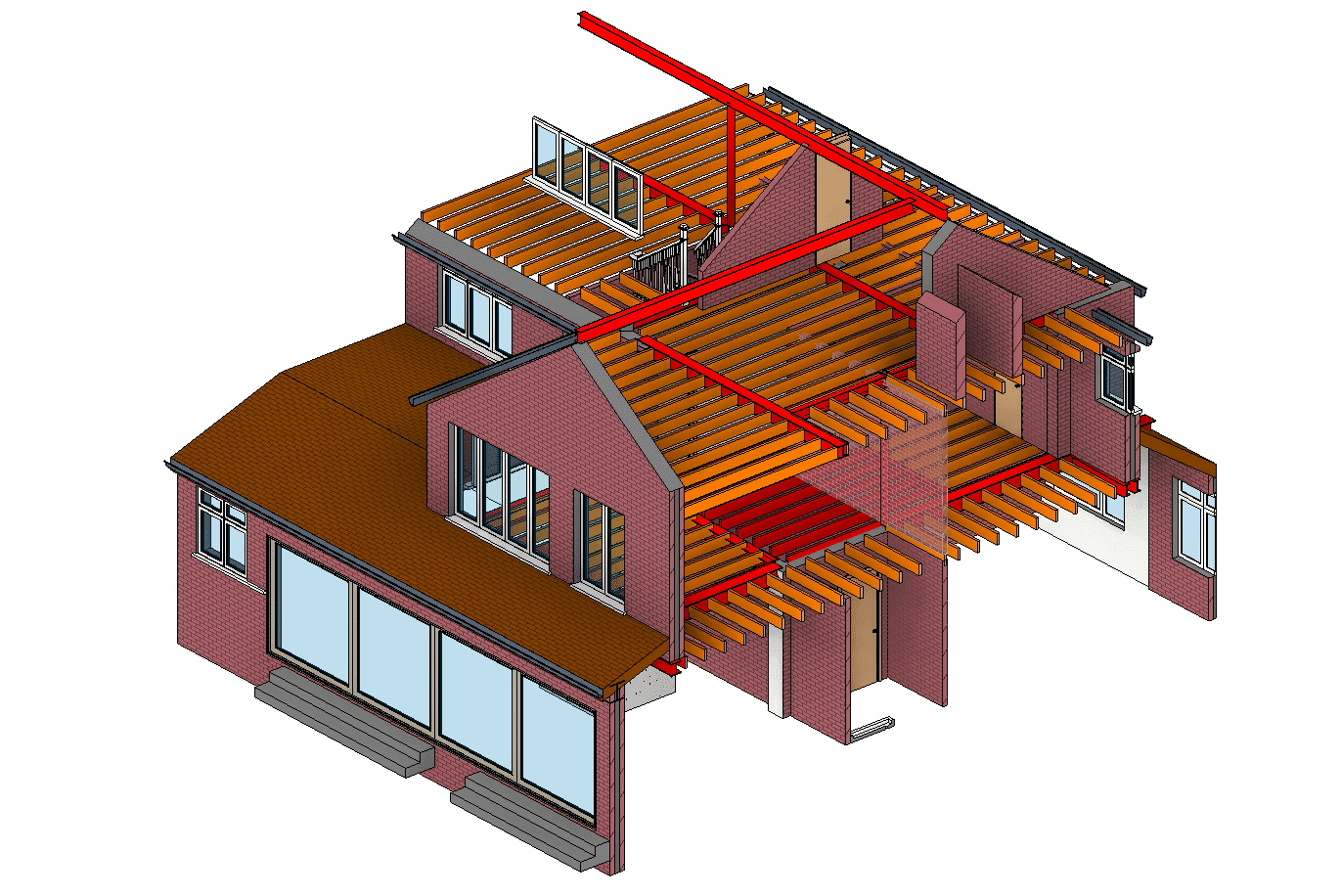 What does a Building Investigations Survey cover?
A building investigation will often involve a close analysis of:
Cladding materials – detached from building surfaces,

Steel frames or members – corrosion, and extent of deterioration Corrosion in a building's steelwork can build up powerful forces that will crack open the surfaces of a building.

Concrete structures – ageing and extent of degradation caused by carbonation, chloride (salt) entry, sulphates, etc. Among the most common defects is the current structural suitability of concrete, which can be increasingly affected by a polluted environment.

Timber member – ageing and extent of deterioration.

Thermal movement – extent and severity of material cracking,

Framing, floor or roof members – whether defective, under-designed or poorly detailed.
Load bearing capacity
One type of building investigation will focus on structural detail and load bearing capacity, including:
Non destructive,

Ground Penetrating Radar (GPR) surveys

of structural elements and objects buried below ground.
Plate bearing capacity of sub-base materials to determine

ground bearing capacity of a slab.
Breakout of structural concrete elements.
Force of compression from concrete core.
Identify nature and cause of observed effects
Potential structural issues in a property can often occur in a variety of forms and combinations. Some less obvious than others. The task of the structural engineer is to identify the probable nature and causes of observed defects.
A strategy will be recommended for the monitoring or repair of the building, and the likelihood for further future inspections.
Mortgage Valuation Survey
It's important to be aware of the difference between a mortgage valuation and a mortgage valuation survey.
Mortgage valuation
Determines the value of a property (as security) for the benefit of the mortgage provider – not the house buyer – before any acceptance on lending the mortgage amount may be approved.
This type of valuation does not reveal the true condition of the property or uncover hidden issues. It is not a detailed accurate analysis and will not highlight costly defects, potential faults or assess its structural integrity.
The valuation is very limited in its scope, and the information provided cannot be solely relied upon for in depth knowledge of its structural condition and integrity.
Mortgage valuation survey
Detailed and thorough assessment of a property's condition.
A specific property survey report is completed by a chartered engineer. Each and every property defect item will be itemised, and where possible, appropriate repairs and anticipated costs evaluated.
The survey report on a residential property which supports a mortgage application can often be requested just days before the exchange.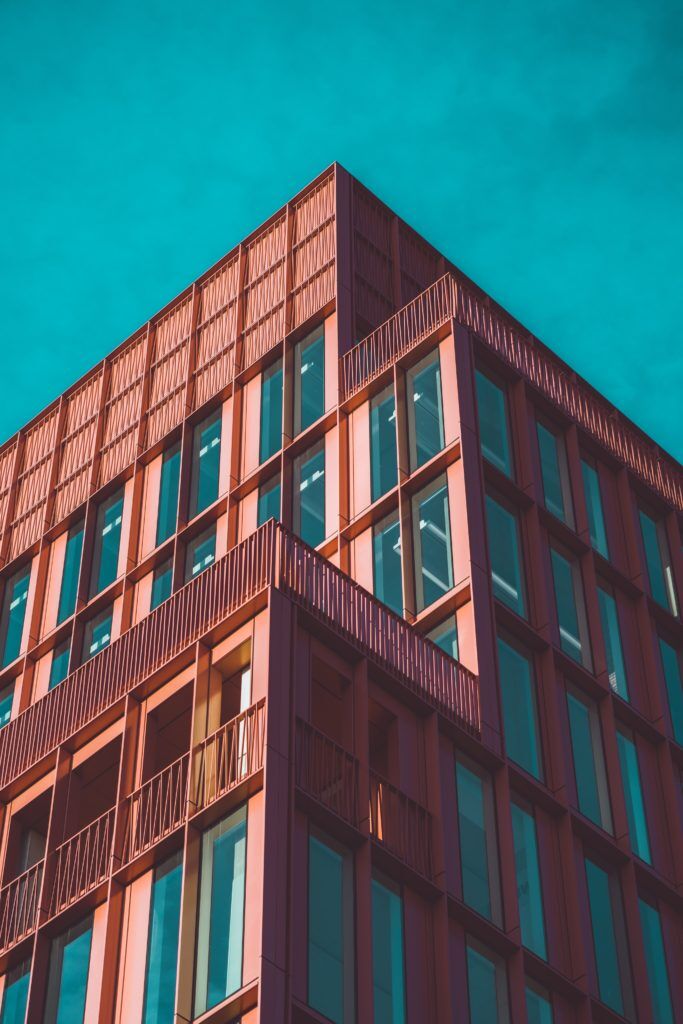 Speak to a Structural Engineer Today
We're on hand to provide structural surveys in London. Get in touch to discuss your requirements and we'll be happy to help.
We love to listen and we are eagerly waiting to talk to you regarding your project.
Post any queries you have and we will get back to you as soon as possible.
Expert Advice, Affordable Rates.
At AC Design Solutions, we have a passion for all types of engineering. Civil and structural engineering lie at the core of what we do.
We offer clients a truly bespoke service because we incorporate the latest technology, software and equipment into our day to day architectural practice.
This mix of experience in combination with our innovative approach ensures 100% guaranteed satisfaction project after project.
We would love to speak with you about your civil engineering project and discuss what we can do to help.
Other Survey & Reporting Services