Structural Engineering Twickenham
Twickenham is located in the south west of London, on the bank of the River Thames.
Most famously known for being the home of Rugby Union and housing the largest rugby stadium in the world, Twickenham is popular for families and commuters into London.
Twickenham is the perfect location for development as there is a need for larger properties both for business and domestic uses.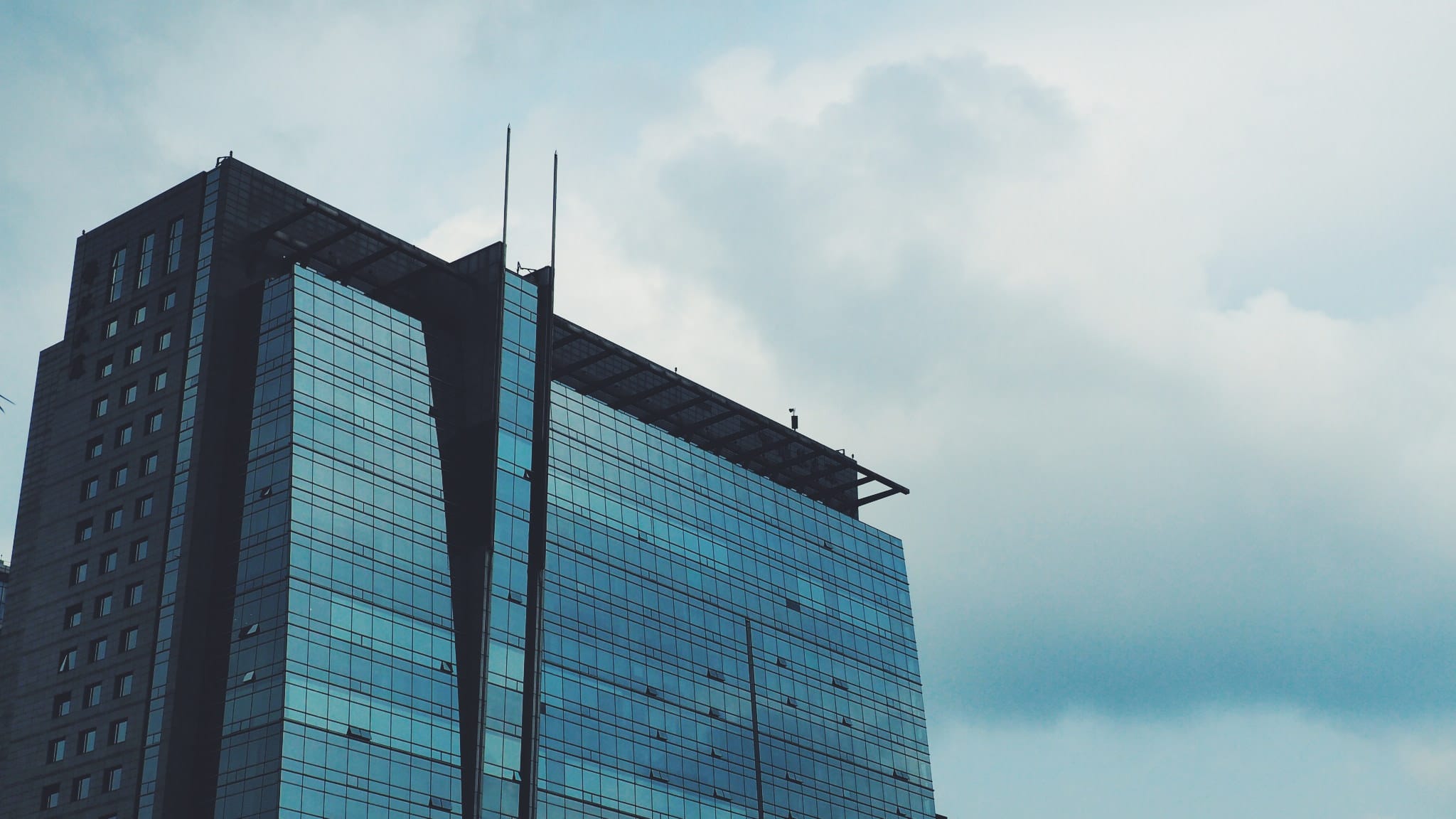 What structural engineering do you Cover in Twickenham and across the UK?
AC Design Solutions offer a full range of services:
What Expertise do we have in Twickenham?
AC Design Solutions have worked with clients in Twickenham and the surround areas for many years.
Our team are fully versed in the regulations, requirements and legalities surrounding structural engineering in this area.
If you are considering starting a structural engineering project in Twickenham, contact our friendly team and we will talk you through everything we can do to help.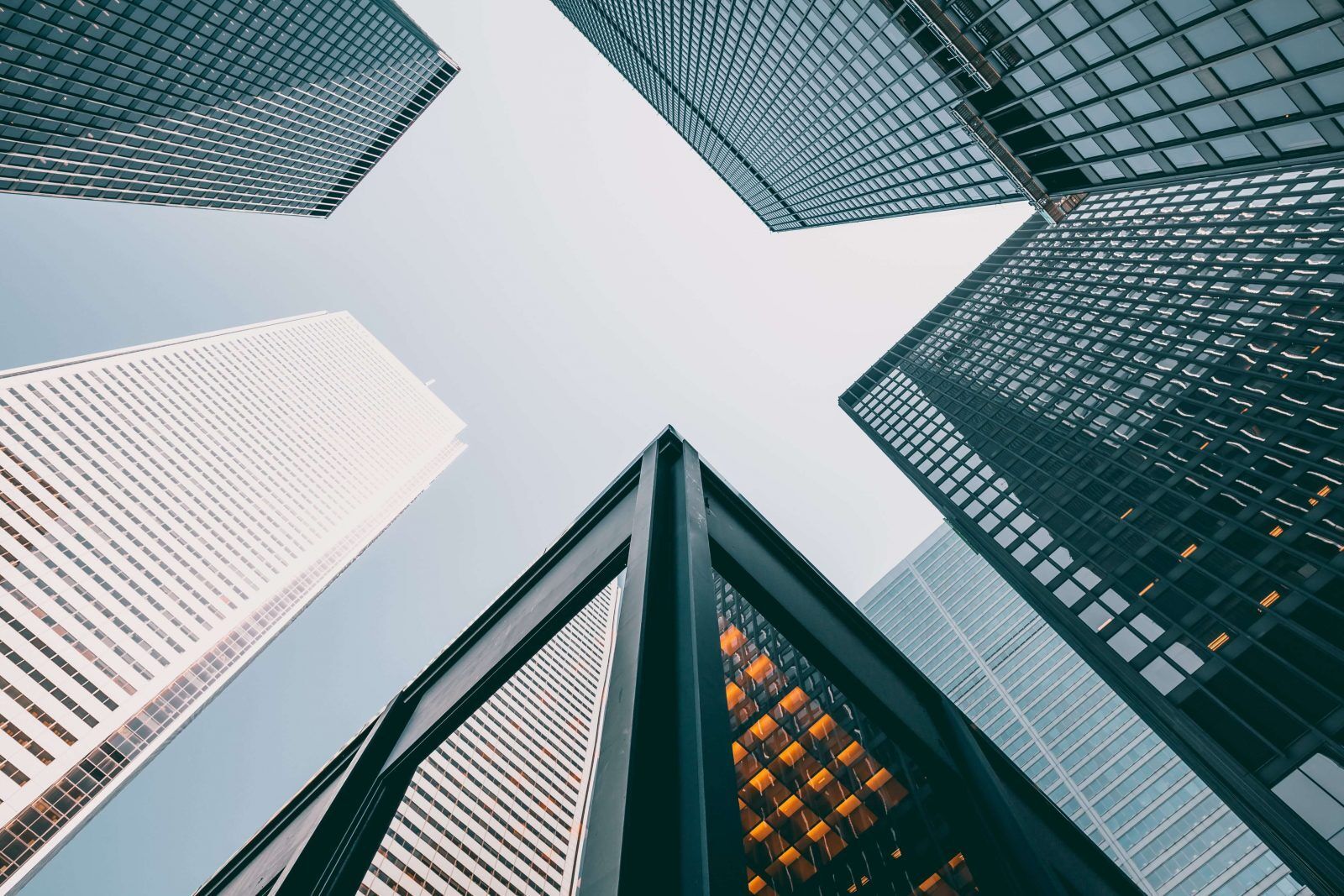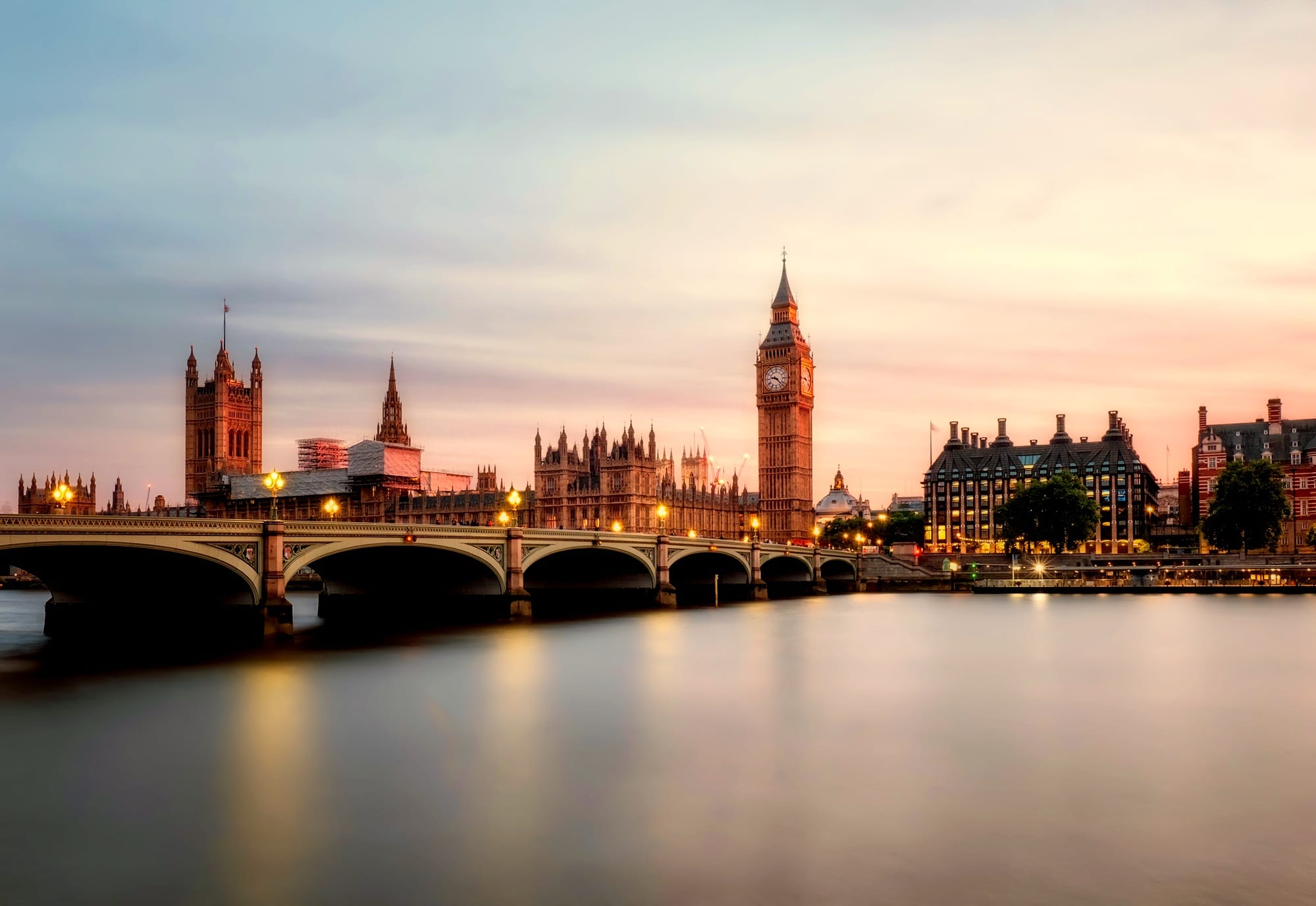 Steel Structural Engineering Twickenham
When it comes to
structural engineering
, AC Design Solutions are the experts. We have the knowledge and expertise to deliver excellent service on every project we work on.
Our team is comprised of industry experts who know exactly what is needed during all phases of your build.
Contact us today to discuss your ideas and we can help them come to life.
Quality Work at Affordable Rates.
AC Design Solutions have the knowledge and expertise to help you with your structural engineering design and implementation.
Contact us to get a personalised quote today and we can talk to you about what we can do to help.