Elevate your living space with the best London loft conversion company
At AC Design Solutions, we believe that a well-designed and executed loft conversion can be a game changer for homeowners looking to add value to their property.
That's why we specialise in providing high-quality loft conversion services to homeowners looking to transform their homes and increase their livable square footage.
Our specialist team of architects, designers, and builders are the best in the business, with years of experience creating beautiful and functional living spaces in this great city.
We know that undertaking a loft conversion in London can be a daunting process, but with our full-service approach, we'll take care of everything from start to finish.
From architectural design to planning permission and construction, we'll guide you through every step of the way to realising your dream home
Discover the potential of your attic with AC Design Solutions
Here at AC Design Solutions we understand that you want to maximise the space you have; building is after all usually cheaper than moving. And when you need to expand your floor space, a loft conversion is a perfect solution.
Whether you're welcoming a new arrival, giving a growing child a bigger room, or simply creating a private new space just for you, we've got you covered.
From design to project management, and throughout the entire construction phase, we'll be by your side bringing your dream conversion to life. We'll work with you to design a space that maximises every inch of headroom and natural light, making your new living area bright and airy.
We're experts in structural design, and we'll implement structural alterations that won't impact party walls, saving you money on costly agreements. Rest assured, our solutions guarantee structural reliability and safety.
We'll even help you navigate the planning permission process, making sure that everything runs smoothly from start to finish.
Don't let your attic go to waste, contact us today and let us help you unlock the potential of your home with a beautiful and functional loft conversion.
With so many different types of loft conversions to choose from, which one will you go for?
Our experienced team of architects, designers, and builders have years of experience in the industry and have completed a variety of loft conversion projects throughout London.
We offer a wide range of loft conversion options, including:
Dormer Conversions: A dormer loft conversion is a popular choice as it adds headroom and creates a room in the roof space.
Mansard Conversions: This type of conversion creates an entirely new floor level at the rear of the property, adding a significant amount of space.
Hip-to-Gable Conversions: This type of conversion involves changing the shape of the roof from a hipped end to a gable end, creating more space in the attic.
Why choose AC Design Solutions to convert your loft space?
As the leading loft conversion specialists in London, we understand the technical constraints you are faced with when planning a loft conversion, and know exactly what we need to do in order to gain maximum results.
Our extensive experience means that we have the tools to offer solutions for all types of loft conversions, and we know what problems you're likely to encounter when designing and building standard or non-standard loft conversions.
Head height is a crucial factor when adding a loft conversion to your property, particularly if you're turning your attic space into a living space, a master bedroom for example, and we endeavour to gain the maximum head height possible for your specific project.
We endeavour to strike a balance between ensuring regulatory requirements are met along with meeting your needs and preferences.
A loft conversion not only adds valuable living space to your house, giving you a spacious, brand new room to enjoy, it adds tangible value too, making your home a more attractive prospect to potential buyers when it comes to re-selling, increasing your equity.
The Loft Conversion Process: planning, designing and building
We will help you maximise the space available to you during your loft conversion planning and design. During the design and build phase of your London loft conversion project, you can expect the following from us:
We will make the most of your property's potential, putting together specialist plans and designs with both structural and personal preferences taken into consideration.
We ensure that building regulations are approved before any work on your loft conversion commences.
Any documentation that is required for your loft conversion will be prepared and put together for you.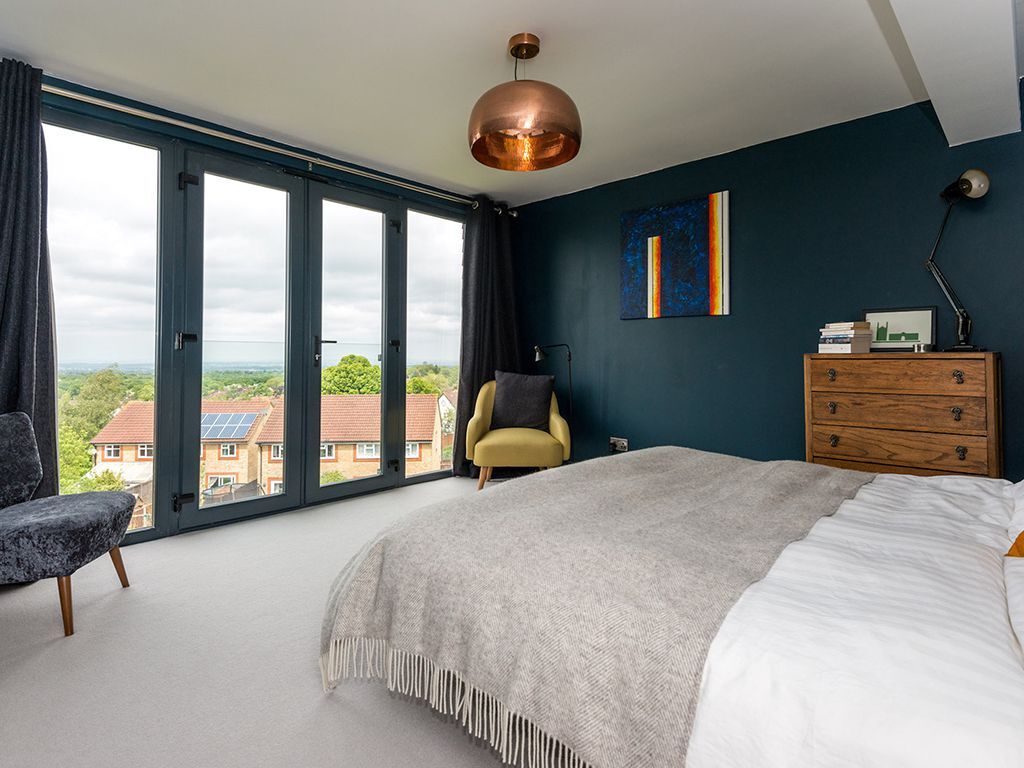 Our in-house team of professionals guarantee a smooth build process for your loft conversion.
A structural expert will be on-site to direct or project manage the construction process and ensure safety and compliance standards are always met.
We vet all of our professionals from electricians, plumbers, decorators and carpenters to guarantee that the best tradespeople are on site in your house.
We give you access to exclusive finishes including the latest tiles for wet rooms, or staircases available, to make sure your loft conversion results in you getting your dream home.
At the end of the build process, you'll have the best loft conversion including head room, insulation, dormer windows, light and finishes.
An all inclusive service from a specialist loft conversion company
For your complete peace of mind, we can also provide a dedicated project manager to ensure as much hassle is taken away from you.
Here's what you can expect from us in terms of project management:
All our loft conversion projects have a specialised project manager with the necessary experience to oversee the project from the start of the planning process, to finish.

Our project manager will ensure health and safety, planning authorities, party wall procedure and neighbours are professionally and promptly managed.

The project manager will also be responsible for optimising orders, building regs visits, all the personnel on site and other arrangements including time management to ensure the project is completed on time.

We also work around your home to minimise the disruptions and ensure that you can keep living or move in as soon as possible.

The project manager for your loft conversion will follow our tried and tested clear decision making process to ensure that they remain on top of what's happening at the site
We maintain ongoing communication throughout our loft conversion process so that you can clearly express your needs and we can communicate our ability to deliver in the desired time.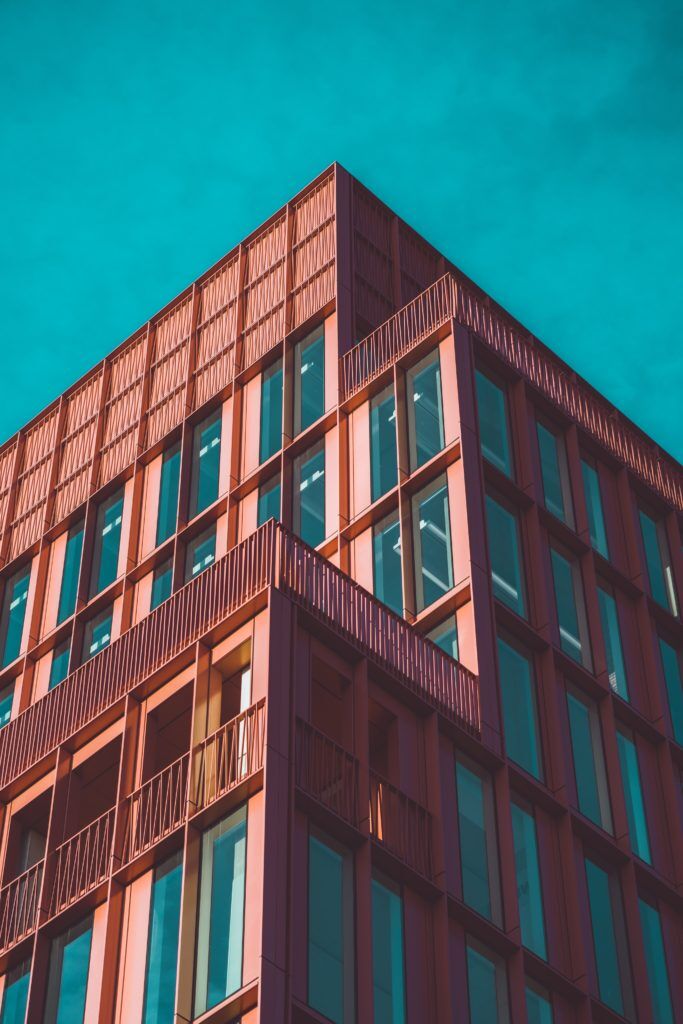 We love to listen and we are eagerly waiting to talk to you regarding your project.
Post any queries you have and we will get back to you as soon as possible.
Quality Work. Affordable Rates.
We offer the best team of contractors to work on your loft conversion.
Whether you're looking to enhance your living space, create a new master bedroom with en suite, or add a new bedroom to your home, when you choose AC Design Solutions for your loft conversion, we offer a cost effective solution while ensuring a high quality finish.
We have executed exceptional loft conversions across London, working with different loft conversion designs, leaving a stream of happy customers in our wake. Our stunning loft conversions bring in more light to your home, increase the living space, and enhance resale value.
Whether you are maximising your existing space in London, or wish to add value to your property so that you can reap profits in the future, using our London loft conversions services is the right option for you.
Contact us to discuss a personalised affordable estimate with our specialist team and find out the loft conversion costs for your project.
Frequently Asked Questions
Do loft conversions need planning permission?
Most loft conversions in London won't require you to get planning permission as they generally fall under permitted development.
But saying that, if your loft extension plans exceed certain limits and conditions, extending your roof space, or altering your roof structure from what it currently is, for example, you'll likely have to seek planning permission.
When it comes to planning permission, it can be a tricky path to navigate, so rest assured, when you choose AC Design Solutions for your loft conversion London project, you can rely on us to guide you through this process as necessary.
How much value will a loft conversion add to my property?
We understand the London property market and we know that space is of a premium. That's why we specialise in creating beautiful and functional living spaces that can add significant value to your property.
According to estimates, a typical loft conversion in London can add anywhere between 15% to 25% to the value of a property.
How much will a loft or attic conversion cost?
We pride ourselves on offering competitive pricing without compromising on quality. Our prices are tailored to each individual project, taking into account factors such as the size of the space, the type of conversion, and any additional requirements.
Other Structural Engineering Services