Loft Conversion Planning Permission Islington
The borough of Islington is situated just a stone's throw from the centre of London and offers the fourth highest new build values in London.
If you are considering building a property either for you to live in, to rent, or as an investment, Islington is a great location to consider.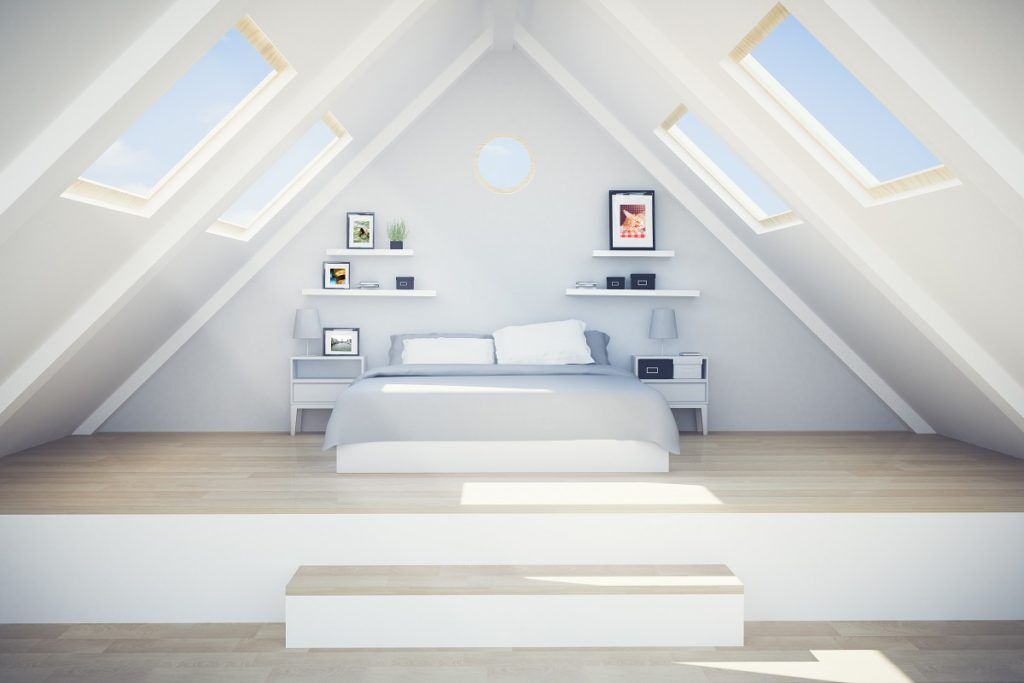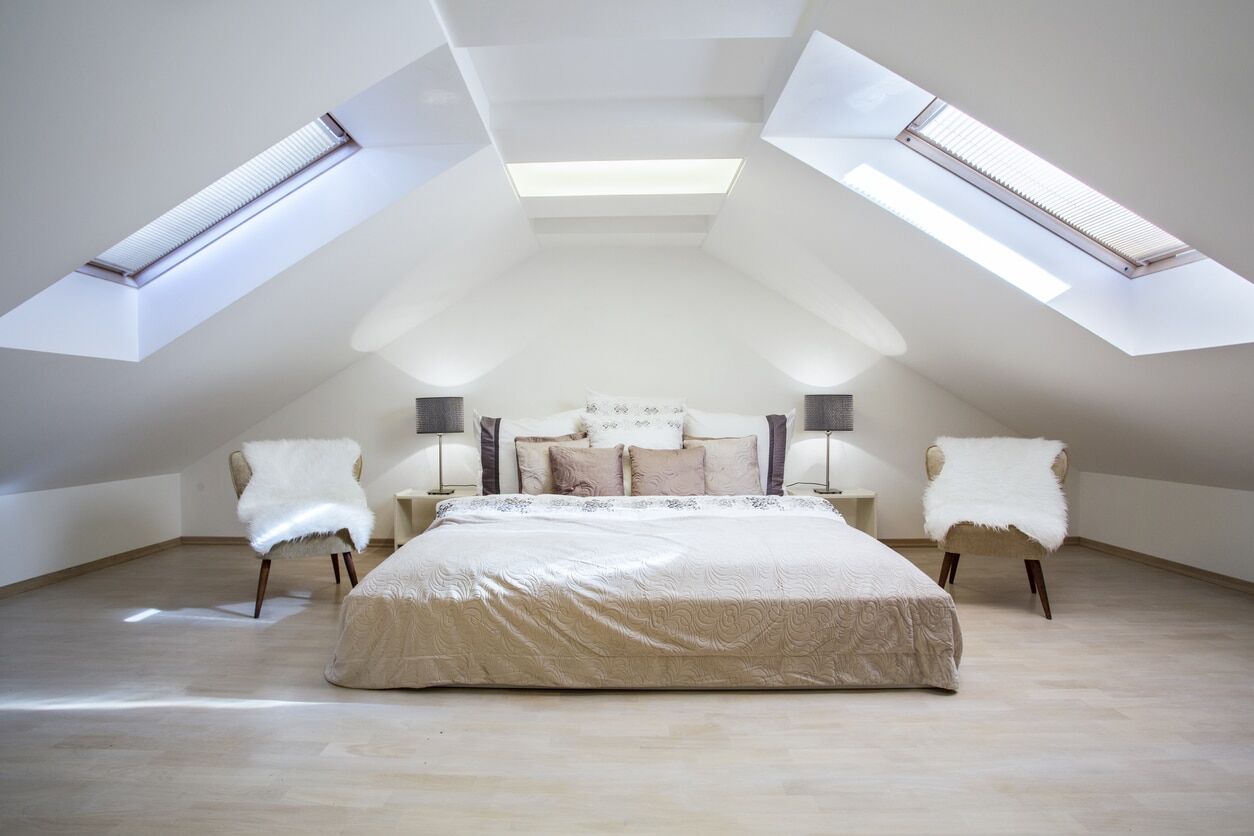 Why Choose AC Design Solutions?
We have years of experience working with clients on a variety of different projects. Our expertise means that we have the knowledge and resources to help make your
loft conversion
the best it can be.
We take into consideration structural and safety needs as well as your preferences and way of living. There are techniques which can help optimise the head space in your loft conversion, making the investment work better for you.
Our team are professional and efficient and will be able to assist you during every phase of the loft conversion.
Loft Conversion Process in Islington
We will be able to help you with the following:
We will try to make the most of your property's potential with the loft conversion specialists for planning and designing

Plan your loft conversion for a simple and straight forward process

We make sure that all the building regulations for your loft conversion are compliant before starting work

Our in-house team of professionals are equipped with the relevant technical information to help you

The documentation surrounding the loft conversion will be provided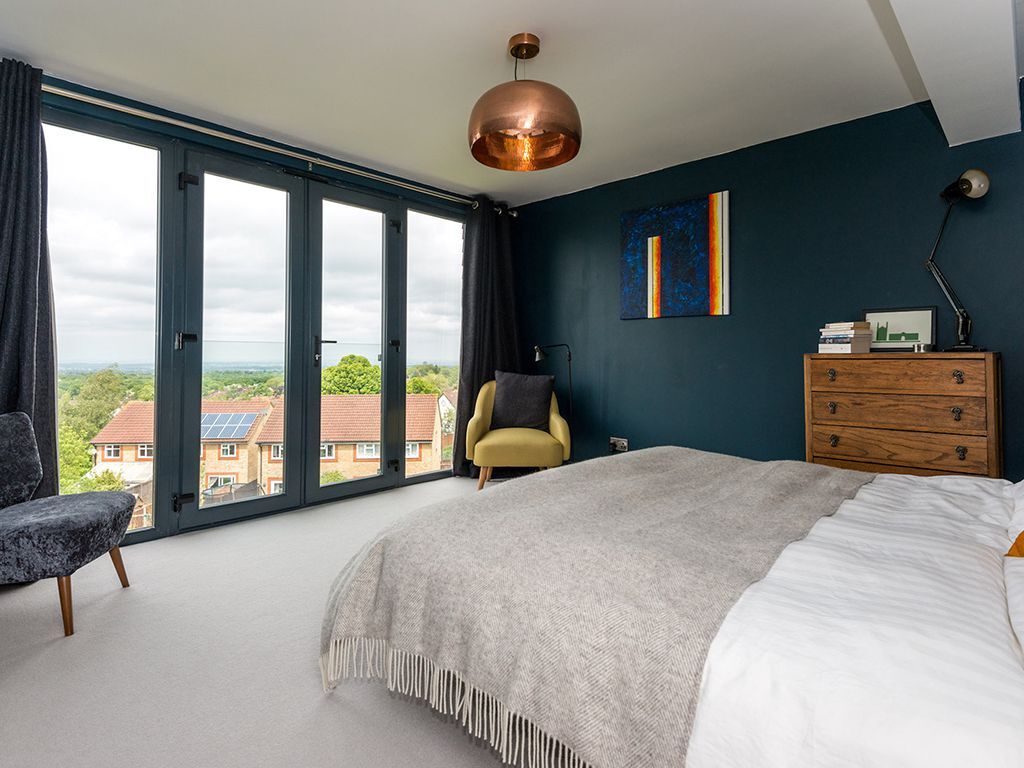 A team of contractors will be dedicated to your loft conversion

The construction process will be managed by AC Design Solutions

The best tradespeople will be working on your loft conversion

You will have access to our range of exclusive finishes

We aim to give you the maximum space possible from your loft conversion.
How AC Design Solutions Project Manage your Loft Conversion:
We will help you to manage your project from start to finish

Health and safety will be accounted for and managed by our team

Building regulation visits, on site personnel and site arrangements will be looked after for you

Disruption in your home will be kept to a minimum

We utilise our knowledge and experience to keep the project quick and simple for you
Communication is key for us at AC Design Solutions and we assure you that you will be able to contact us to discuss your loft conversion whenever you need to. We will make sure that you are kept up to date and well informed throughout the loft conversion process.
Quality Work. Affordable Rates.
We offer our high quality service at affordable prices for our clients. We understand that a project such as a loft conversion can be costly, therefore we aim to offer you the best price possible.