Change of Use Applications & Consultancy
For most types of change of use in London, an application to that effect is required. It's not always necessary to submit a full application, but the laws and rules can be a headache, and they even change from Borough to Borough, depending on what local need entails. Changing the use of your building can be exceptionally complicated, and that's where we at AC Design Solutions can sort out any issues for you.
We are change of use consultants in London, covering all aspects of planning and applications for changing the use of a property. Whether you're converting a residential property into a commercial premises or vice versa, our specialists have you covered with expert advice covering all boroughs in London.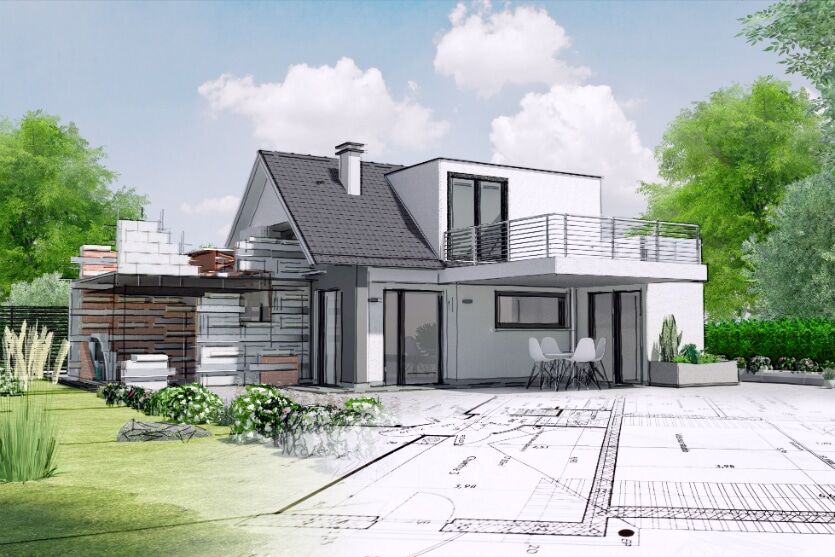 What is Change Of Use of Application in London?
A change of use application is necessary for change of use planning permission, and can be needed in a variety of circumstances. For example, it can apply if you want to change a shop to offices, a storage unit to a shop, or any kind of retail unit to a residential property in any area such as London, or across the UK.
Your chances of success are entirely dependent on what your local authority's current requirements and plans for the area are, and that's where you need professional help. For example, if local planning is keen to keep a certain number of retail units available, your chances of turning that shop into a home will need a bit of extra help in terms of getting you
planning permission
.
At AC Design Solutions, we can advise you on the change of use application requirements, and help you in getting the land use consent you are looking for.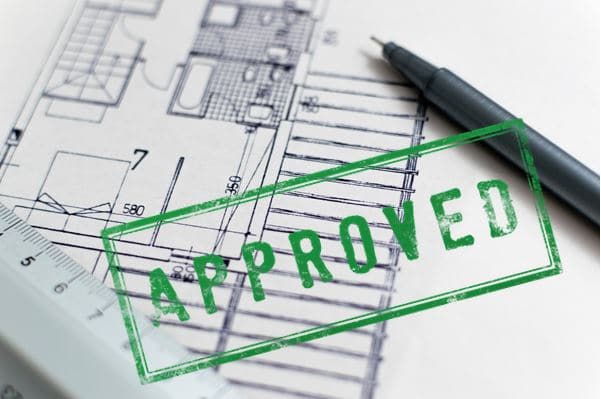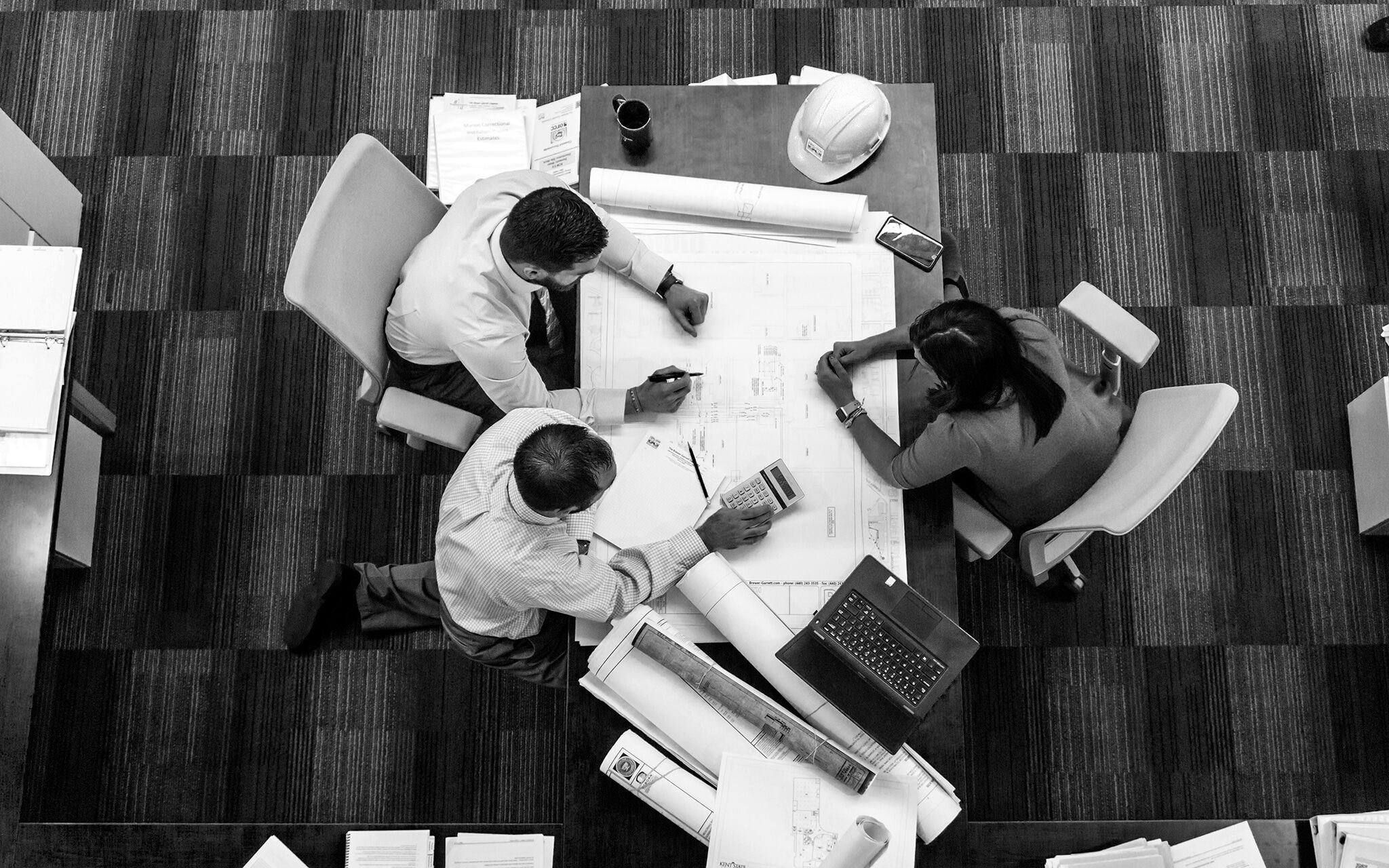 Change Of Use Planning Permission
Often, our clients are under the impression they don't need change of use planning permission, and while there are classes where this is the case, our consultants can save you money by talking you through every stage of your plans, and confirming whether you're right or wrong!
As we allocate your build to a single project manager, there's less chance of anything being missed, so our advice on land use consent won't fall through the cracks later on.
Commercial to Residential Change Of Use
Often, even in an area where commercial units are at a premium, a professional on your side to collate information regarding empty commercial plots locally, and giving an informed opinion on whether the property wouldn't be better suited as a residential unit due to size can be helpful in getting permission.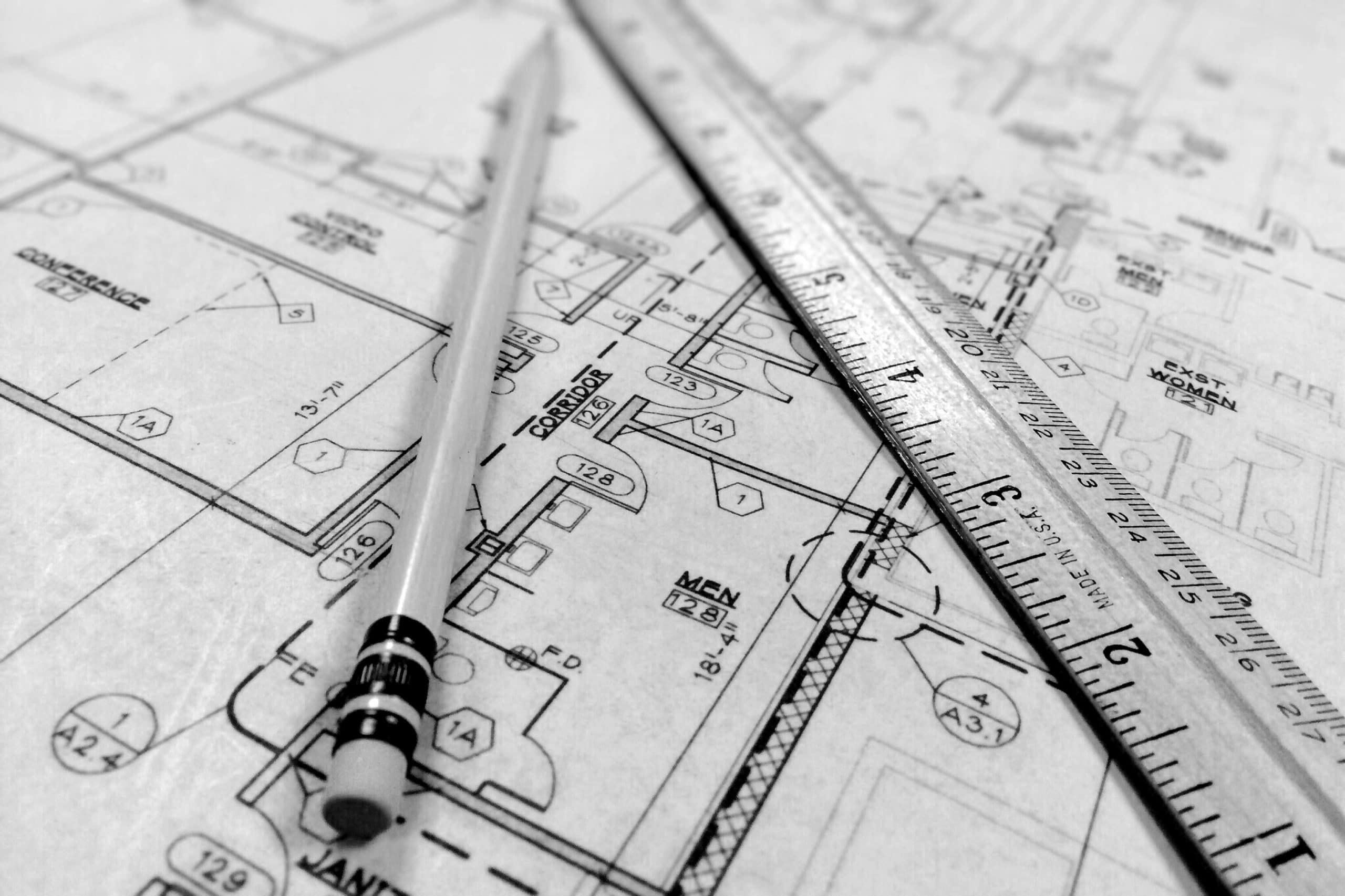 Quality Work. Affordable Rates.
No, paying for our services will not break your bank in the process. We aim to provide top-notch service in the most competitive rates in the UK, so that you can enjoy a high quality experience without losing all of your money. We discuss and assess the complexity of your project and provide you with a fair quote.
Whether you are maximising the space or wish to add value to your property so that you can reap profits in the future, using our services is just the right option for you.