Harrow is located on the north western outer ring of London. The population and housing market in Harrow is growing and it is estimated to grow a further 10% over the next 10 years. This makes Harrow the perfect place to start your new build project and the development of industry property.
With estimated growth over the decade to be over 10%, Harrow is a fast growing borough of London.
Harrow boasts great transport links into the city, but offers a quieter pace of life than being central. Over a fifth of the borough is park and green spaces with green areas equivalent to eight Hyde Parks.
The availability of outside space is extremely desirable to families and those who want to be close to the city, but with the option of space and outdoor space.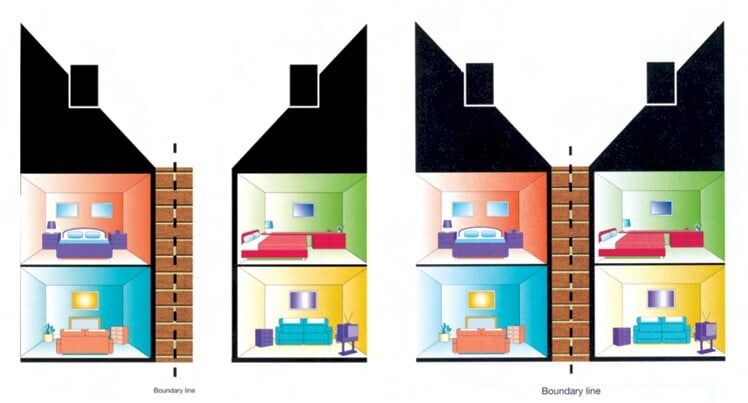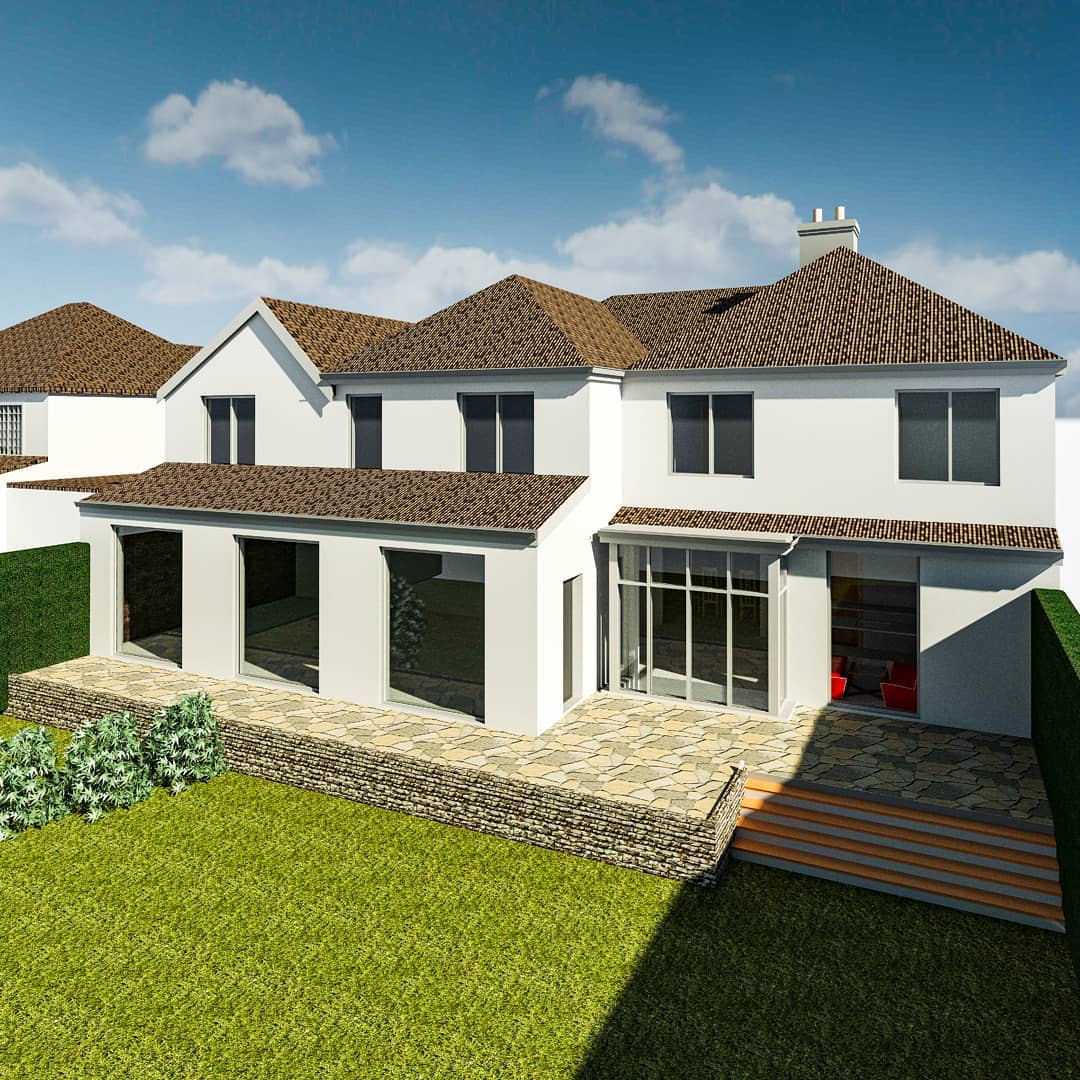 Would I need to serve Party Wall Notice in Harrow?
When making alterations to your property, it is likely that a party wall or boundary will be affected.
By serving party wall notice, you are protecting both parties from any issues that arise after the work has been completed.
Your neighbours can consent to the work you are planning, or they can request a schedule of condition, or they can even dissent and request a full Party Wall Award which includes a schedule of condition.
If this happens, it is your responsibility to cover any costs related to the Party Wall Award requested.
Are there benefits to having a Party Wall award in Harrow?
Having a Party Wall Award ensures that both parties involved are protected if any problems arise.
If cracks were to appear, or other damage that could potentially be structural, the Party Wall Award will demonstrate the condition of the wall or boundary before the alterations took place.
This is done using photos and documents which are looked after by a solicitor. The benefits to have a Party Wall Award is that you can be sure of the condition of the wall or boundary and avoid potential costs or blame if something were to happen in the future.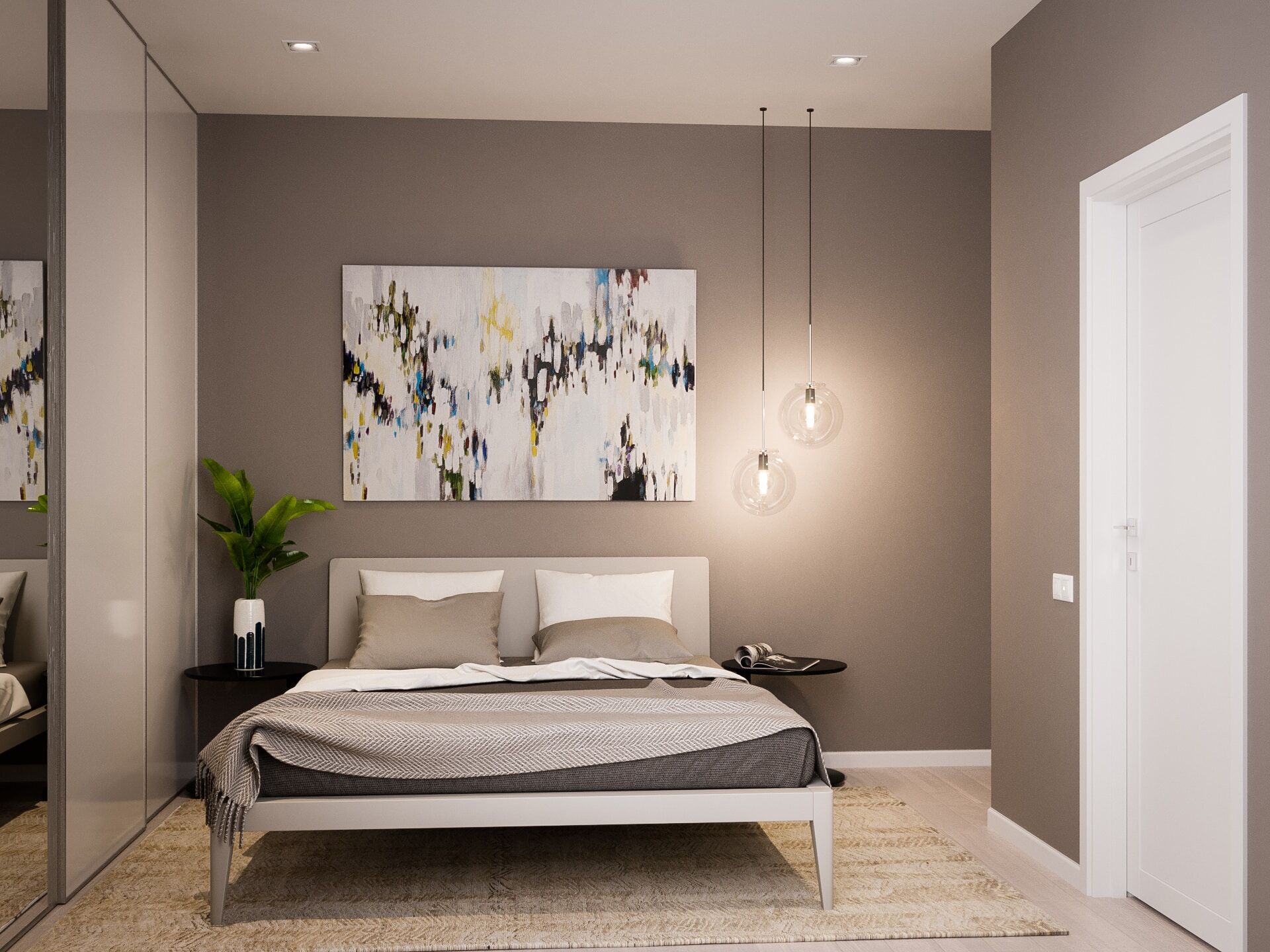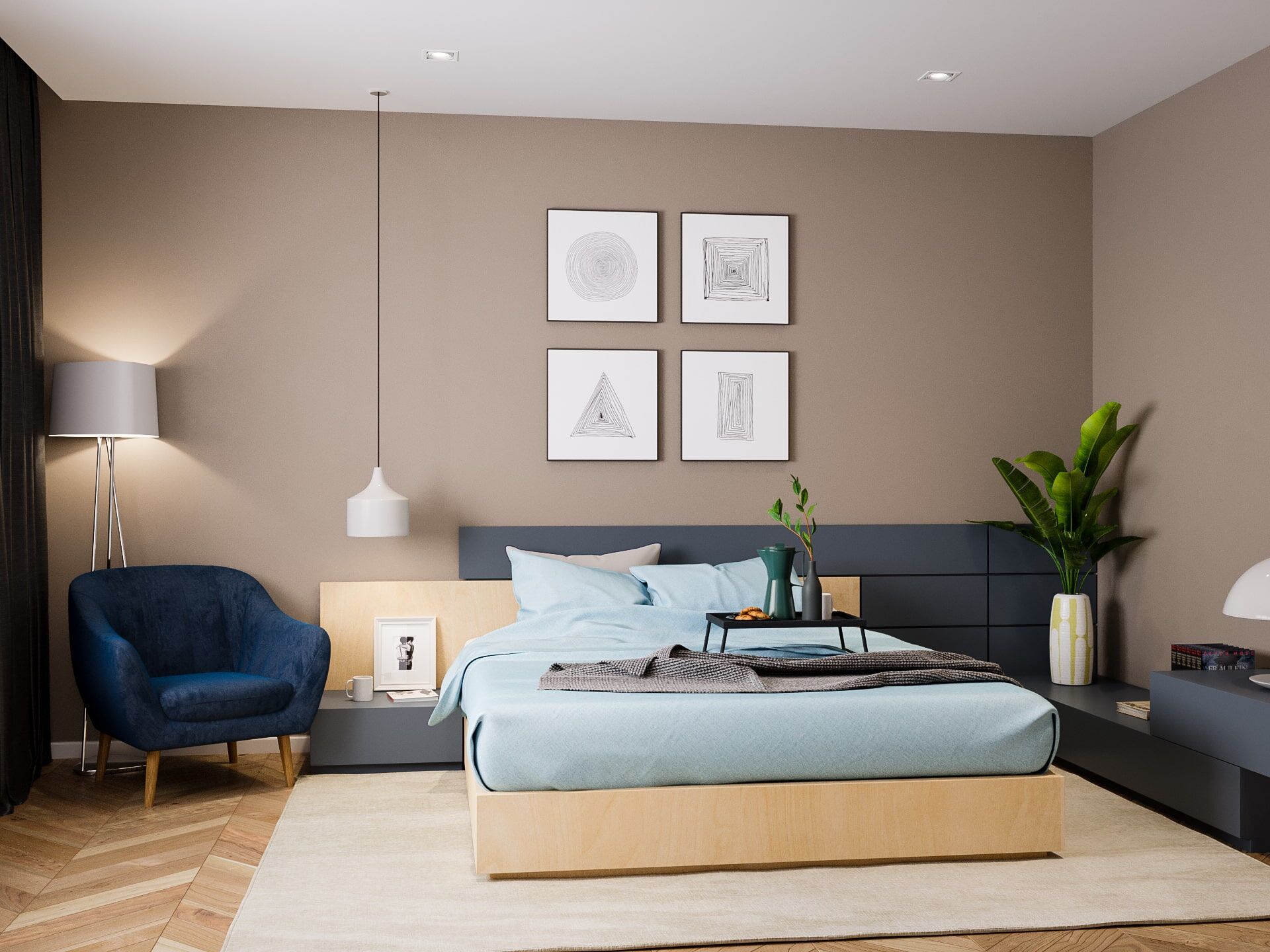 When working with us we ensure the best service from beginning to end. Our team have expertise and knowledge on all aspects of your project and will be able to give advice and help when you need it.
If you are wanting to have a party wall assessed, we can come out to you and conduct a condition survey, along with a report which is then looked after by a solicitor for future reference if needed.
Quality Work at Affordable Rates.
Working with us means that you can be sure you have the highest quality at the best price.
We having the most competitive prices in the UK and our team of experts will be able to help you with your project, whether it be big or small.
Contact us today for a personalised quote and see how we can help you.