Planning Permission Ealing
The London Borough of Ealing is a London borough in West London. It comprises seven major towns: Acton, Ealing, Greenford, Hanwell, Northolt, Perivale and Southall. Ealing is the third largest London borough in population and eleventh largest in area, covering part of west London and a small part of Northwest London.
Ealing Planning Permission
There are twenty separate districts within Ealing, with some areas situated across other boroughs, which is something to consider when applying for planning permission.
Areas such as Bedford Park, which sits partially in the London Borough of Hounslow, are largely conservation areas. Other areas of Ealing such as Park Royal, are partly contained within the London Borough of Brent, which is the site of the largest business park in London.
Consideration to the surrounding areas is key as this can affect the planning permission and the type of things that the council will need to take into account when approving your application.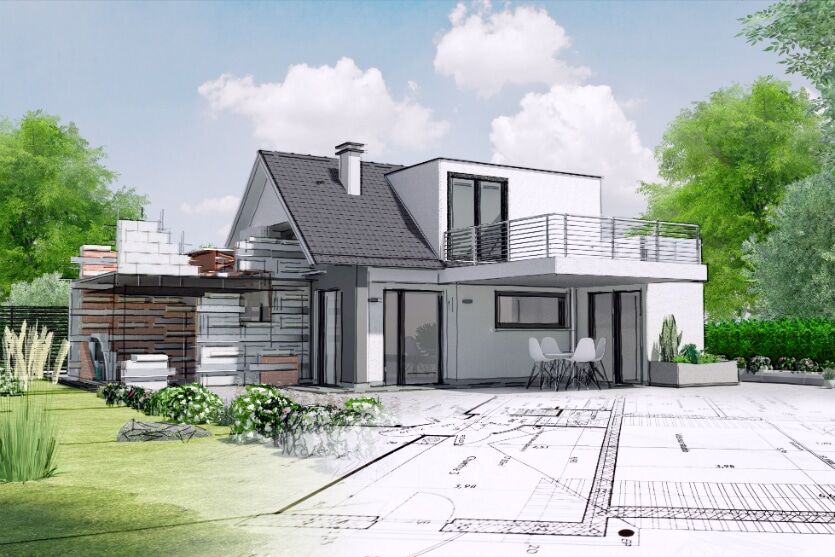 We've helped hundreds of happy clients in Ealing get approved!
We have worked with clients seeking planning permission in London for many years and have a thorough understanding of what is required.
Using industry software and utilising our experts, we are able to put together an application quickly and simply. CAD drawings, Building Industry Modelling and information models are one of the things that we can do to help you with your planning permission application.
Our professional team will be able to discuss your requirements and your plans to ensure that everything is covered.
Apply for Planning Permission in Ealing
There will be a senior planner dedicated to your project, to help answer questions and guide you through the process

A project manager with experience in planning permission in Ealing will be working with you to give your application the best chance of approval

Your application will be completed, submitted and managed by us

AC Design Solutions will communicate with the relevant councils on your behalf

Building regulation drawings will be provided

Specification reports and calculations will be supplied to you

Construction notes will also be provided
Take a Look at Our Recent Projects
Quality Work. Affordable Rates.
We provide competitive prices and great service, backed by our experts and knowledgeable team.
If you are considering applying for planning permission in Ealing, contact us to discuss the options available to you and what we can do to help.