Structural Engineers London
Structural engineering is a major part of our civil engineering and structural design services, firmly underpinning both our commercial and residential building work in London and across the UK.
AC Design Solutions are a highly qualified, experienced team of structural engineers – based in London, but able to provide services across the UK..
Our engineering team plays a significant role in both structural design and construction, working closely alongside architects and other engineering, design and building professionals.
We provide engineering design, structural analysis and development projects which consistently deliver innovative and cost-effective solutions for our clients.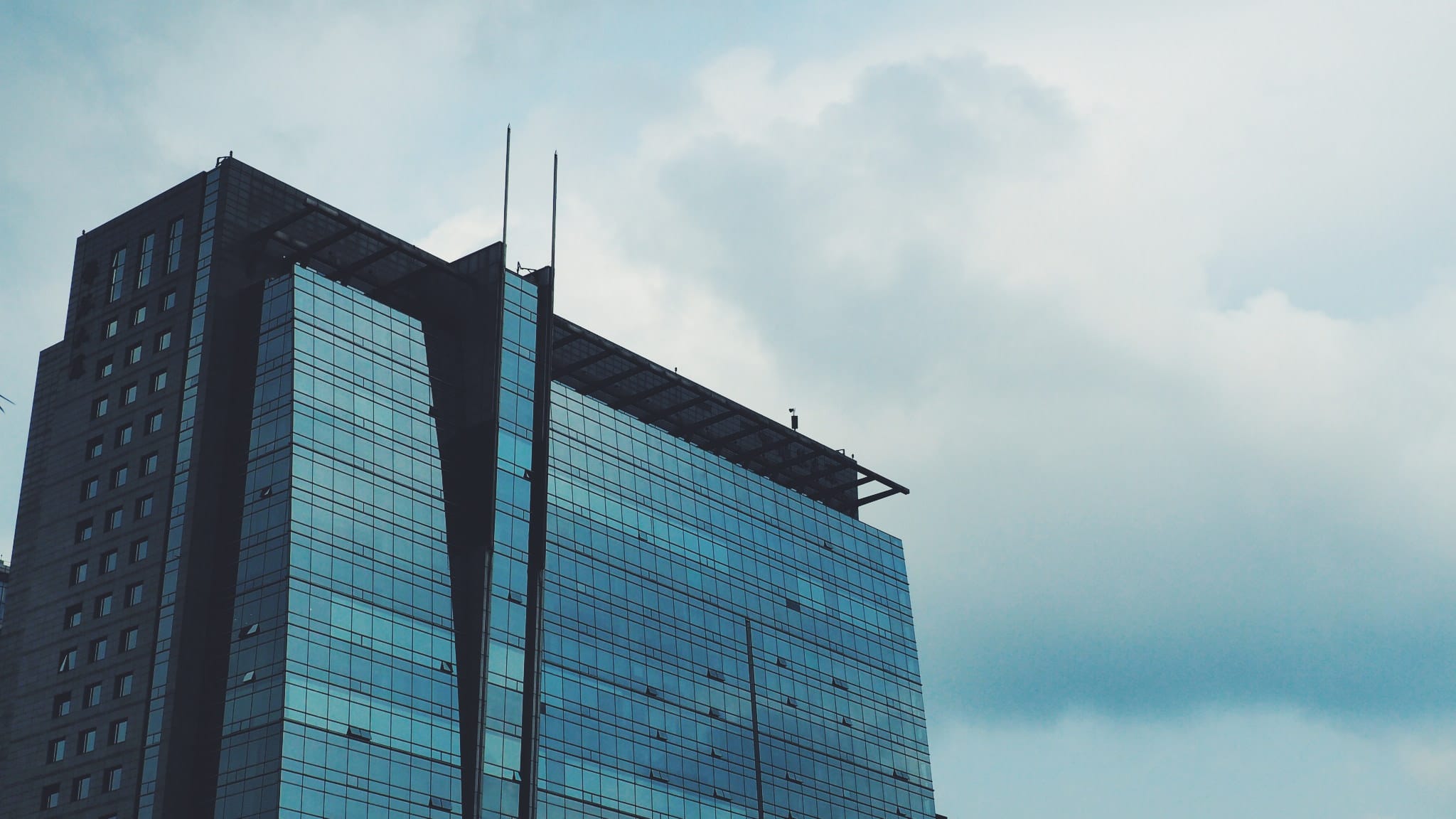 Our Structural Engineering Services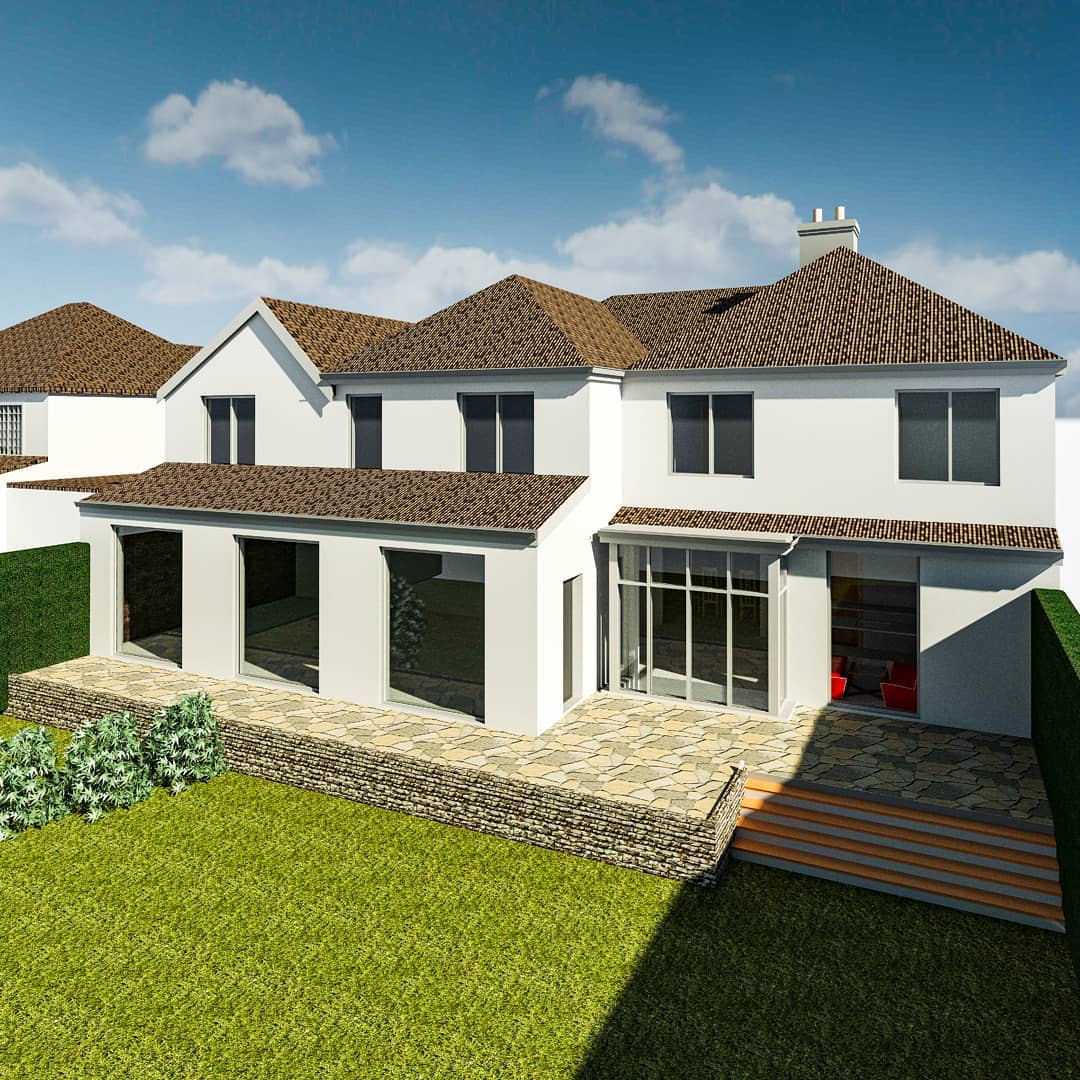 We undertake all aspects of
residential structural engineering
, working alongside architects, designers and building professionals to deliver projects on time and to budget.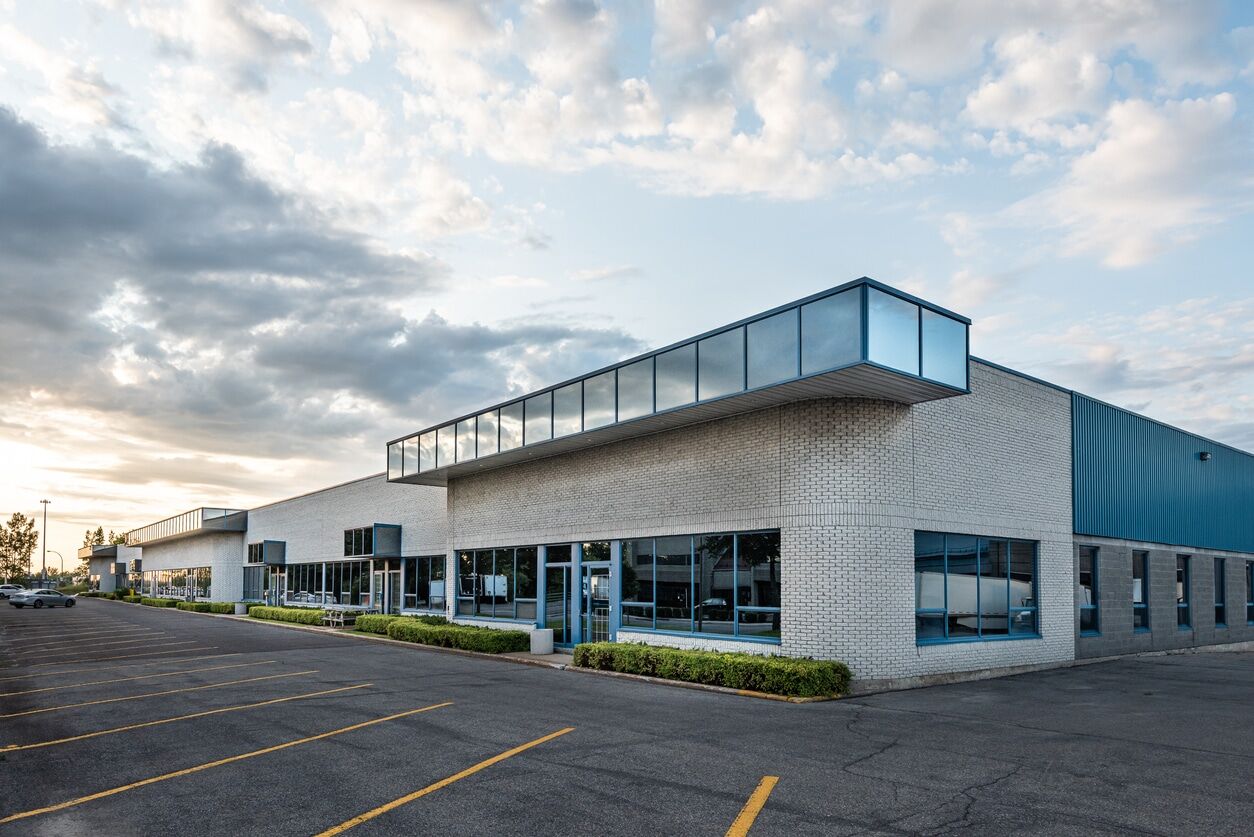 As commercial structural engineers we work with you to design and create stunning buildings and interiors that capture your vision and deliver the experience you want.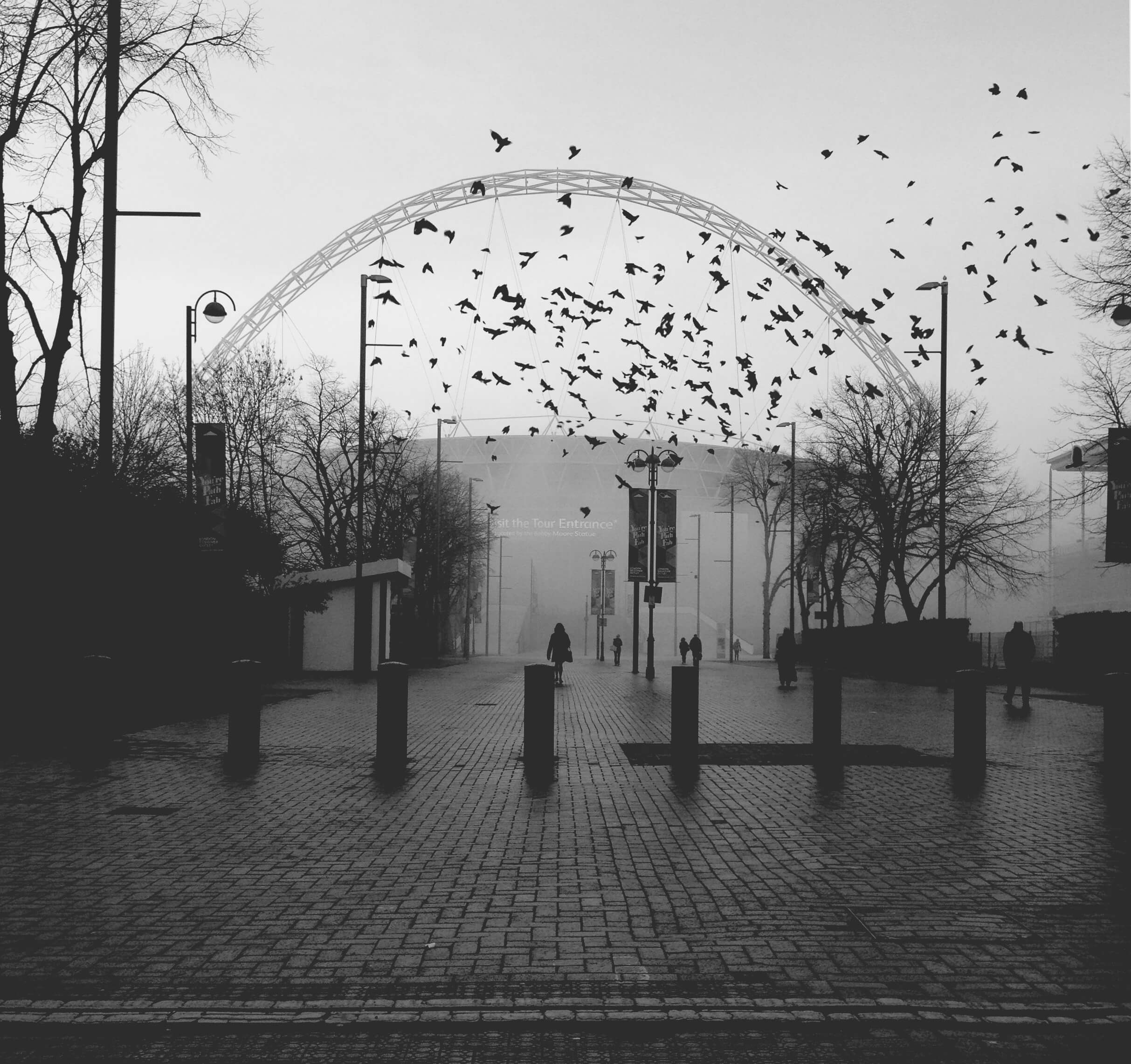 Our collaborative civil engineering services involve the planning, design and supervision of the construction. We also maintain building structures and infrastructure.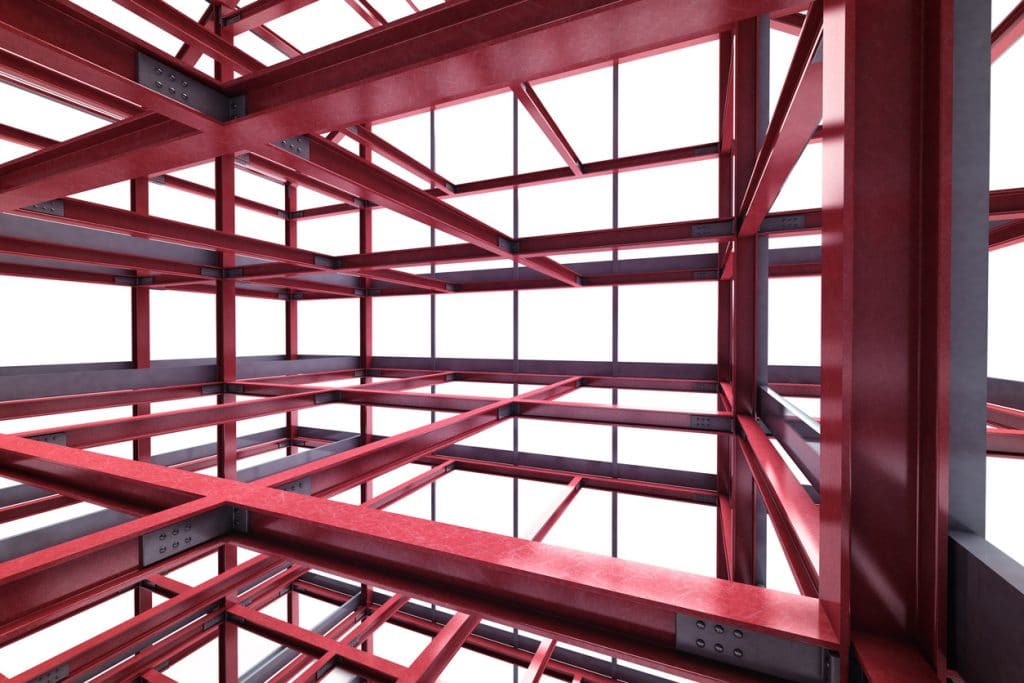 We offer all types of structural analysis work including calculations, drawings, surveys and other reports as required, to ensure the safety and integrity of existing and new structures.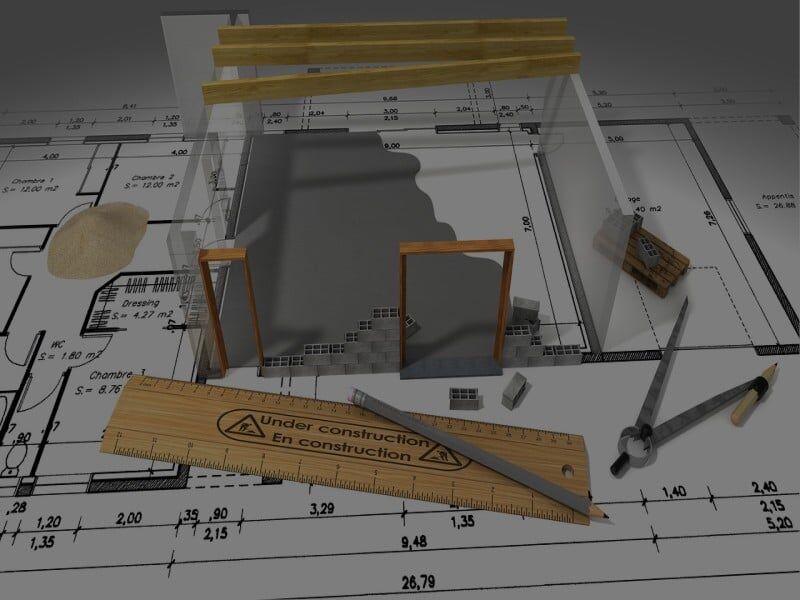 Damage assessment reports must be carried out if the stability of a building or substructure has been affected by subsidence, fire, flooding or explosion. We cover all assessments and remedial actions.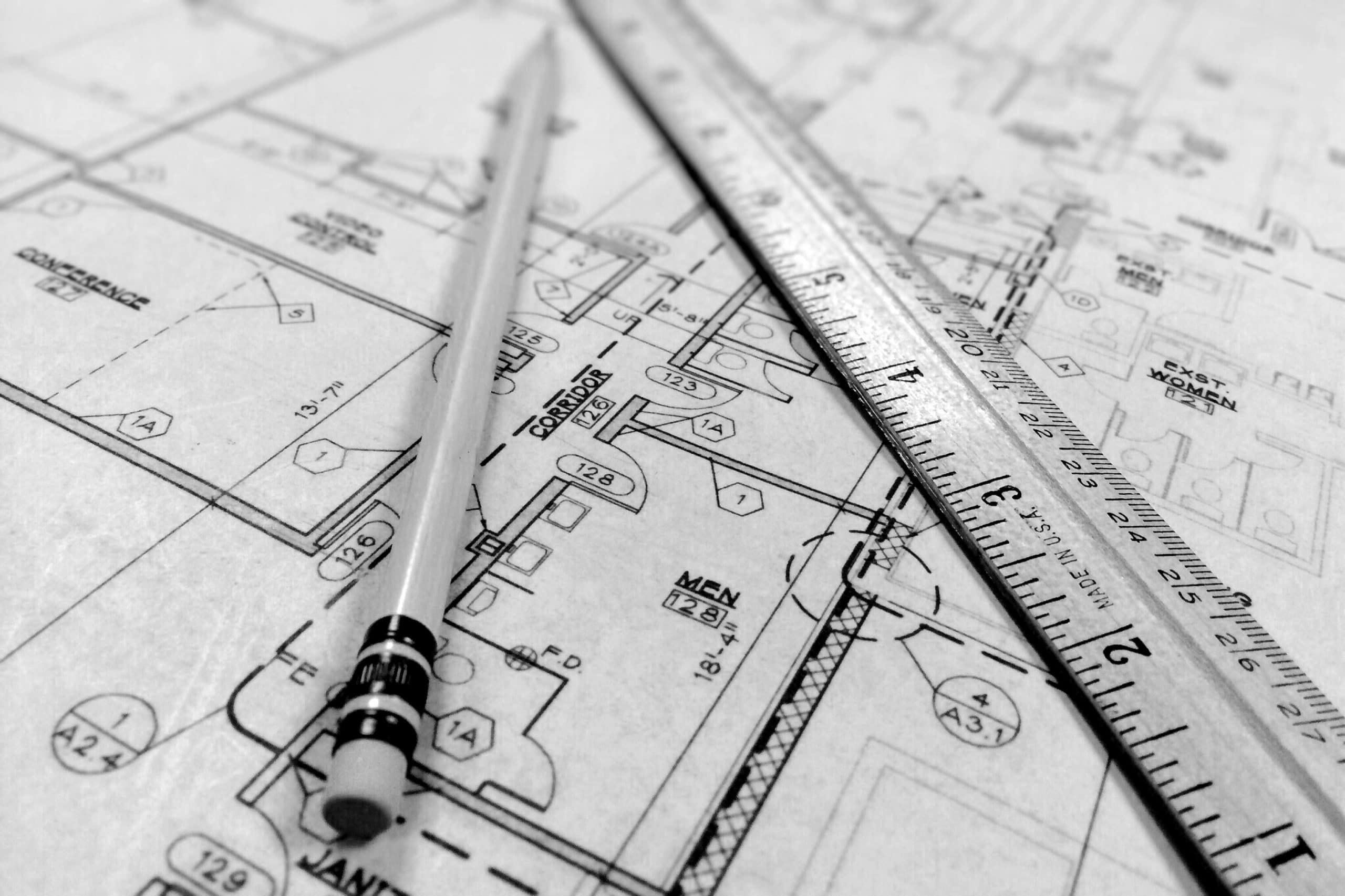 We provide all structural reports and surveys for new commercial and residential builds, extensions and investigations as required, including party wall surveying.
Residential Structural Engineering projects include:
Commercial Structural Engineering projects include:
Our Structural Engineering Process
Any project involving structural engineering changes require considerable detailed planning and preparation. Our approach at AC Design is to help and guide you through the process as clearly and smoothly as possible, including: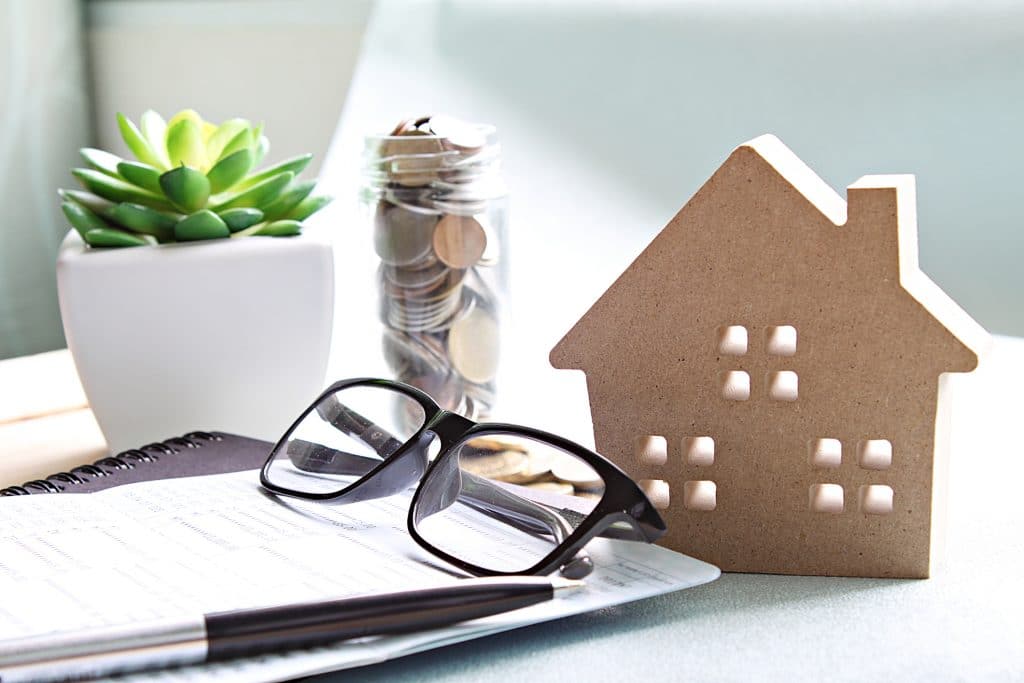 Structural Engineering Consultancy London
AC Design Solutions was founded more than ten years ago to become an established structural engineering consultancy, serving London and the UK.
We can provide full support for a comprehensive range of structural engineering projects from engineering design to party wall surveying. From the preparation of structural calculations to a full design package for factory manufacture or site fabrication, AC Design Solutions is a complete design service customised to your specific requirements.
We can also help with all aspects of building regulations, providing full compliance support for both commercial and residential projects. From loft conversions to property renovation, house extensions to structural calculations.
High-Quality Engineering Standards Compliance
AC Design Solutions strictly adhere to high-quality engineering standards throughout, including Building Regulations set by the British Standards Institution.
Buildings are often complex and must be correctly designed and engineered to bespoke specification, first time. This is only made possible by ensuring a highly experienced engineering team are engaged from the outset to ensure the structures made are safe.
From the straightforward to the most complex engineering project, we ensure compliance to professional industry standards is robustly applied.
Our structural engineering capability, using the very latest design techniques, includes all types of structural projects, temporary, historic or new. From private home 'new builds' to loft conversions, and any timber joist work necessary for the refurbishment of business properties.
We are also often called upon to solve structural challenges for some of the more unusual projects. As with any task undertaken, we tackle each and every project to a high level of professional engineering standards and client satisfaction.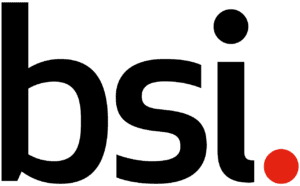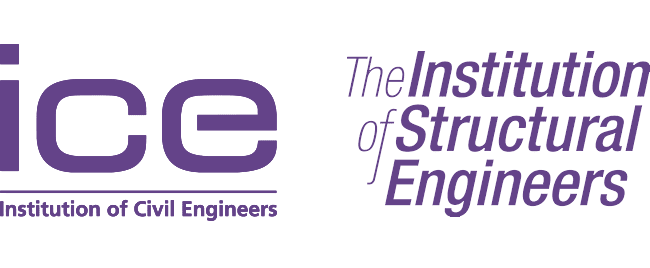 Our Structural Engineering Services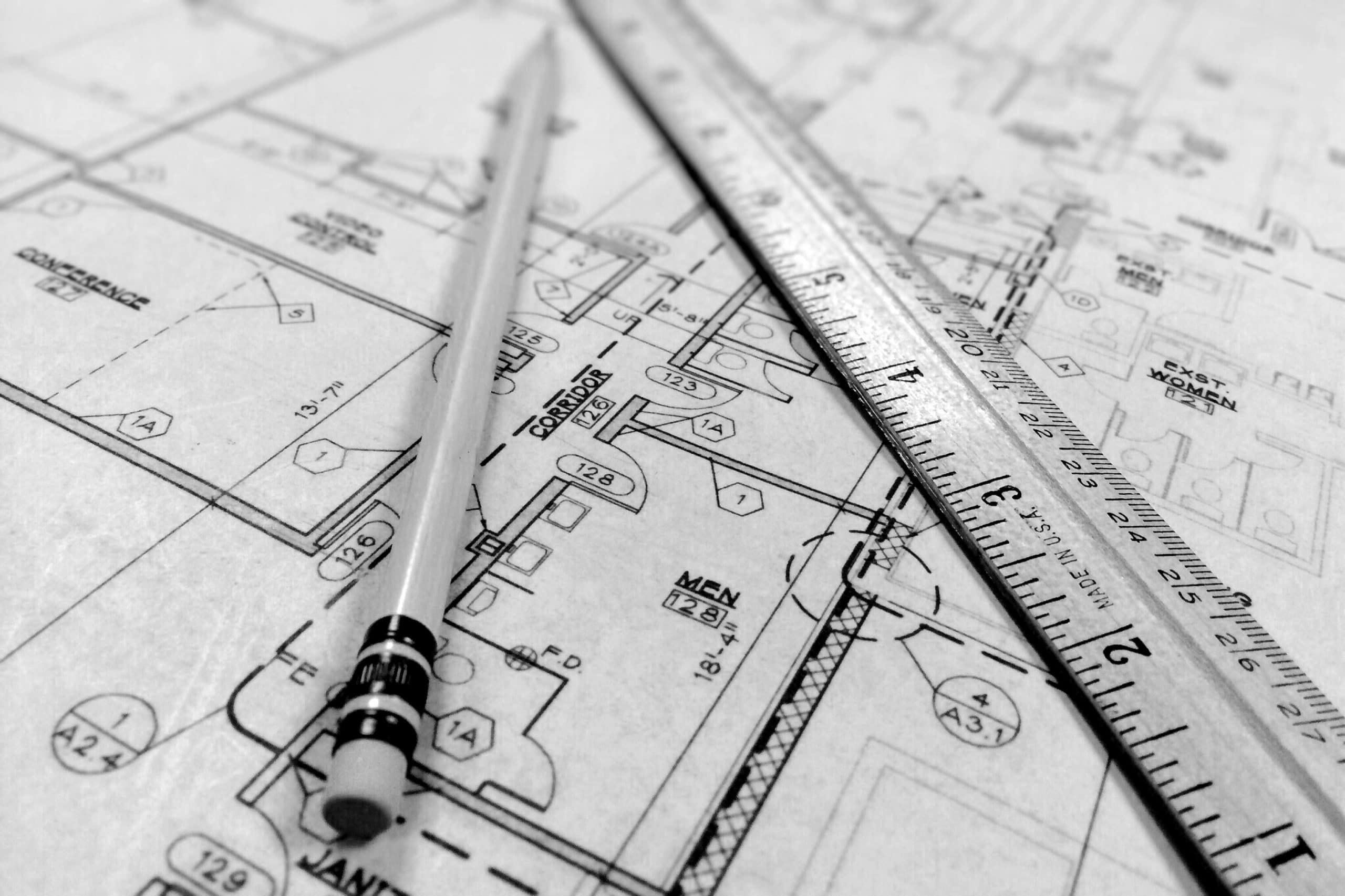 Subsidence & Movement Surveys
House movement is a common structural engineering task. Especially, in London and its ageing building stock clustered in numerous locations. Laser surveys scan the external facade of a building to provide highly accurate details of wall surface distortions, such as leaning and bowing.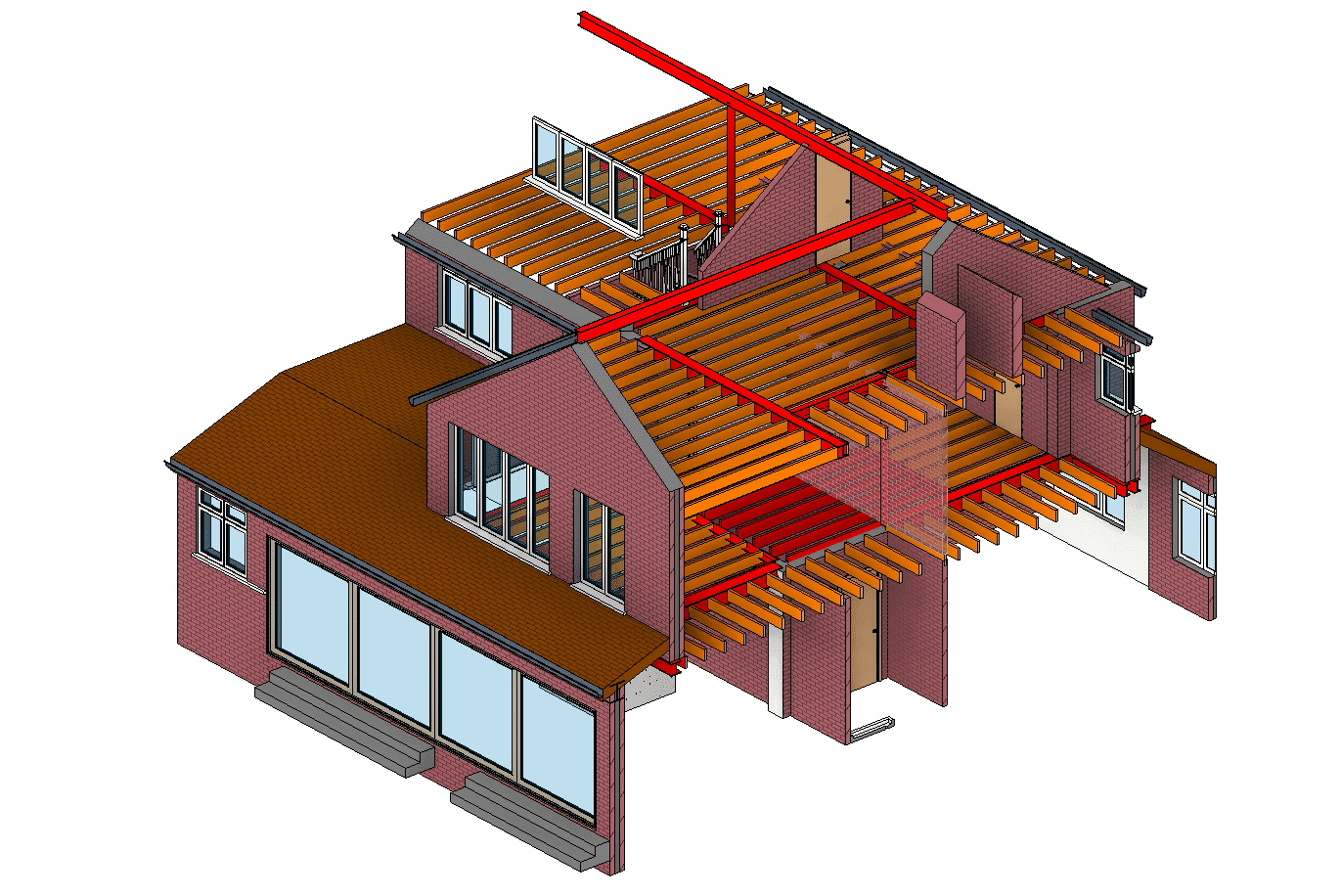 Dimensional surveys is a structural engineering technique to accurately measure 3-dimensional spaces. The area between each point is precisely determined to create digitally mapped distances and angles to ensure pinpoint accuracy for new features or extensions.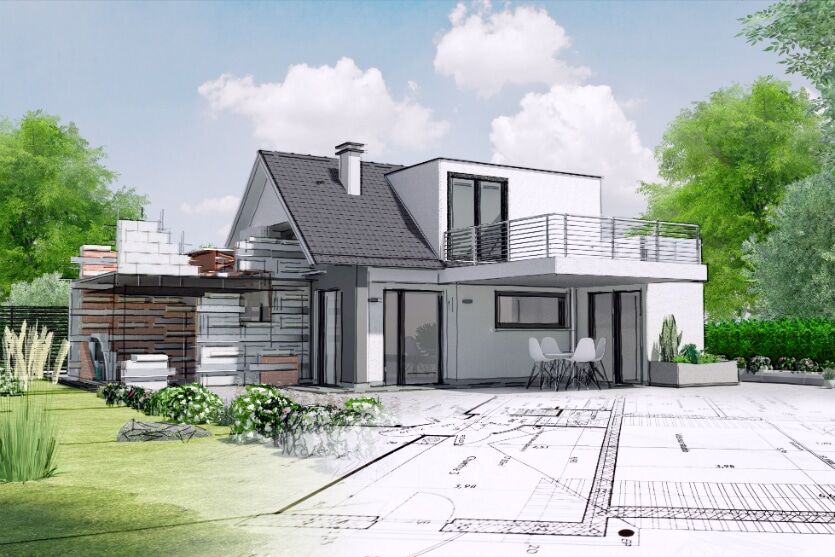 An important part of a structural engineering survey prior to basement work is carrying out a Hydrogeology Survey to determine the flow of water below ground. A report is arranged to assess the impact of 'expected' water flow and the basement development.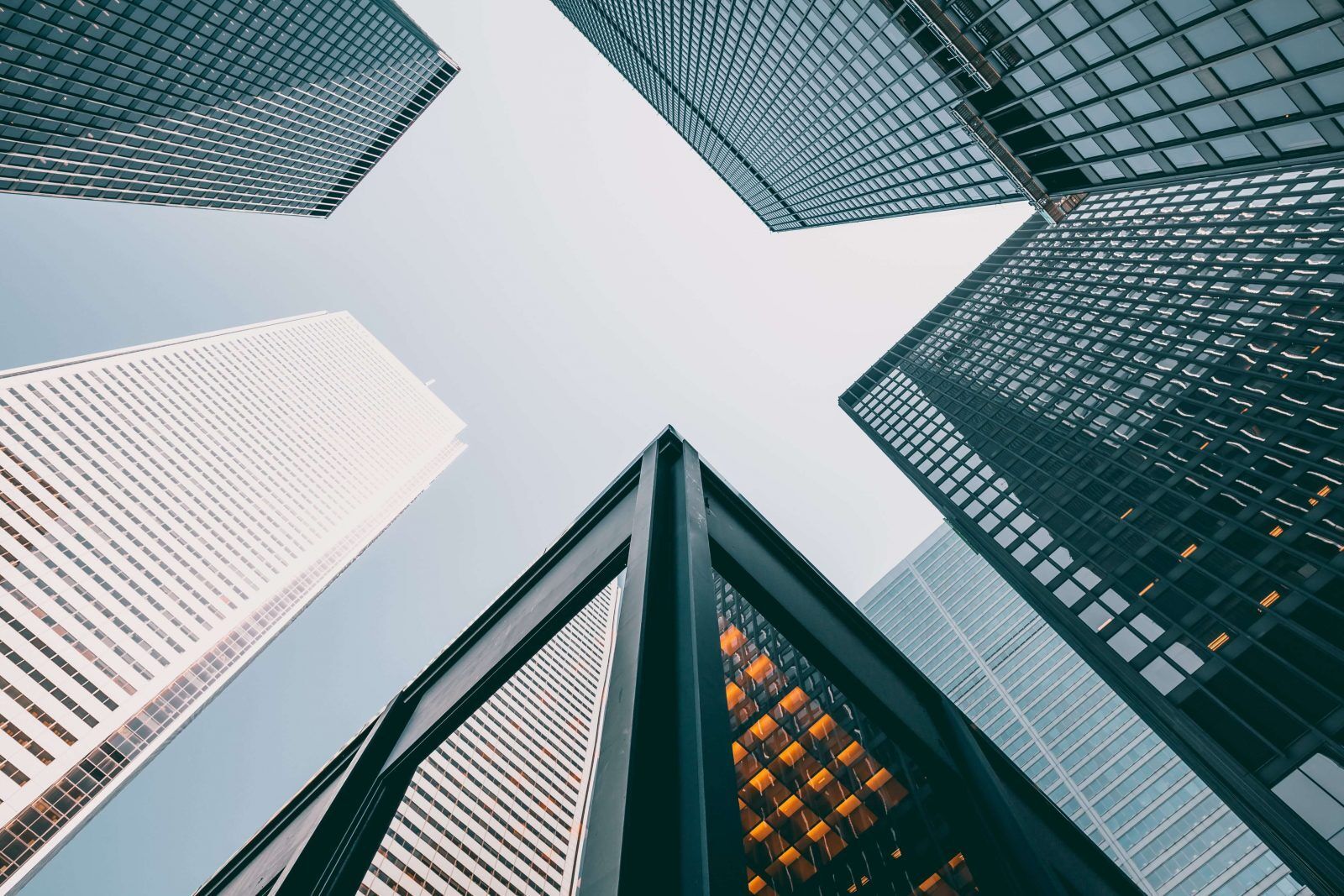 Structural Integrity Analysis
Structural engineers specialise in the engineering design and engineering construction of buildings. Our primary task is to ensure structures are made safe and capable of withstanding both internal and external forces and elements.
Improving the structural integrity of existing buildings is also another key service provided by structural engineering, accompanied by the preparing of comprehensive structural analysis, dimension surveys, reports and drawings.
The repair, conversion and extension of commercial and residential buildings – and other structures both large and small – is also an important and frequent role for structural engineers.
Our London engineering services are regularly involved with ensuring the stability of a building structure, often including:
A structural engineer will also be called upon whenever the stability of a property is affected by subsidence, fire, flooding or explosion. The degree of damage is carefully assessed to decide the necessary remedial action.
Inspection of dangerous structures at short notice is not unusual.
Our extensive structural engineering knowledge of historic and listed buildings allows a quick but reliable assessment to determine the extent of further detailed investigation and remedial work required.
Critical investigations into existing buildings, their defects and current condition are regularly undertaken. Concrete is increasingly affected by an adversely polluted environment. A variety of tests can be carried out to determine current suitability.
Corrosion in a building's steelwork can exert an expansive force, cracking open the masonry facades.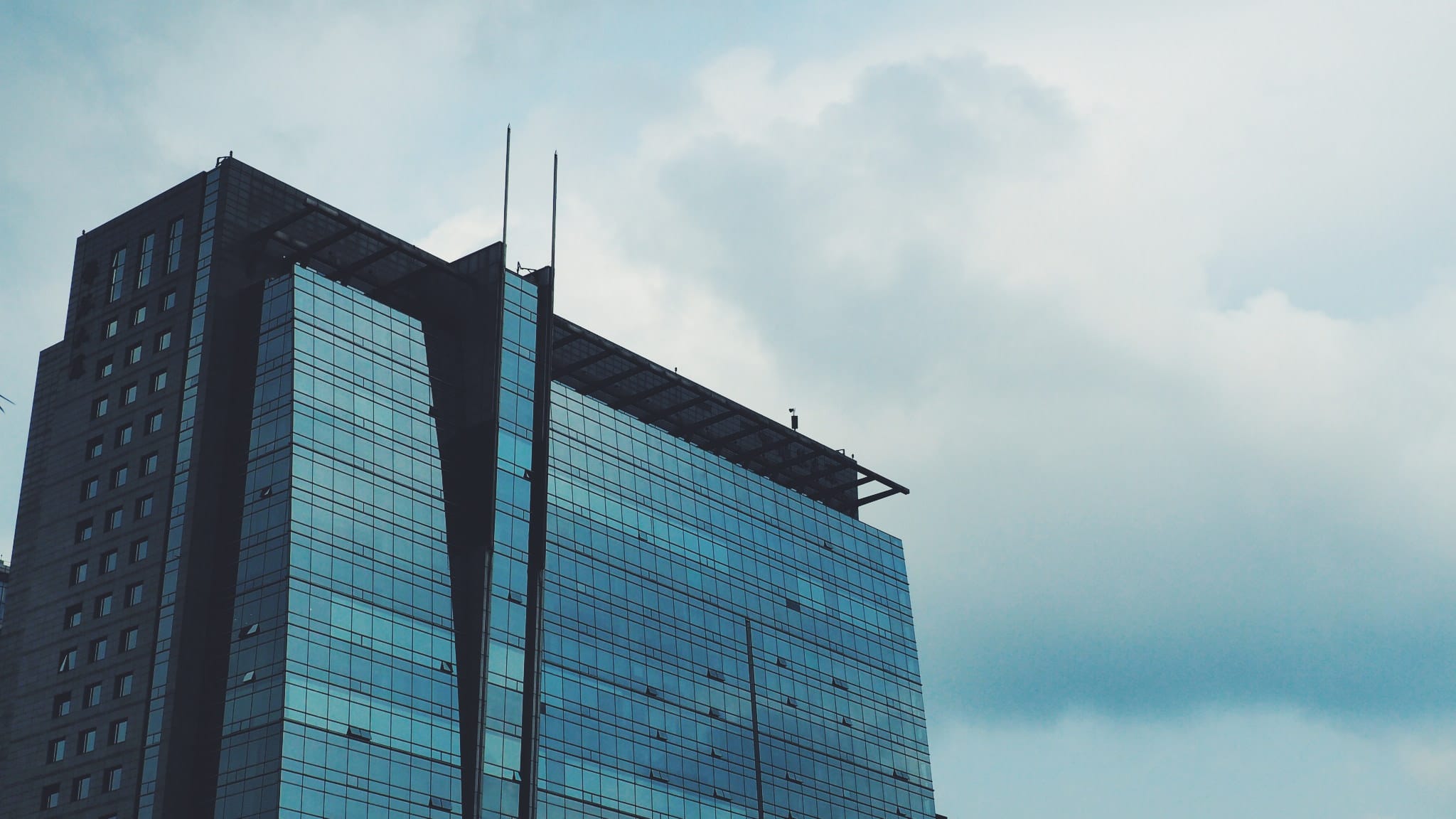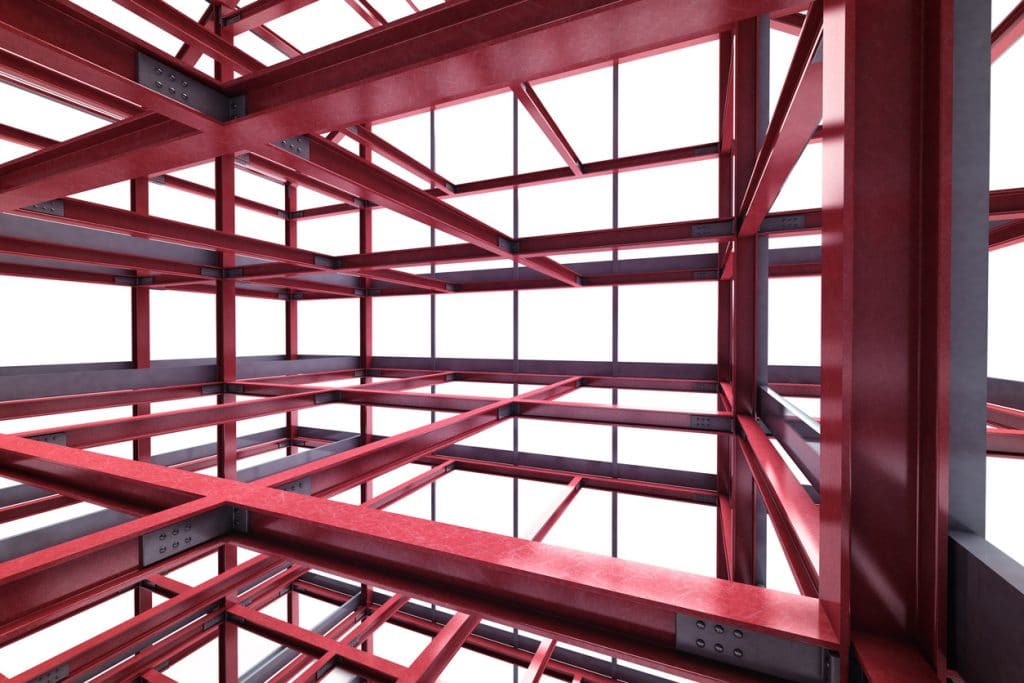 Steel Structural Engineering London
We work with all types of steel structure, including:
Our extensive industry experience enables us to better understand how to design connections that are structurally sound.
A selection of specialist software is used when working on challenging connections to test whether the designs can be fabricated and implemented, structurally.
Our full modelling and programming methods, and connections for jobs of all shapes and sizes, ensure an 'on time, on budget' delivery.
Local Structural Engineers
We offer a wide range of structural engineering services in London and across the UK, including:
Engineering Design of superstructures and sub-structures.

Full client advice and engineering design solutions – from project inception to completion.

Extensive resources to carry out a wide variety of projects of all sizes.

Engineering design and engineering plans for new, existing and historic buildings, including extensions and adaptations.

Professional advice on temporary works and installation.

Comprehensive, in-depth experience of different types of structures and materials.

Advanced 3-D modelling design techniques.

Building Information Modelling (BIM)

Option to integrate an in-house civil engineering capability.

Extensive experience in a number of different procurement routes including: JCT, PPC2000, NEC, PPP and PFI contracts.
Quality Work at Affordable Rates.
We would love to speak with you about your structural engineering project and discuss what we can do to help.
Contact us today for a chat and a personalised quote.
Full London Area Coverage: