How much does a structural engineer cost?
Planning structural changes to your property? The first question you are sure to ask is:
How much does a structural engineer cost?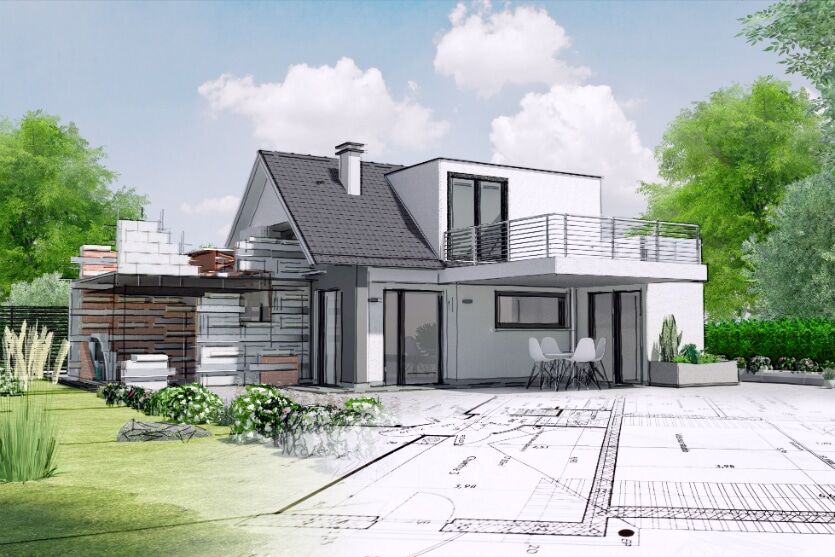 Structural engineers charge by the hour, which currently, is around £90 per hour.
A structural engineer can also work to a flat fee.
A typical fixed price service might include a site inspection cost – around £200 for a single visit. Or up to £600 for projects which require multiple visits.
If assessments of initial plans are also included – a flat fee could be up to around £2,000, depending on size of project.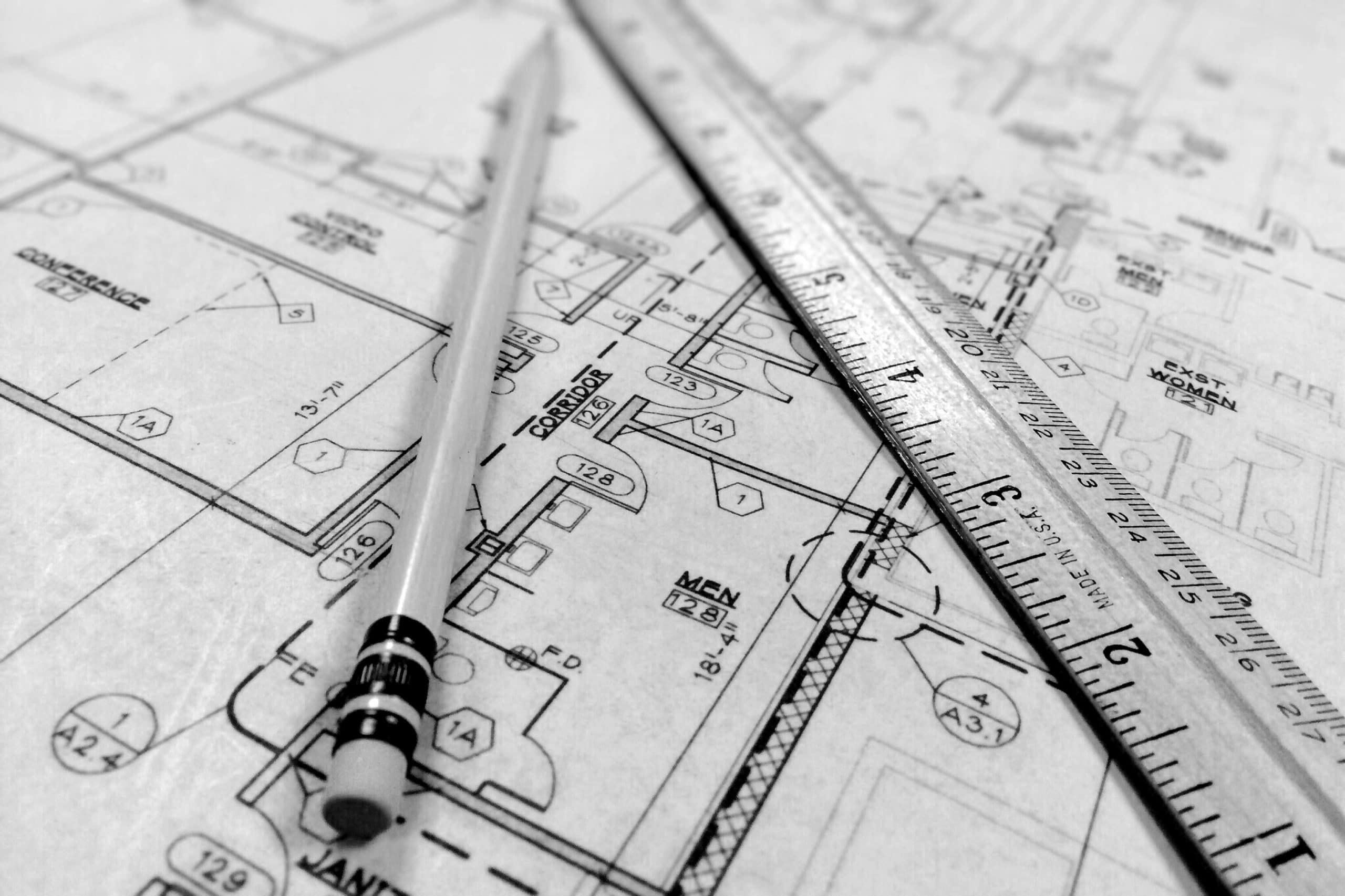 Structural engineer costs are normally based upon:
Building surveys to assess structural integrity
Drawing up plans for architects and builders to follow structural requirements
Application for building regulation approval and planning permission
Do I need to pay for a structural engineer?
A structural engineer's task is to ensure a building is structurally sound. From a residential new property construction to an old building renovation and restoration.
It is also a sensible decision to engage the services of a structural engineer to inspect a new property before making an offer. Particularly, if the property gives cause for concern.
On any new-build or home renovation project a structural engineers costs will vary, depending upon structural issues, and level of project management throughout.
You will need a structural engineer for producing the precise calculations and structural drawings for both planning permission and building regulations approval.
Structural engineers should be involved at the outset for a site visit. This would involve a walk round survey and supply of an inspection report.
A basic minimum cost…normally involves a structural engineer appointed to work with the architects to produce structural calculations for building control regulations. The chartered surveyor and building contractor will also be involved at various stages.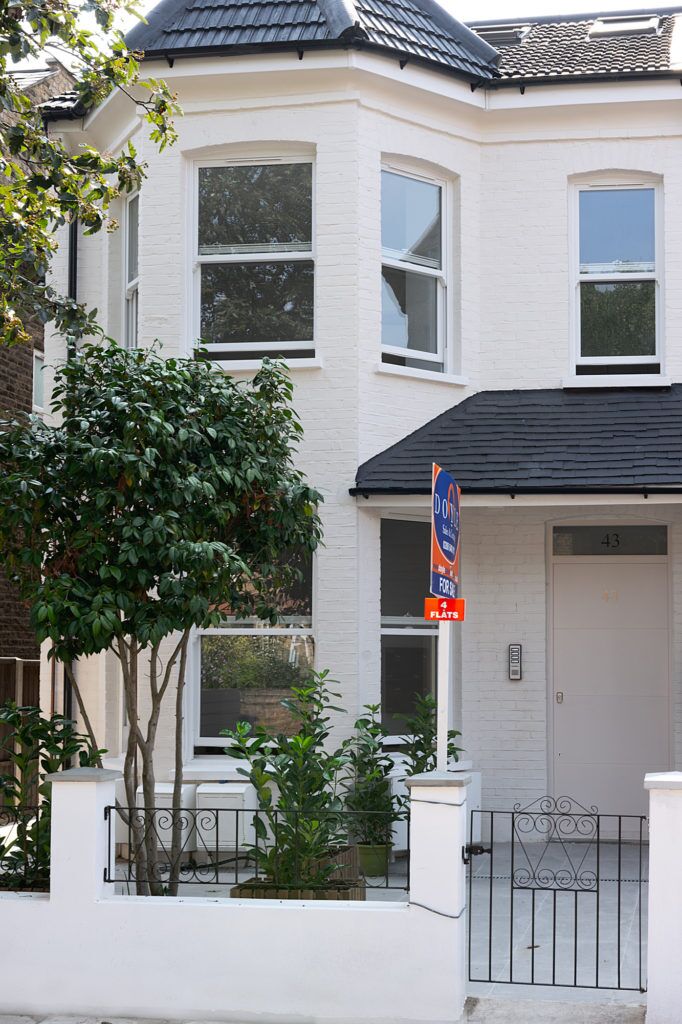 Structural engineers cost factors
It's important to be aware that no two construction projects are alike.
Whether spending a few hundred pounds on a small renovation project or planning a large scale property restoration, you will need to factor in costs to hire a structural engineer for one, two or more of the following:
Total work required

One site visit or multiple site visits

Walk Around survey

Building survey

Structural inspections

Specific inspection report

Structural report

Structural calculations

Structural drawings

A final report

Building materials and structural elements involved
Structural engineer cost for house inspection report
Once structural inspections are satisfactorily completed, a structural engineer will produce an extensive building report.
Different parts of the structure will be detailed, including condition and any recommendations for repairs and renovation.
The current cost of a structural engineer house inspection report is around £1,175.
Structural engineer cost for load-bearing walls
Any building plans involving the removal or relocation of load-bearing walls will require a structural engineer to analyse and supply precise, structural calculations.
Load-bearing walls play a crucial role in supporting a building structure.
It's, therefore, essential to determine whether a wall is load-bearing, and how any alteration will impact the building.
A structural engineers cost for load-bearing walls is around £400.
Structural Engineer Costs for Planning Permission and Building Regulations Approval
At the outset, a structural engineer will submit precise structural calculations and drawings to comply with planning permission and building regulations. These specific costs can either be included in the overall fees or individually itemised.
Planning permission
Planning permission is required for many of the larger projects not covered by Permitted Development rights, for example, flats, maisonettes, balconies, verandas, platforms (above 30cm) and listed buildings.
An application for basic planning permission in England for a new residential property currently costs £462. Planning permission for an extension is presently set at £206.
However, costs

can be more,
according to your specific circumstances…

It's not uncommon for plans to be resubmitted, which must clearly show that certain conditions have been met, before allowing permission to be granted.

The appointment of a structural engineer at the planning stage will help ensure that conditions are strictly met in the application.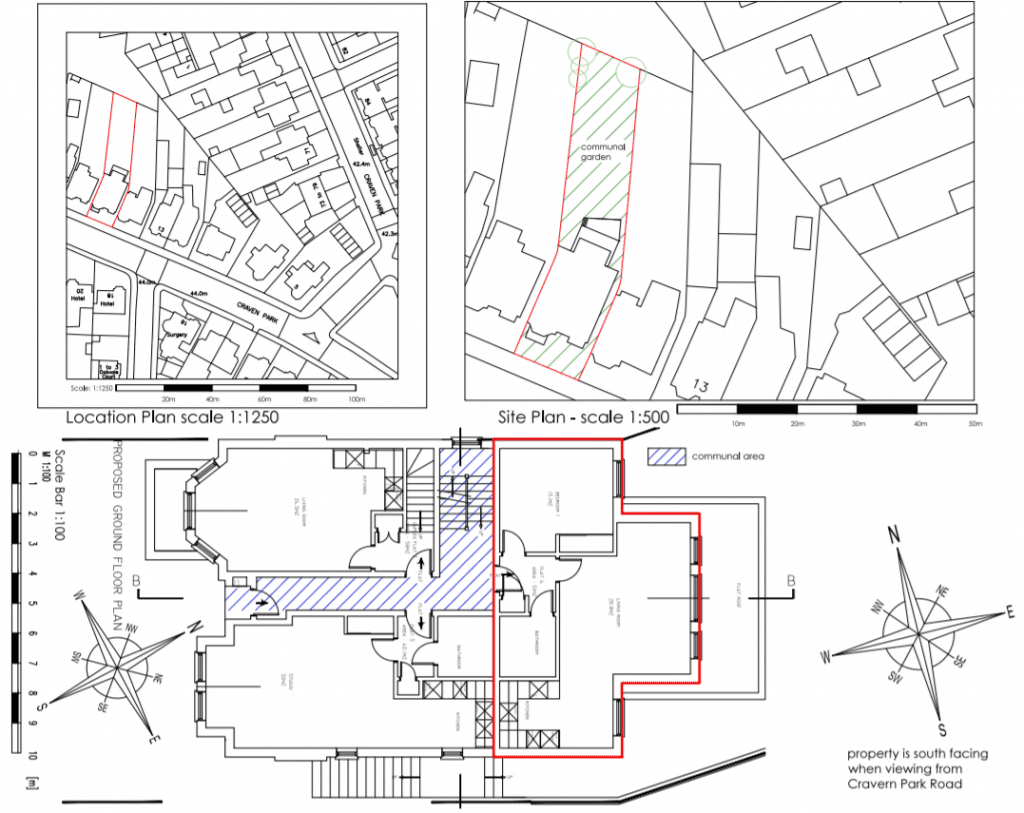 Building regulations
Properties that require structural engineering services will need to comply with building regulations control. These include a minimum set of living standards for the proposed structure, including:
Structural integrity including, the foundations.
Protection against falls and unsafe walls.
Electric and gas safety.
Fire protection, and a safe fire escape.
Energy performance.
Obtaining building regulations approval requires either a Building Notice or a Full Plans application.
Building Notice
Normally adequate for any smaller scale, simpler tasks to be carried out on a residential property by building contractors.
It should be understood that work may proceed without prior approval but still requires compliance with Building Regulations. The project will need to be inspected and signed off directly by either your local authority building control or an approved inspector.
Full Plans
Most large scale house extension projects will require a Full Plans application for building control . This means structural drawings, plans and documents must be submitted for approval before work can proceed.
A Full Plans application is considerably more detailed. It will normally require a structural engineers calculations at the planning stage.
The structural costs will vary according to project size, number of inspections required, and local authority involved.
Application fees can also vary, from around £150 to £250. Similarly, inspection costs can be between £200 for a single visit, or up to £600 for multiple visits.
Building regulations costs are separate from the costs for a planning permission application.
Structural Engineers Fees – additional factors
There are a number of additional factors which may also mean additional fees may be included in the final cost.
Additional factors may include:
Company location
Whether a structural engineer is London-based, for example, is independent or part of a larger structural engineering company
Property size
An assessment of a structure will usually be at a lower cost than plans which involve altering a property or carrying out a large renovation.
The structural engineers report for a small flat may cost around £200 whereas a structural report for a large, detached residential property may cost up to £2,000.
Property complexity
The complexity of a project can see a structural engineers costs range between £400 and £5,000. Costs for larger projects such as house extensions will clearly be more than for smaller renovation projects.
Structural engineers fees for a single-storey extension on flat ground is around £400 – whereas a more complex two-story extension on a gradient could cost at least £2,000.
Similarly, when drawing up plans for a foundation extension, the size of structural members such as joists, RCJs or other materials is a contributory factor to the final costs.